We're excited to announce the launch of Tomcat & James Thomas Engineering truss products on Mountain Productions Rigging Shop. We've teamed up with these iconic brands to bring their most popular entertainment truss products to your one stop shop for production gear.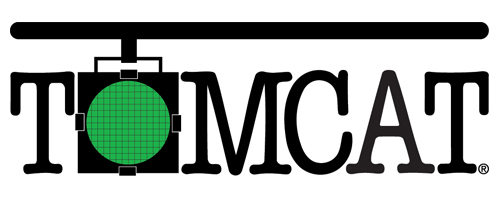 Strength Under Pressure
Founded in 1987, Tomcat has grown to become synonymous in the entertainment industry with reliability, compatibility, and safety with its wide range of "Engineered in the USA" products. Every one of their products is manufactured with only mill-certified materials, designed by a professional engineer licensed in the US and fabricated by AWS certified welders.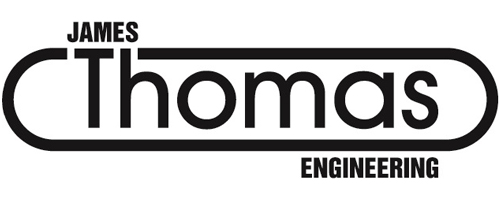 Innovation Through Design and Engineering Excellence
The James Thomas Engineering team are experts in aluminum trussing design, engineering, and manufacturing and have been leaders in the event production market since 1977. With a strong focus on innovation, JTE continues to spearhead the latest technological advances and products in lifting and rigging. Their truss has been used all over the globe for use in outdoor concerts, theaters, and corporate venues alike.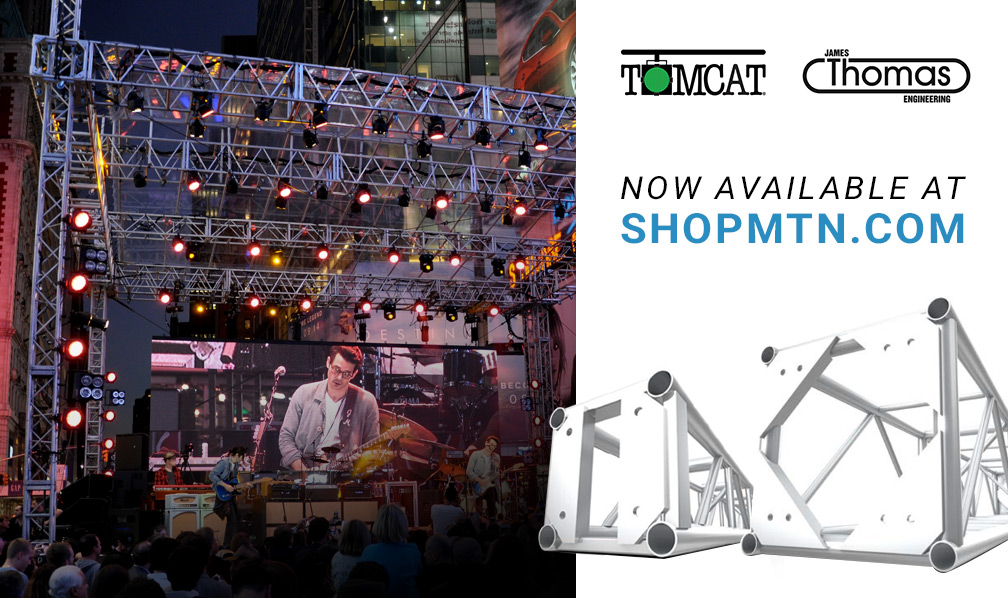 Their most popular truss products are now ready to order on our seamless e-comm platform
To start, we've added items from both Tomcat and JTE's truss line, including General Purpose, Light Duty, and Medium Duty truss at a variety of standard lengths. Here's a list of truss items launched:
Head on over to shopmtn.com to see our new Tomcat and JTE truss products along with our recently launched CM Industrial items. Don't forget to subscribe to MTN news to make sure you're notified of all new product launches, promotions, and discounts on Mountain Productions Rigging Shop!