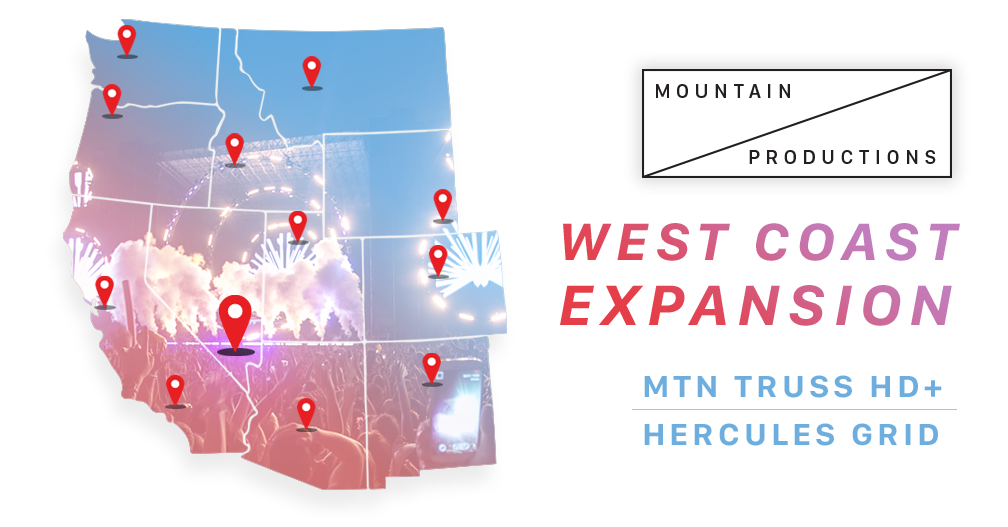 Always primed and ready for expansion, Mountain Productions is excited to announce the arrival of the MTN Truss HD+ and Hercules Grid Stage Systems in the west coast. These systems will be exclusively available for our friends in the Western United States, allowing them to access the trusted strength and versatility of Mountain Productions' staging for events of all sizes.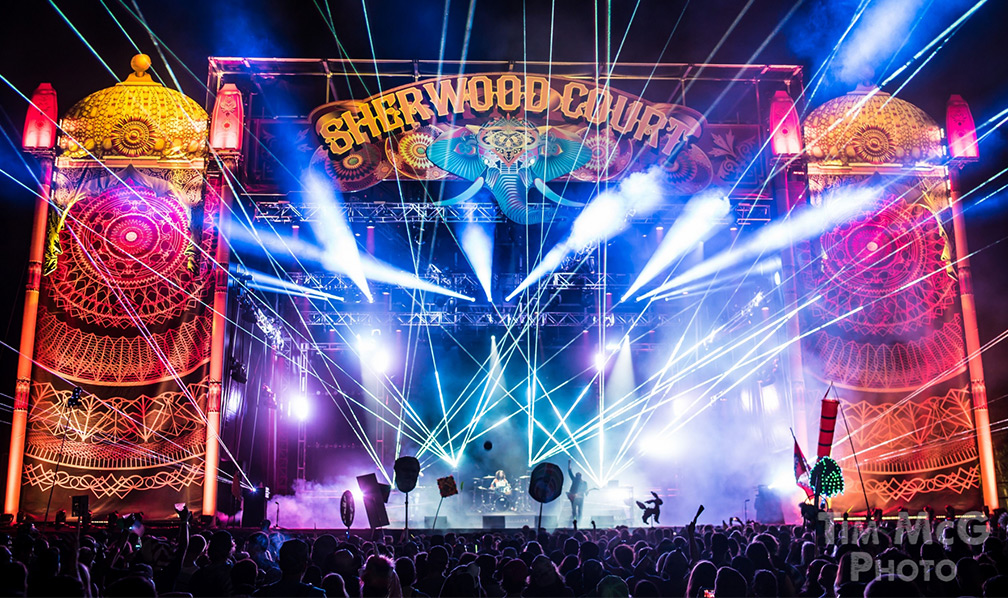 The Strongest Stage in the Industry
As one of the industry's leading stage structures, the MTN Truss HD+ is our premier system and offers incredible load bearing capacity, unmatched weather protection, and the commanding presence that captivates audiences all over the country.