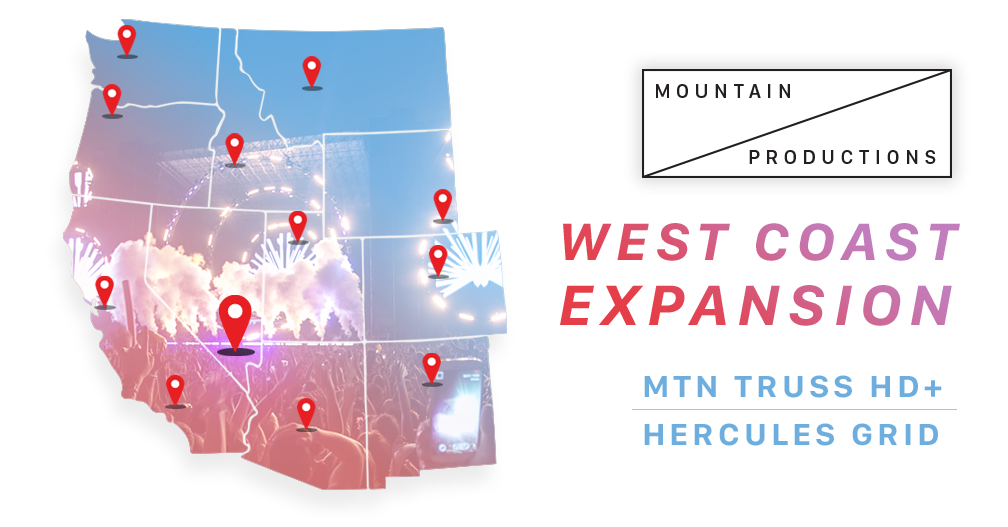 Always primed and ready for expansion, Mountain Productions is excited to announce the arrival of the MTN Truss HD+ and Hercules Grid Stage Systems in the west coast. These systems will be exclusively available for our friends in the Western United States, allowing them to access the trusted strength and versatility of Mountain Productions' staging for events of all sizes.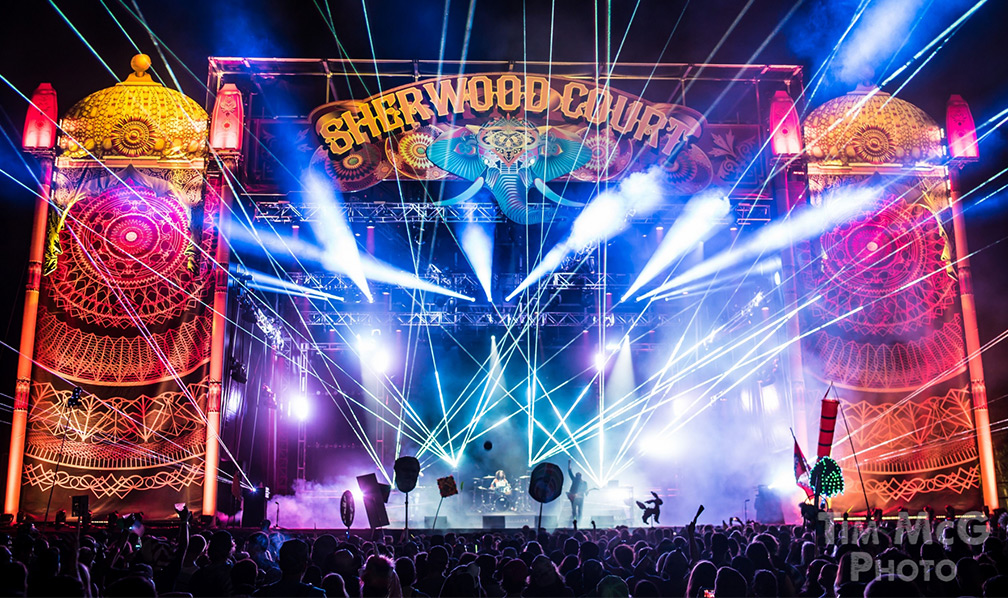 The Strongest Stage in the Industry
As one of the industry's leading stage structures, the MTN Truss HD+ is our premier system and offers incredible load bearing capacity, unmatched weather protection, and the commanding presence that captivates audiences all over the country.
The MTN Truss HD+ can handle virtually any rigging plot and is fully capable of supporting elaborate scenic and effects. Festivals including Electric Forest, Ultra Music Festival, Lollapalooza, The Governors Ball, and Electric Daisy Carnival have all relied on the MTN Truss HD+ for their event staging.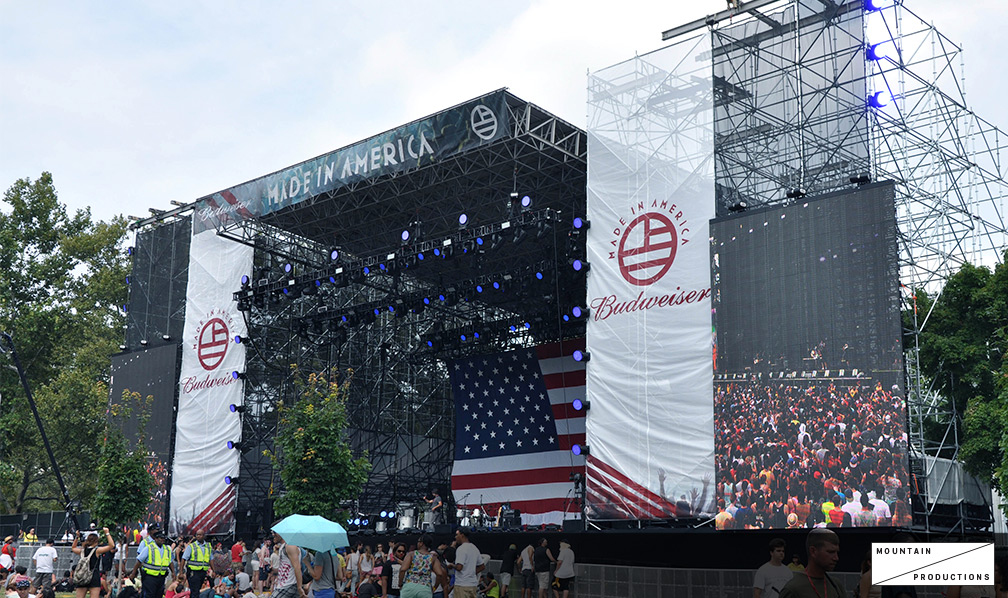 Versatility and Massive Branding Opportunities
The Hercules Grid Stage System has traveled all over the world for events including Boston Calling, the Cayman Islands Jazz Festival, Musikfest, Veld Music Fest, Moondance Jam, and thousands of other concerts and festivals. Now, the strength, versatility, and safety of the Hercules Grid is heading to Las Vegas to support shows in California, Arizona, Colorado, Nevada, and more. Large scale presence, versatile configuration options, and immense branding and scenic opportunities make the Hercules Grid one of the most popular stages at events and festivals.
---
These are the first of many stage systems and structures that we are sending out west for dedicated service. The Mountain Productions' team is prepared to accommodate an unprecedented amount of shows with our world-class staging systems. Our name is synonymous with staging production, and we're proud to be North America's Leader in Staging.
For more information on the MTN Truss HD+ or the Hercules Grid Stage System, reach out to Bryan Ellis, Director of Staging Sales. Bryan is ready to discuss your next project with you and extend Mountain Productions' 35+ years of experience to our friends in the western United States. Give him a call at 570 826 5566 x 271 or send him an email at bellis@mountainproductions.com.