Sean Mulvehill, CPA, Joins Mountain Productions' Leadership Team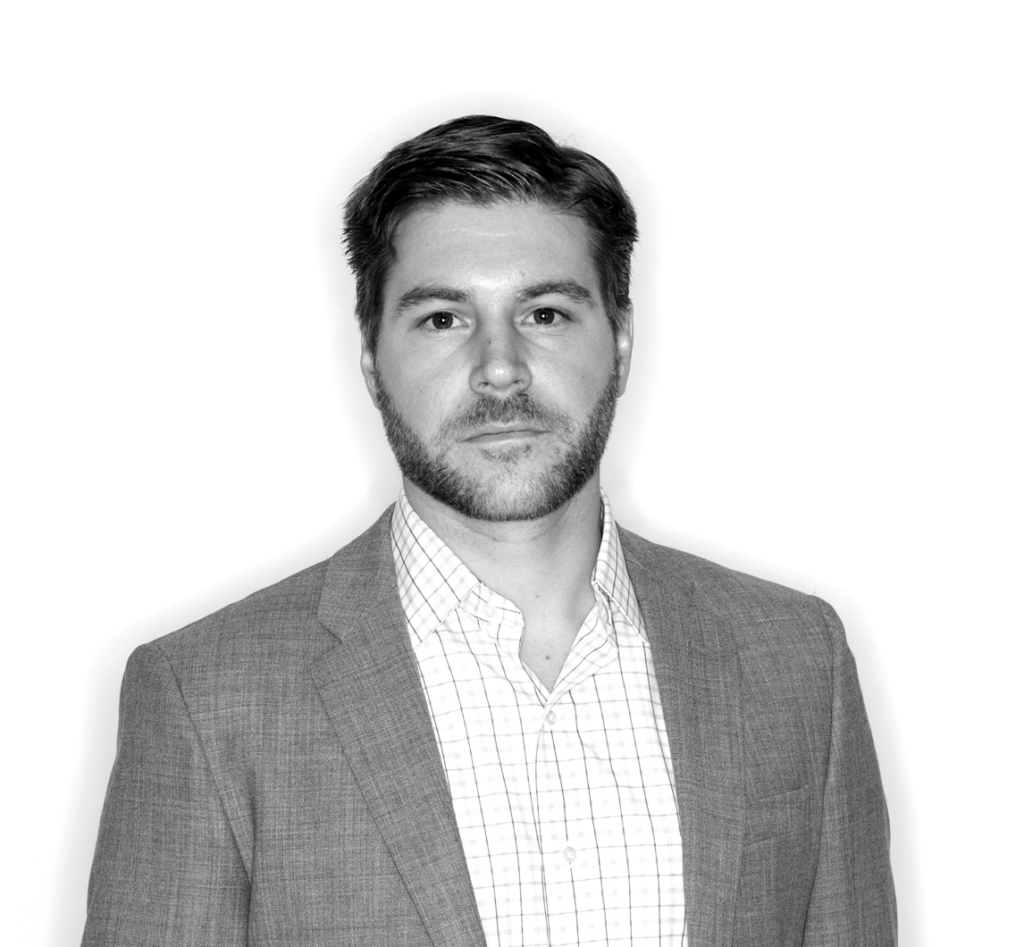 Mountain Productions, Inc., a global leader in staging and entertainment event production, announced today that Sean Mulvehill, CPA, had been appointed Chief Financial Officer.
Mulvehill is a Certified Public Accountant and previously served at State Street Bank, one of the world's largest investment research and trading services corporations, as an Assistant Vice President in Securities Finance, in Boston, Mass.
"I am thrilled to welcome Sean Mulvehill to our growing team. The deep insight he provides will help us to further advance our services with clear and systematic pricing that the market, and our clients, need. His talent as a communicator and impressive background in financial statement auditing, internal control review, operational strategy and management consulting will benefit Mountain. He makes the company stronger, both internally and externally." said Mountain Productions CEO, Ricky Rose.
Mulvehill's diverse experience brings a fresh perspective to the industry.  His previous employment includes serving as a senior consultant for Deloitte in Washington, D.C, where he worked with businesses across multiple industries and sizes in the public, private and government sectors. Additionally, he gained valuable international experience while earning an MBA from Trinity College Dublin where he provided operational strategy consulting for multi-national Swedish Telecom, Ericsson. Mulvehill has also received a bachelor's degree in accounting from State University of New York.
"It's actually a bit surreal to be joining such a fascinating industry that truly aligns with my personal interests. I admire the company's intense passion for the work it does and the collective talent throughout is unparalleled in the industry. I'm excited to contribute to the expansion of Mountain Productions as a leader and innovator in staging, product development, e-commerce and bespoke event production," said Mulvehill.
Learn more about the Mountain Productions core leadership team at MountainProductions.com/Leadership.