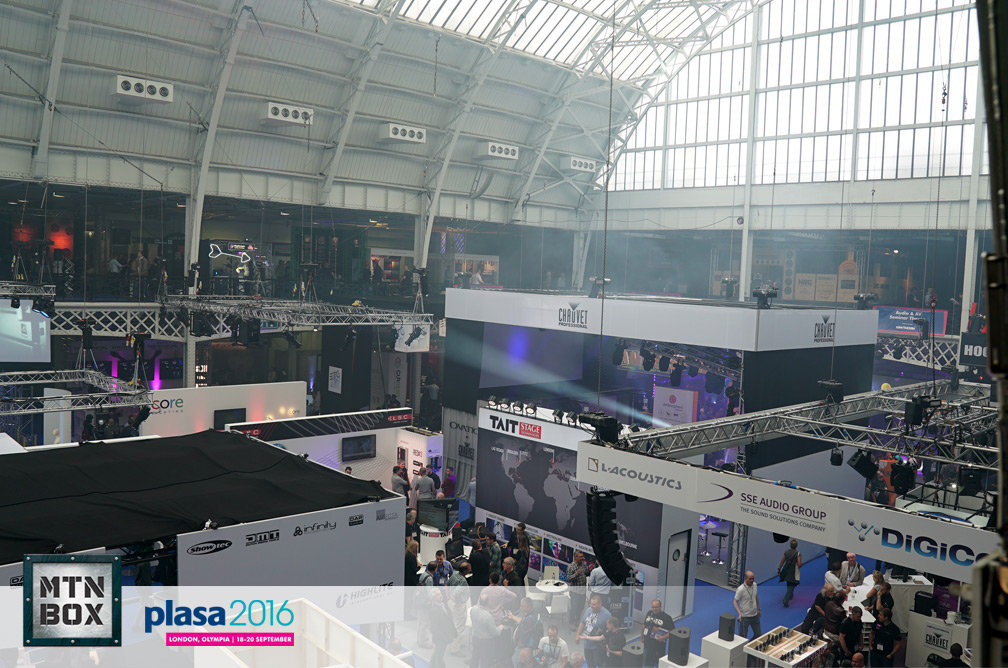 PLASA's 39th annual conference serves as one of the largest global production conferences worldwide, with many of the industry's leading global professionals under one roof. Mountain Productions shared the weekend with our peers who serve as leading experts in pro audio, lighting, broadcast, AV and stage technology.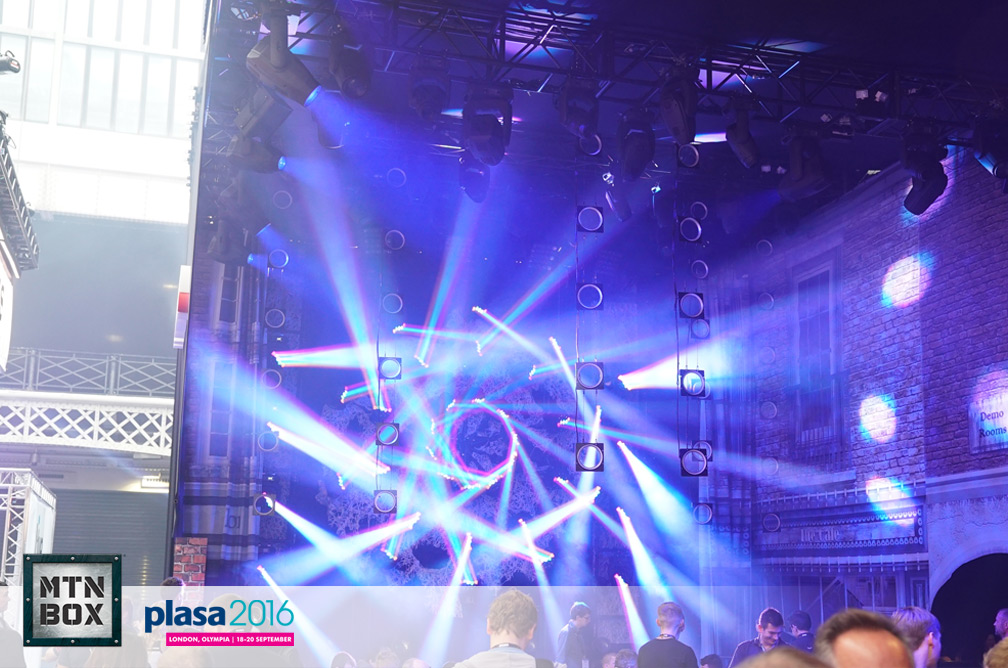 For three days, more than 10,000 production, lighting and sound experts from across 70 countries met at the historic Olympia in the heart of West London to discuss innovative new ideas, network with industry professionals and attend workshops, training sessions and seminars.
The MTN BOX was front and center as a standout among the crowd. The Parnelli-nominated road case was the only new case tech featured at the event and showcased the next generation in storage innovation. In addition to the MTN BOX: Spektrum Series, our MTN Chain Bags were also on display, making their international debut among the 10,000 professionals in attendance.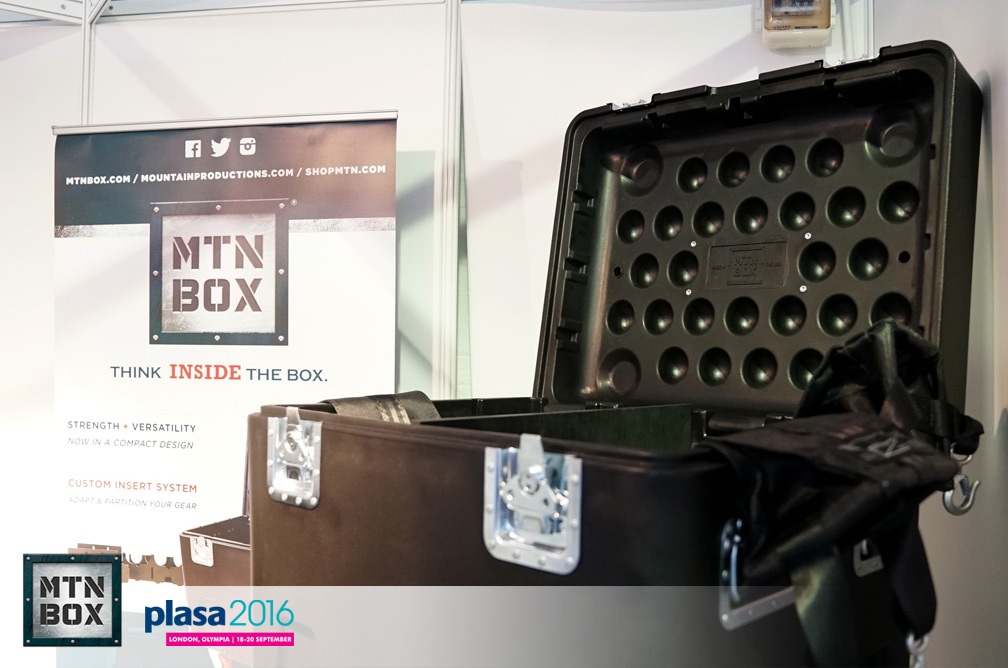 Ron Rose, who serves as Director of International Development for Mountain Productions, found the innovative environment of PLASA to be the perfect setting for sharing the groundbreaking MTN BOX with our European colleagues.
"PLASA has always been a staple for new tech and innovation in the production industry and it's rewarding to showcase a Mountain Productions product that accentuates these characteristics so dynamically," said Rose. "The MTN BOX is something I have been very passionate about since its inception. Seeing its positive reception in the EU market reinforces the fact that this product fills a niche, globally, for a truly customizable and extremely durable road case."
Our friend and colleague Nick Linders, founder and managing director of Algorithm, was on site with the Mountain team, as well. Algorithm is among Mountain Productions' global partners, trusted to provide hassle-free, rapid distribution of the MTN BOX series to event production leaders throughout Ireland.
PLASA 2016 was certainly a great experience and we were happy to join our colleagues and friends, both new and old. As we wait in anticipation for 2017's conference, one thing is certain—Mountain Productions will remain dedicated to providing world-class service and products to all of our global friends.