As we continue to expand our product offerings, we're excited to announce the addition of Columbus McKinnon's Top Industrial Products in our Rigging Hardware and Manual Chain Hoist collections. We're proud to be a Master Distributor of Columbus McKinnon's renowned inventory, including both entertainment and industrial gear. Some of the new offerings include Wire Rope Clips, Screw Pin Shackles, CM's Hammerlok®, and a variety of manual lever chain hoists. The CM brand is legendary in the entertainment field, but perhaps even more widely used in industrial houses due to the superior manufacturing and design of their hardware, chain, attachments, hooks, and slings.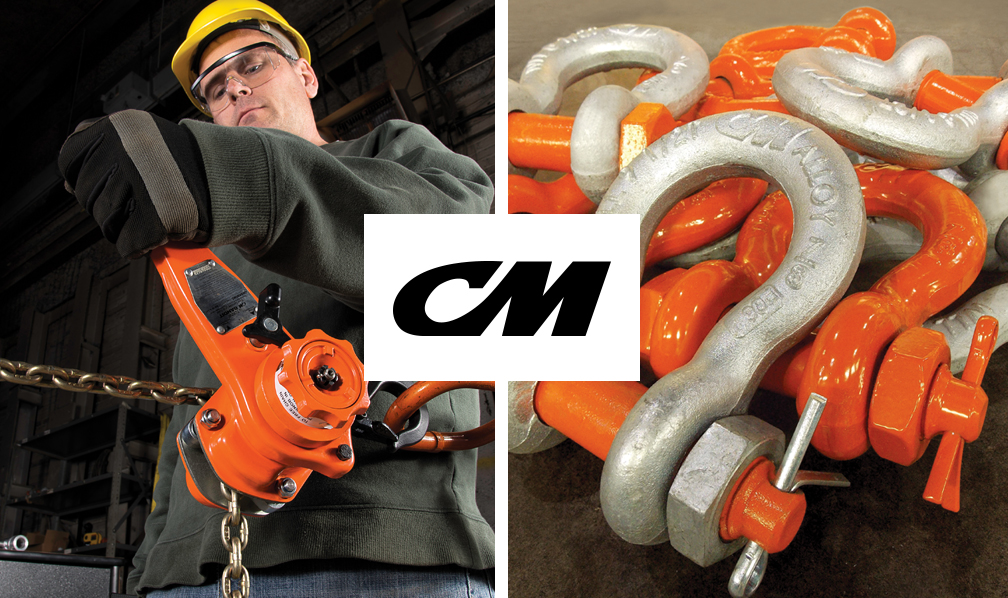 Here is a list of new CM industrial items that are ready to order from our shops:
Expect to see the color orange more on Mountain Productions Rigging Shop, as we continue to expand our product offerings to meet all of your needs! When you need the safest, strongest, and most reliable equipment for the job, trust in Mountain Productions to deliver exactly what you need. Entertainment and industrial professionals alike can find competitive pricing on their most commonly ordered parts and gear at our online store.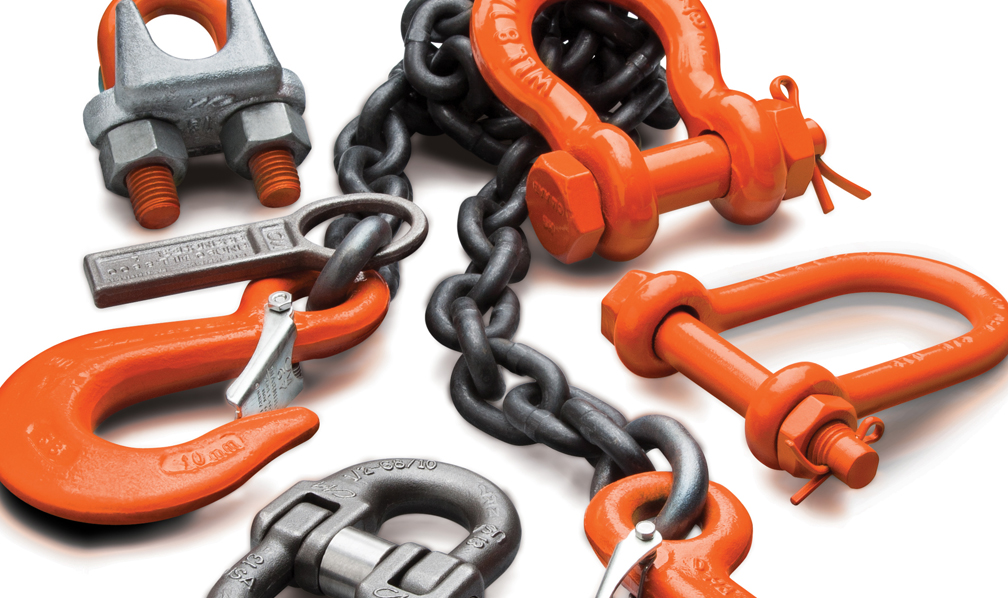 Aside from curating the best gear in the business into one seamless platform, the Mountain team is here for any support and assistance you may need. We have a diverse support group with experience in staging production, rigging, and installation that can help you find the products you need and assist with any questions you may have with your specific application.
If there's something that you are looking for that you don't see on our shop currently, don't worry! We are preparing many more industrial products from CM to launch, but in the meantime, send us a message with exactly what you need. Our team will quickly assemble a quote and contact you for further assistance.