MIAMI, FL USA (11/07/2018): Mountain Productions is pleased to announce the acquisition of ROC-OFF Productions brand and their full range of equipment and services. For over 20 years ROC-OFF and Mountain Productions have built a strong working relationship through collaboration on countless projects including the Shakira world tour across Latin America and annually at Ultra Music Festival. We are happy to welcome ROC-OFF to the MTN family of brands to further our service to customers across the Southern United States and Latin America.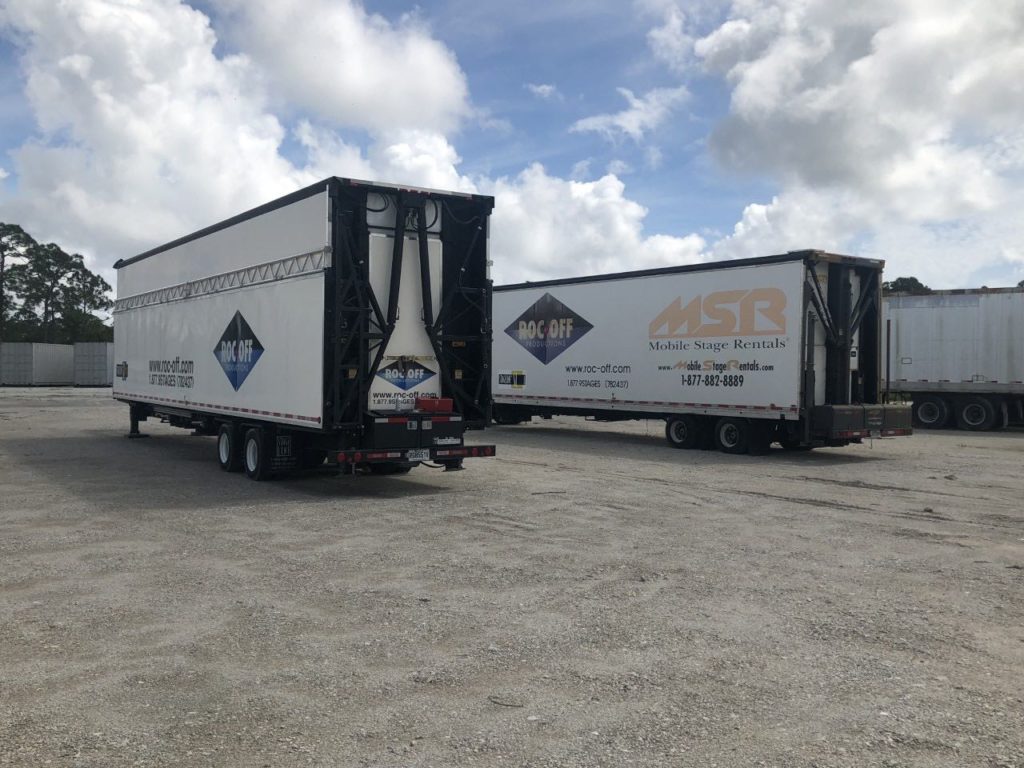 ROC-OFF has relocated to Mountain's Southern facility in Palm Beach, Florida where they will continue to offer their full range of services with expanded capabilities and equipment through the support of the entire Mountain Productions organization. ROC-OFF has worked with leading events and brands throughout the market including Telemundo, Univision, FIFA, and many more.  The core ROC-OFF staff will stay on with the company including founder and industry veteran, Jose Roche, who will provide his expertise and client support.
"Since 1998 ROC-OFF has been an industry leader and will only grow stronger as we enter into this new chapter in our journey. By joining Mountain Productions, we are creating an amazing combined team, driven by the same core values that will only be a complement to our existing capabilities and culture. Our loyal clients will benefit from access to new locations throughout the country with the newest equipment and technologies in the industry. Our shared passion and the opportunity before us make this next chapter our most exciting one yet!" Jose Roche, Founder ROC-OFF Productions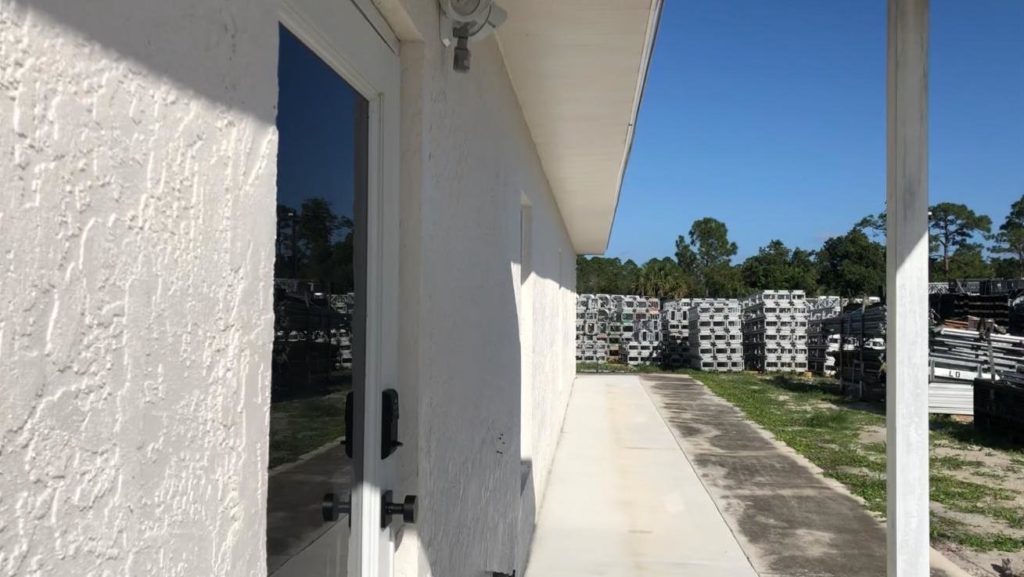 In 2017 Mountain invested heavily into the infrastructure of our Southern operations opening the doors to our 17-acre facility in Palm Beach. The acquisition of ROC-OFF solidifies our commitment as a permanently based regional market leader with a large inventory for staging and rigging sales along with a hoist service center and storage for clients.
"Over the past 2 years, Mountain Productions have expanded our network both domestically and internationally through the addition of 3 new offices in Los Angeles, Dublin, Ireland and Palm Beach. With our combined expertise and industry knowledge, ROC-OFF is a natural addition to the Mountain Productions suite of brands and a key component to our expansion into Latin America, while enhancing our service base across Florida and the South.  I look forward to working with Jose and the entire ROC-OFF team during this new chapter for the company." Ricky Rose, CEO Mountain Productions