While we may get more attention from the work we do with major music festivals, Mountain Productions is North America's leading staging company for events of all sizes.
In the past several weeks, our dedicated staging crews helped to set up for all kinds of events, including a Zucchini Festival, Hot Air Balloon Festival, and State Fairs, among plenty of other unique and exciting events.
While these events may not be as heavily idolized as some of our other events, like Lollapalooza and CMA Fest, they're just as important to the towns and attendees who look forward to them every year, and they're just as important to Mountain Productions.
Our lesser-known friends and clients receive the same dedication to excellence and safety that Mountain offers to all events. There is no job too big or too small for North America's largest staging and rigging company.
Here's a quick run-down on some of the events you may not have gotten the chance to see:
Obetz Zucchini Festival
The Zucchini Festival is an annual event held in Obetz, Ohio. This year's event was held from August 24th through August 27th and featured headlining performances from Ted Nugent and Jamey Johnson.
The Mountain Productions staging crew was happy to provide our SL320 mobile stage, aluminum freestanding crowd barricade, and other structures for the four-day festival.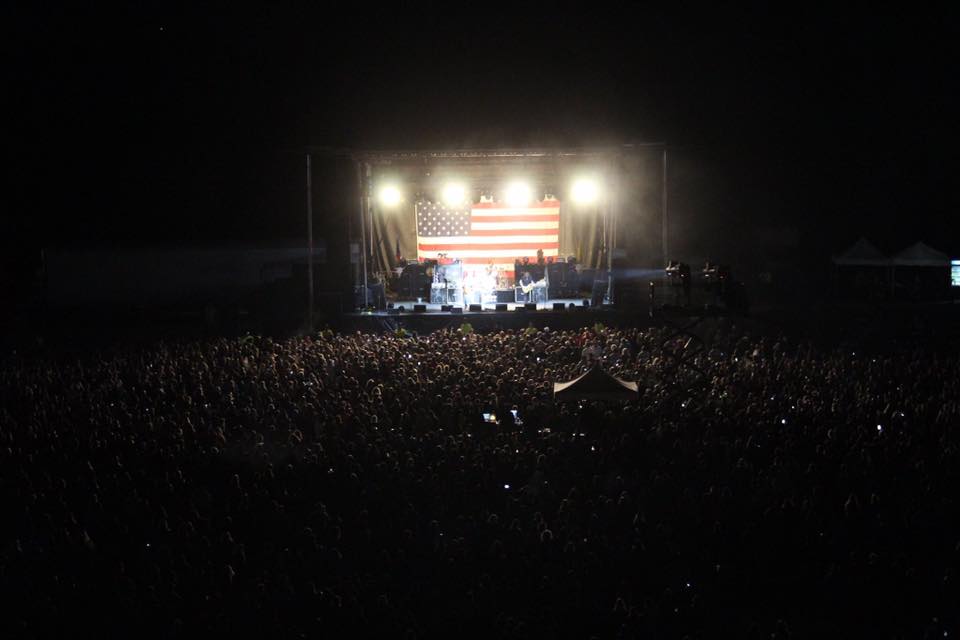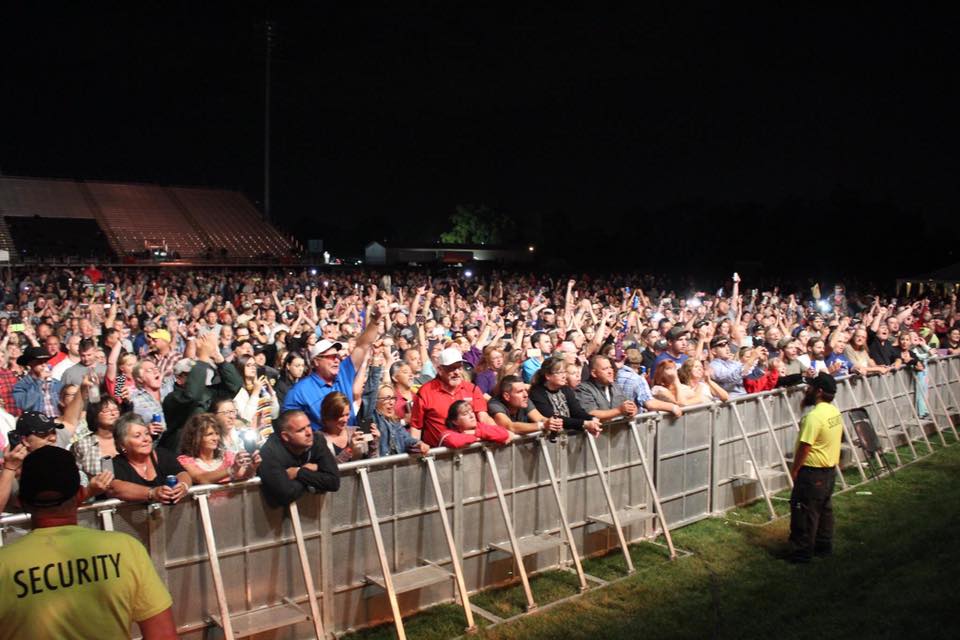 Hot Air Balloon Festival
The New Jersey Festival of Ballooning, hosted by Quick Chek, is the largest summertime hot air balloon and music festival in North America. This year's event was hosted throughout the last week of July and featured performances ranging from the Plain White T's to Pat Benatar and Neil Giraldo.
Mountain Productions was on site in Readington, New Jersey and brought along our event production expertise and our legendary SAM 550 mobile staging system.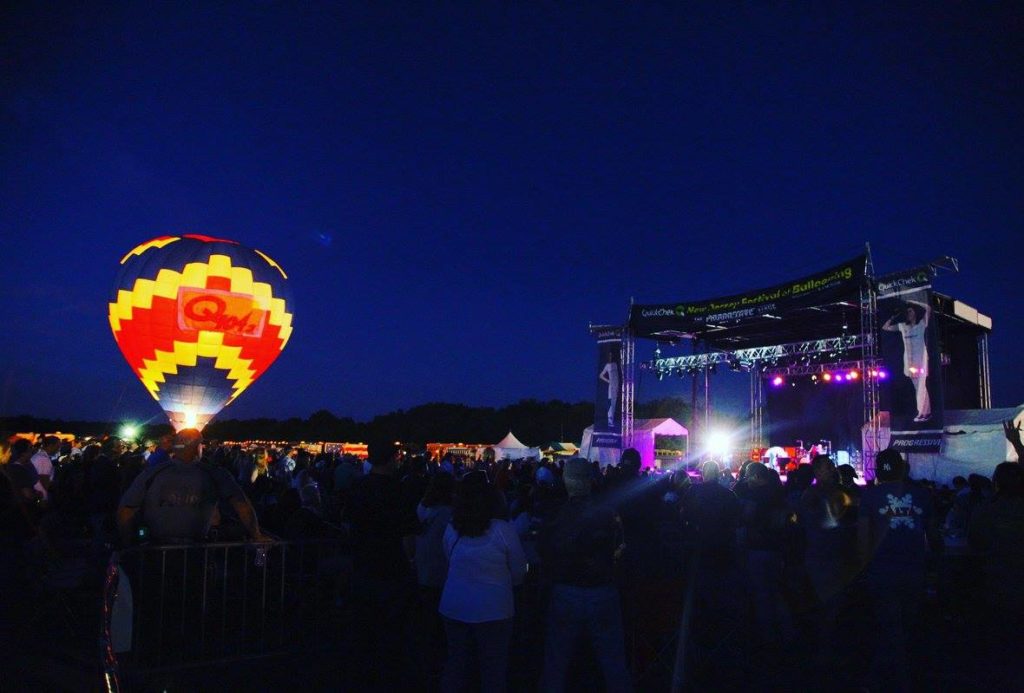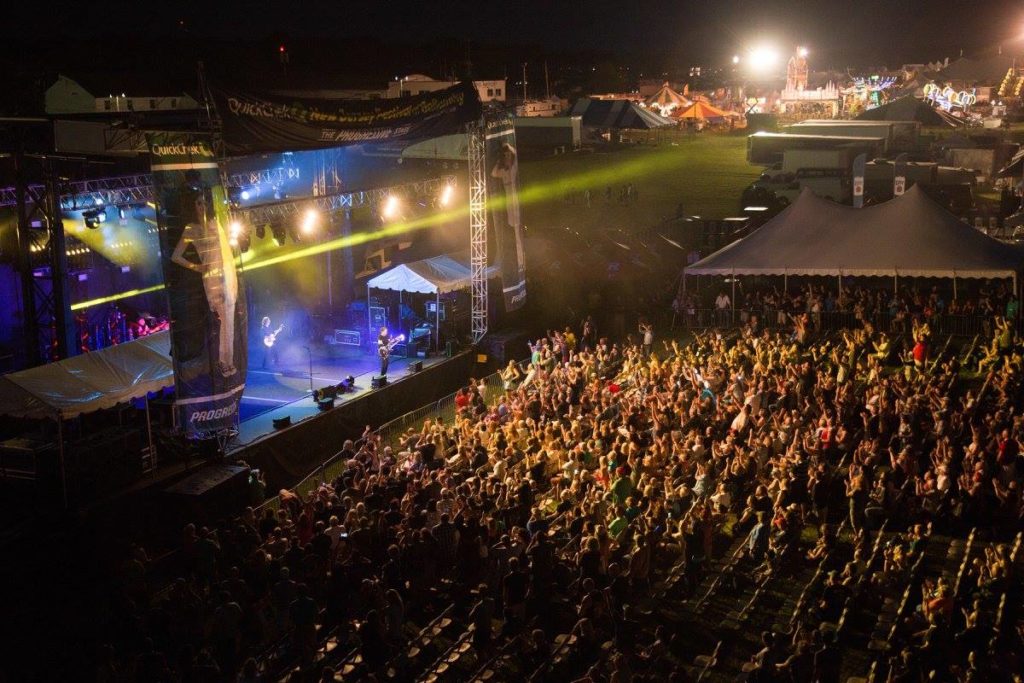 County and State Fairs
Our entire mobile stage fleet has been to all corners of America for various state and county fairs this summer. From the Champlain County Fair in Vermont to the upcoming New Mexico State Fair in Albuquerque, Mountain Productions has contributed to the quintessential event for small towns and big cities everywhere.
The Allen County Fair in Lima, Ohio, featured Dustin Lynch and Neal McCoy. Our crew built our SAM 550 staging system with covered protective sound wings, a front of house system, camera platforms, barricades and other structures for this year's event.
---
If you're looking for a stage for your next event, look no further than Mountain Productions. Our award-winning team stands ready to help you with your event no matter how big or intimate. Learn more about our mobile stage fleet and support structures at MountainProductions.com!