Bringing along a member of the Leica Lino line of laser leveling devices is like bringing along another member of the team—one willing to lend a hand with some of the most frustrating tasks.  We've decided to highlight a mere three of the endless ways in which a Leica Lino device can make your next project a breeze.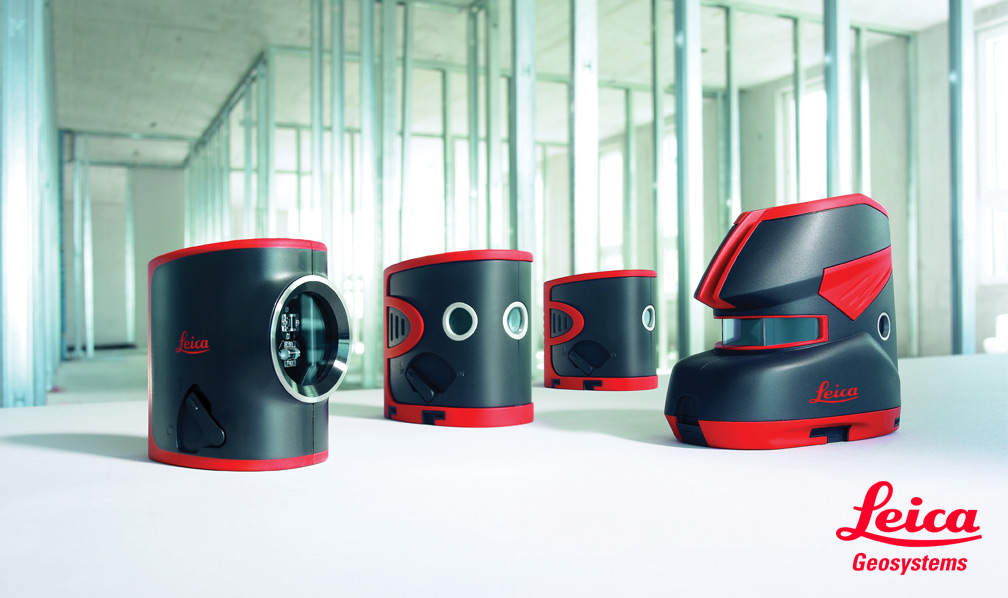 1. Accurate & Adaptable Alignment
When you're on a construction or rigging site, an uneven platform or support structure could have devastating consequences to your accuracy, especially when your project is outdoors.
From site surveys to rigging points along with construction and builds, the Leica Lino devices deliver assurance that your configurations are where they need to be, avoiding any re-work due to inaccurate leveling and measurements.
The laser beam is projected above and below the tool, allowing you to transfer reference points quickly and efficiently, easily ensuring all fixtures are perfectly plumb. With lines of accuracy within 1/16 of an inch or less and a self-leveling pendulum that maintains that accuracy, regardless of the surface the device rests on, you can be sure that guess work has no business on your job site. The Lino family is diverse, and each device has unique features and capabilities so that you only buy what you need.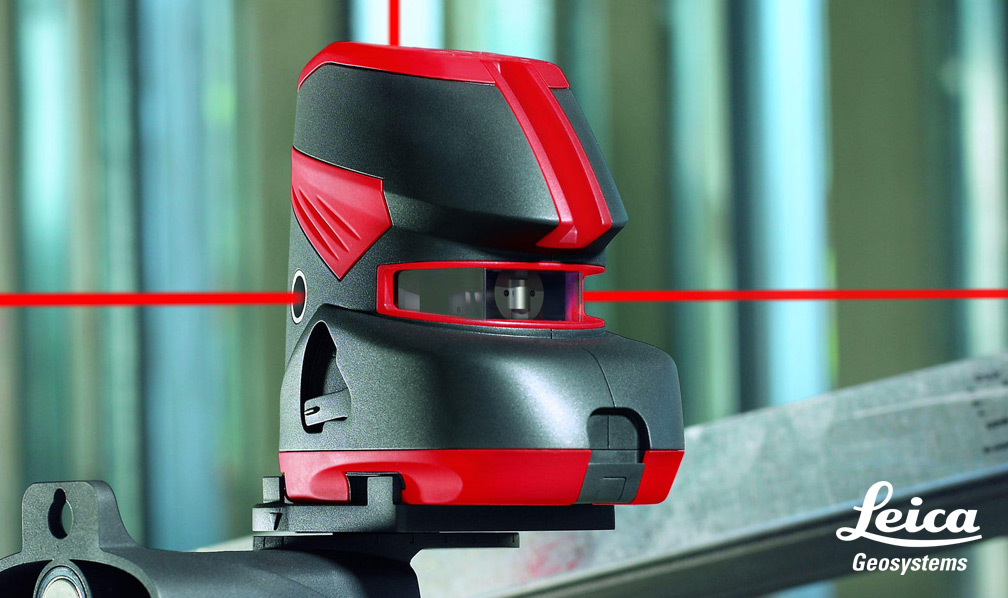 2. High in Class
In the rigging and construction businesses, we know that height can have a way of making tasks more difficult. Leica Lino products were designed to align effortlessly, modernizing the hellishness of working at heights. Aside from its range of up to 200 feet, your Lino comes with a ready-to-climb soft pouch and an attached magnetic multifunction adapter with an undeniably strong hold. Your hands need to be as free as possible. The Leica Lino is ready to get the job done without a hassle.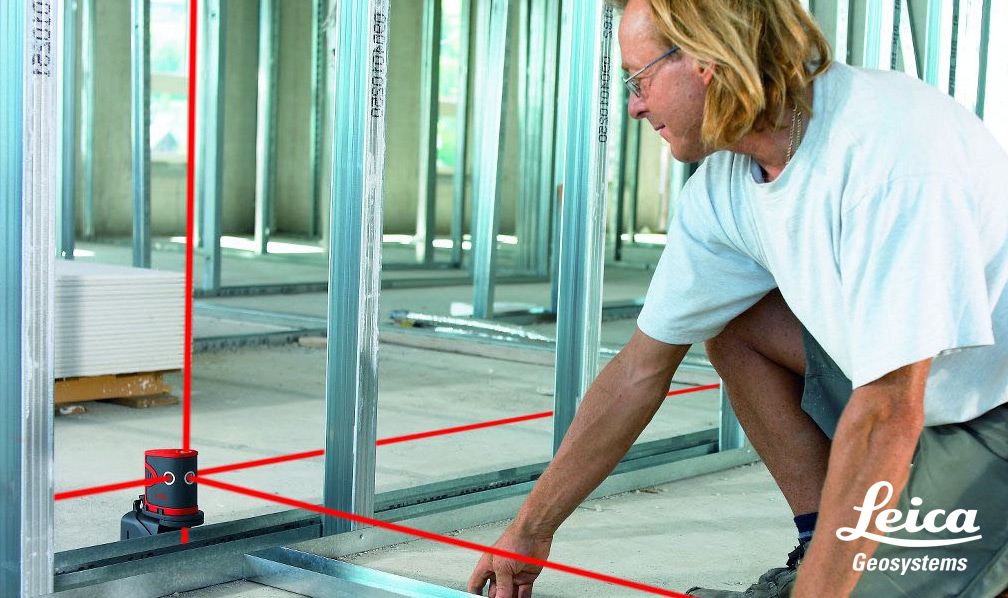 3. Ready for Any Set-Up
The Leica Lino is ready to pull its weight in all sorts of event production and construction set-ups. From tents and decking to risers and ramps, a Lino not only ensures your structures are squared away, but that they're perfectly aligned to Grade-A aesthetics. Groundcover can be matched perfectly row-by-row in perfect fashion. Your barricades won't be left scattered and uneven. When your production is at its most professional with the perfect line, the Lino line is your perfect sidekick.
If you're in the construction business, its idle time you drop the blue chalk and string lines and bring in the alignment expert, the Leica Lino, providing you the reference points and lines you need without marking up your equipment or your clients' property. These top-of-the-class laser levels are perfect for point transfer for electrical installations, interior finish work, stud construction and a number of other trade applications. If your job relies on plumbing, aligning or finding the perfect angle, the Lino is here to help. These products, with rugged shells and unmatched battery life, helped to create the IP standard for laser levels, ensuring you that they're built for the job.

When a high level of precision is required, you can depend on the Leica Lino product line to have your back. Order yours today from Mountain Productions Rigging Shop, along with all of the accessories to help you get the most out of your Lino!