This week's featured product is from KASK, an Italian company specializing in developing, designing, and manufacturing safety helmets. KASK's Super Plasma helmet is ANSI and CSA certified, and provides the user with comfortable protection for the hard work days ahead. (ANSI Z89.1-2014 & CSA Z94.1-2005) KASK's mission, as stated on their website, is "to maintain a perfect balance between technological excellence, functionality, safety, and attractive design in [its] products." The Super Plasma helmet is a perfect example of their mission statement. Let's take a closer look at the Super Plasma helmet.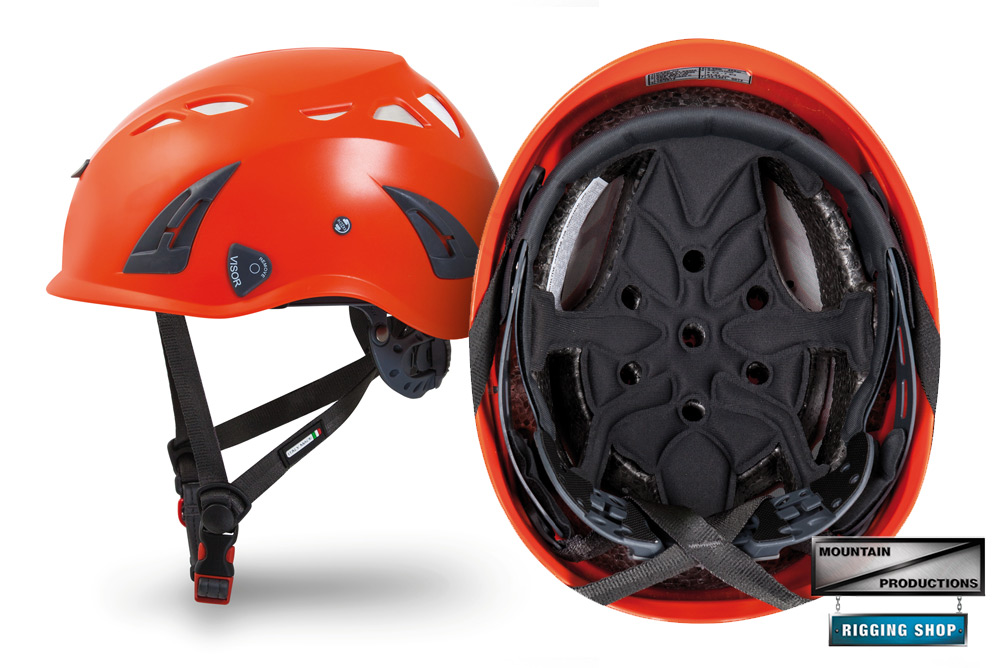 Ventilation is important for all-day comfort, and the Super Plasma helmet features 10 air intakes and internal outflow channels for ultimate breathability—a must-have feature for those hot summer days. Better yet, the air intakes are equipped with an anti-intrusion grill, preventing the entry of any debris.
Additionally, KASK performs their Sanitized® treatment on each helmet liner that hygienically prevents bacterial growth and unpleasant odors from occurring. The high-tech fabric also dries very quickly and leaves the wearer with a fresh feeling each time they put the Super Plasma helmet on.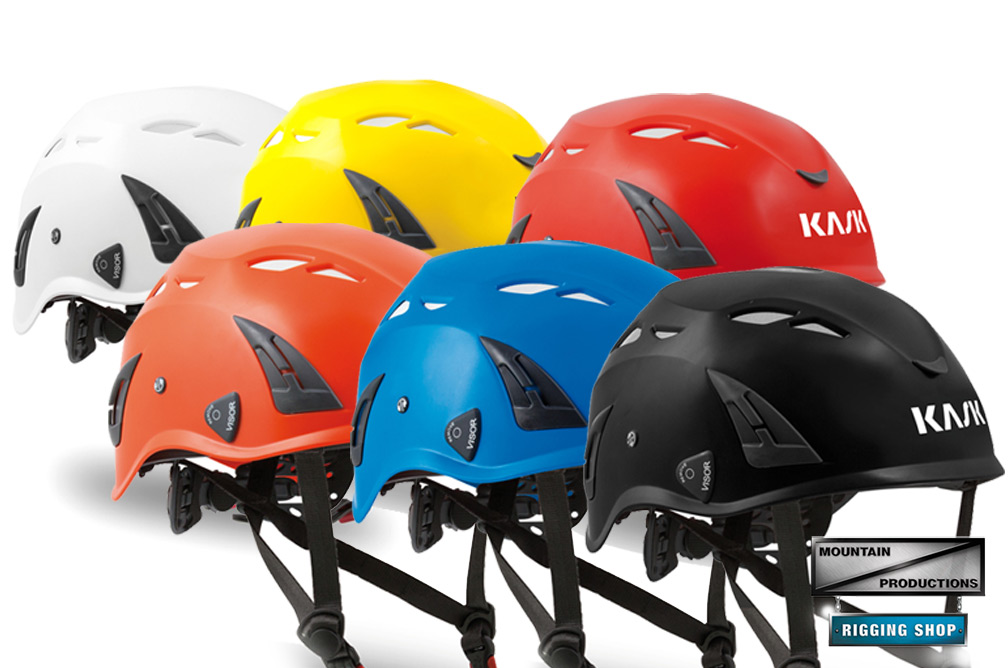 The Super Plasma helmet's outer shell is made of ABS Plastic that is extremely durable and robust, and the inner shell is lined with HD Polystyrene. As mentioned earlier, this helmet is both ANSI and CSA certified, proving its effectiveness as a safe and reliable helmet. The helmet is easily adjustable and uses KASK's innovative Up & Down technology. A center wheel and two side flaps provide quick adjustments of the helmet in width, height, and tilt. Another added safety feature is the Ring to Hook loop on the chin strap that allows the helmet to be connected to a harness.
This product can be accessorized with a visor, earmuffs and a head lamp via built-in clips and attachment points. Altogether, KASK's Super Plasma helmet is a high quality safety product that is proven to keep you comfortable each time you wear it. Visit our Rigging Shop to see the variety of colors available as well as additional specs on the product.