Matt Griffith is what you would call a "jack-of-all-trades". Since his arrival at Mountain Productions in 2008, Griffith quickly established himself as an invaluable asset to the team, completing work and providing assistance to nearly every department in the company. Although his initial role based him in Mountain's engineering department, Griffith now serves as Mountain's Director of Internal Operations.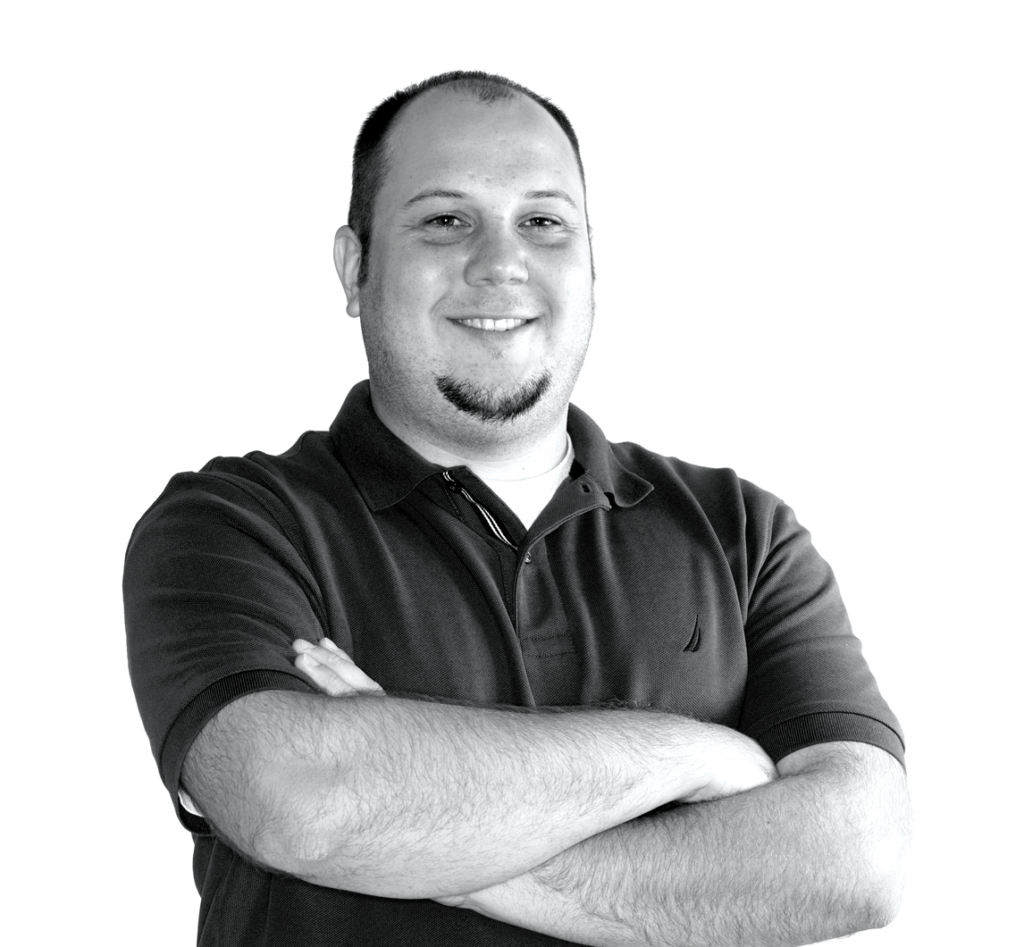 The Wilkes University graduate became interested in Mountain Productions while he was still in school, and applied for an internship position in the engineering department eight years ago. Mountain Productions was already established as one of the biggest and most influential staging companies in the entertainment industry, and Griffith became immersed in the complexity of the unique projects Mountain engaged in. After graduating, Griffith joined the Mountain team as a full-time employee, and worked alongside the company's Engineer on Record and current Director of Engineering, Paul Serkosky, P.E. Griffith's keen knowledge of construction and engineering allowed him to greatly contribute to the team, and he soon joined Paul as one of Mountain's lead engineers.
Not many people can boast that they've worked on thousands of entertainment's biggest event structures throughout their career. Matt has this milestone under his belt already at the age of 28 years old. One project he is particularly proud of is the Miss America Pageant Show in Atlantic City.
"Miss America is one of those projects that really required creative solutions. When the show moved to Boardwalk Hall in Atlantic City, I worked hard to design and engineer the upstage grid that help cut down on the rig time and labor. Boardwalk Hall is a challenging venue to work in, and the project was very complicated," Griffith recalled. "Miss America is a household name, and for three years I was heavily involved with the massive scale production. That's a project I'll always remember."
One thing about Matt is his seemingly endless ability to recall information, problem solve, and fill in the gaps when a project is in need. His mastery of Mountain Productions' internal workings along with his broad professional knowledge in design and engineering connect the entire company with efficient communication and management.
Griffith still remains as an integral member of the engineering team along with his responsibilities as Director of Internal Operations, including the management and organization of every fabrication shop on Mountain's campus and the assistance in the company's equipment and material purchasing. Griffith also works closely with the logistics department to coordinate trucking with the details of client projects, ensuring equipment reaches its destination timely and exactly to spec.
When asked about his role in the future of Mountain Productions, Matt responded, "I'm really excited to step outside of the engineering department and to come up with creative ways to improve and evolve the internal workings of Mountain. I'm still passionate about assisting the engineering team, but I'm looking forward to working closely with every shop to streamline our workflows even further." Matt added, "Being a part of the Mountain team has been a great experience, and we have a lot of new opportunities and endeavors on the horizon."
Matt's personal undertakings give a bit more insight into his success at Mountain Productions. He is always tackling carpentry and welding projects at home and enjoys mechanic work on vehicles—even outside of work, Matt doesn't slow down. When he takes a break from his professional and personal projects, Matt finds himself outdoors hunting or fishing with friends.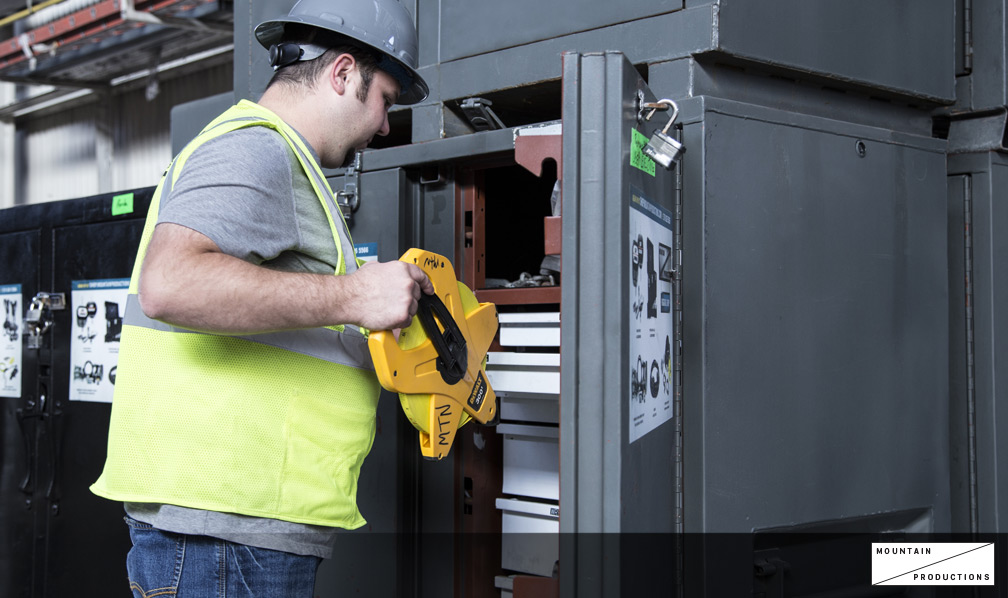 As we closed our discussion with the Director of Internal Operations, Matt weighed in on what #MTNStrong meant to him.
"#MTNStrong is the mindset that we all share here at Mountain Productions. We work together to make amazing experiences, and continue to innovate and expand our own capabilities every day."