The Leica DISTO E7400x is here to solve your measuring needs. Built with you in mind, this laser distance measurer, accurate within 1/16 of an inch, is taking down the tape measure and measuring wheel one project site at a time. Here are just four of the countless reasons you deserve this device in your tool belt: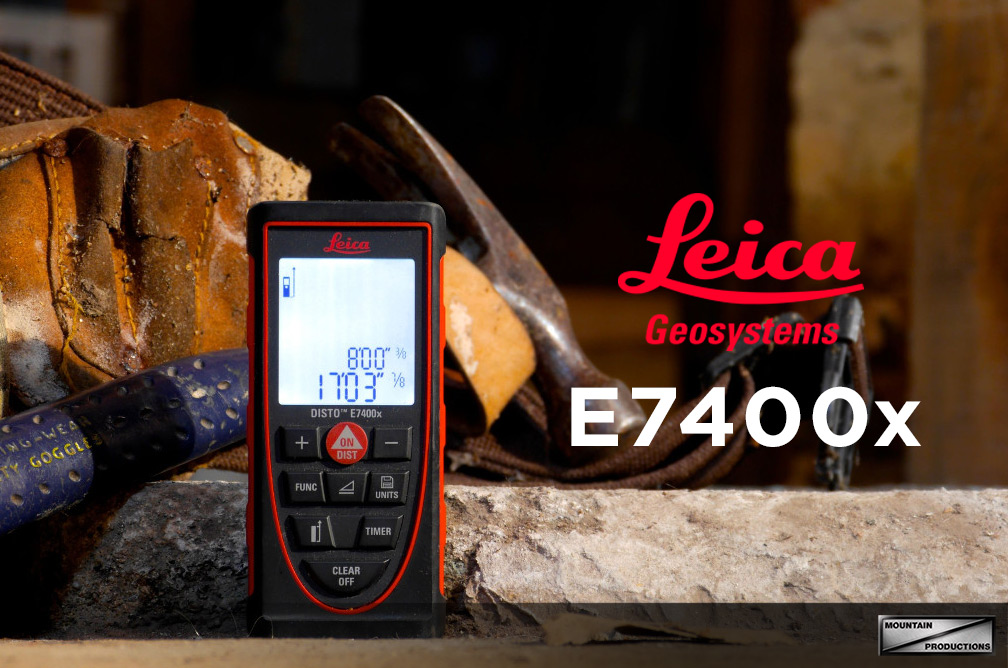 Smart Horizontal Mode
The DISTO E7400x comes with Smart Horizontal technology that allows you to measure the level horizontal distance to a target despite any obstacles that might be in your way. The software provides an angle measurement and uses this to automatically determine your actual horizontal distance. This is certainly not your grandfather's measuring tape.
Measurement Memory
This Leica laser measurement tool can be your best friend, with a much better memory. The device is ready to store all of your measurements and images with measurements associated with them. Don't worry about pulling out your pencil and pad and don't rely on your memory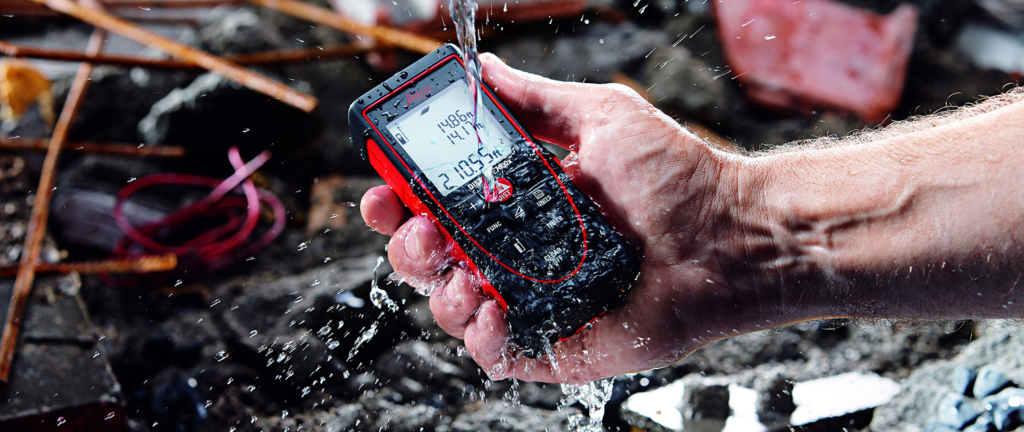 Built to Last
The Leica DISTO E7400x can handle anything you throw at it. With an IP65 rating, it can handle a 2 meter drop and doesn't mind getting dirty or wet. With a manufacturer warranty, your laser measuring device is guaranteed to last.
Lefty Friendly
If you're a lefty, you've probably been frustrated by a tape measure a time or twelve, but the Leica DISTO is here for you. The device is ambidextrous, allowing you to measure without issue, and, with measurement memory, there's no need to worry about writing down your dimensions. Gone are the days of the tape measure!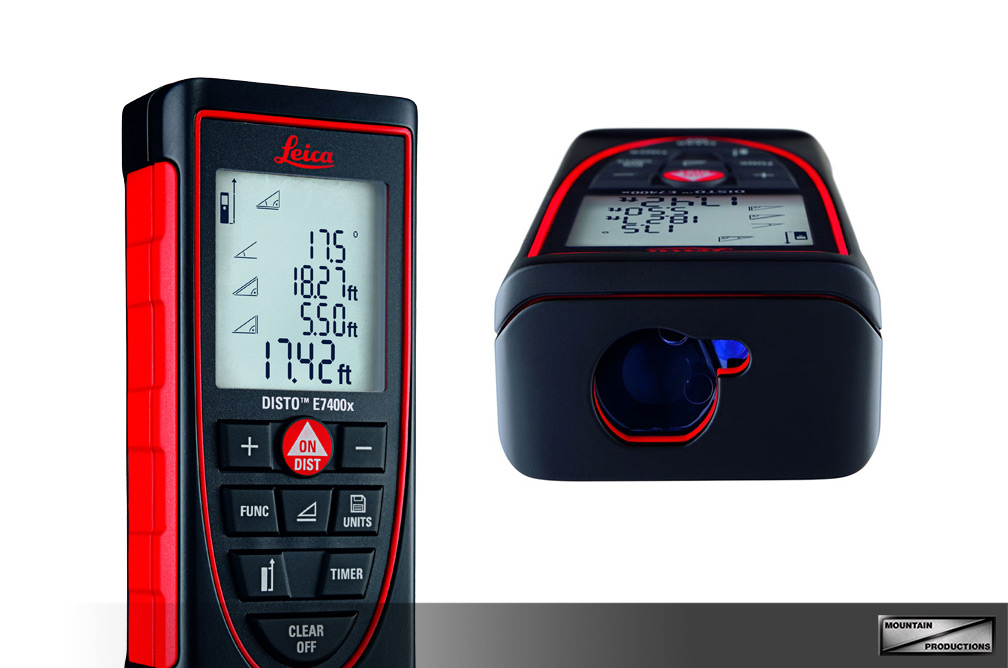 Put down the tape and wheel. With all of the advancements made by the Leica DISTO E7400x, it just doesn't make sense to stick with the beat-up, out-dated methods of generations past. Pick yours up to day at ShopMTN.com!
(All claims and information provided in this post are courtesy of Leica Geosystems)