As the Mountain Productions team set the stage for the 2018 NFL Draft, we've noticed a number of things that our favorite NFL teams can teach us about event production. We wanted to share some of our favorites with you.
1. You're only as good as your team.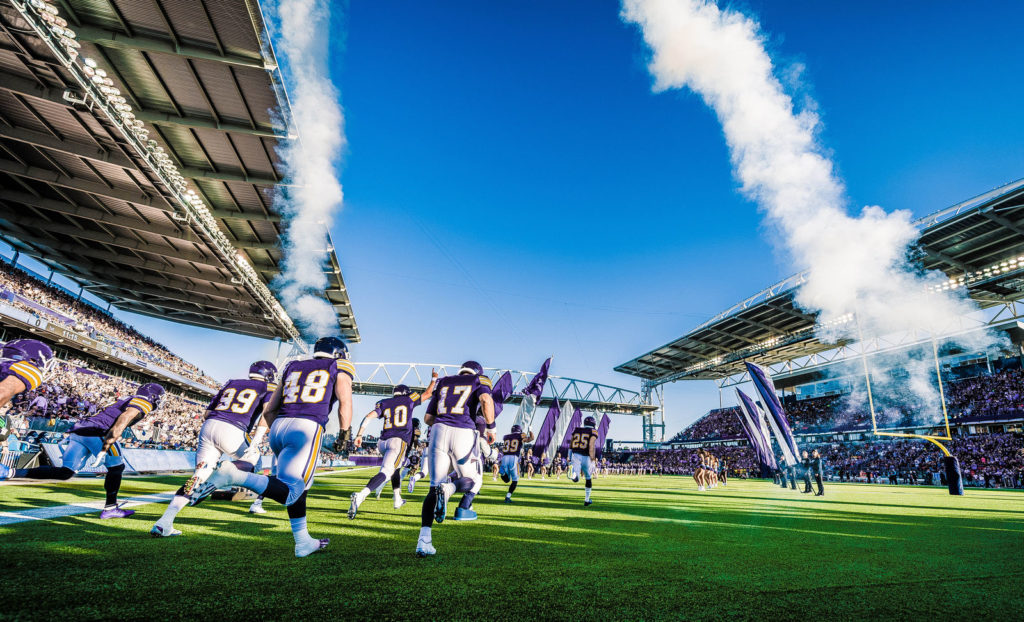 Perhaps one of the most overheard phrases in sports history, it relates just as well to event production crews. With a team as diverse as they are professional, we're always quick to pick up on the skills each member of the crew brings to the table. It's the combination of the entire team, however, that has solidified Mountain Productions as North America's event production champs.
2. There's little substitution for a good game plan.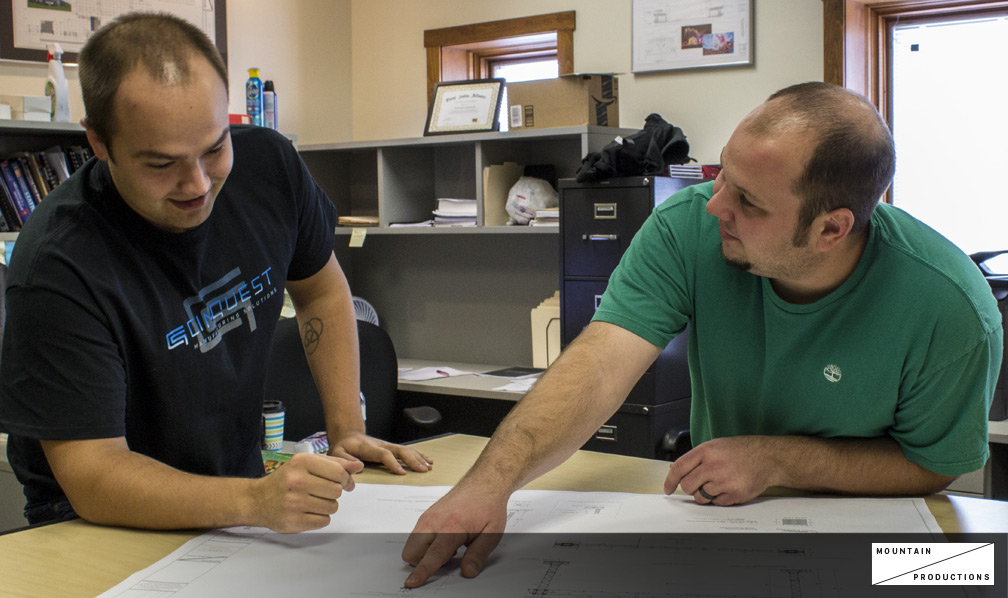 One thing that separates a successful event from a disastrous one is the level of planning that goes into it. Just as our favorite teams and coaches come together to know all they can going into a game, our staging experts, road crews, and engineers work tirelessly to prepare for each event. Being as prepared as possible for anything thrown at you is all a part of the game.
3. A championship team is made from champion coaches.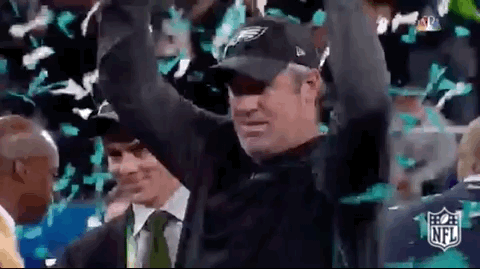 As equally in the NFL as in event production, a team can only be expected to live up to those that are calling the shots. Mountain Productions is fortunate enough to have some of the industry's most experienced and dedicated team of directors, engineers, and staging supervisors to help keep our crews at the top of their game.
4. You need to take things one game at a time.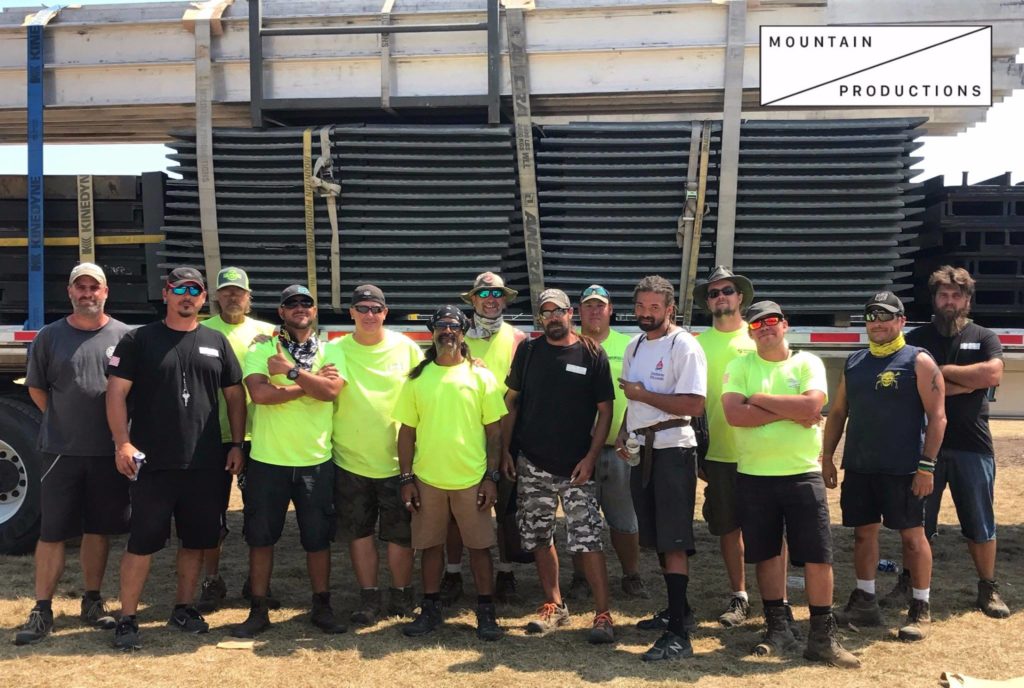 Just as every game presents a different set of challenges, every event offers new and different opportunities. It comes down to showcasing talent and delivering excellence for every event, big or small, and letting your reputation develop as the crew that delivers on all events, every week.
5. It's all for the love of the game.

Our crews span from across all different backgrounds. Everyone plays their own individual position in orchestrating successful events across the country. The one universal truth about each of them is that they love what they do. While the work can be a strain on both mind and body, our event production crews still leave it all on the field week after week – all for the love of the game.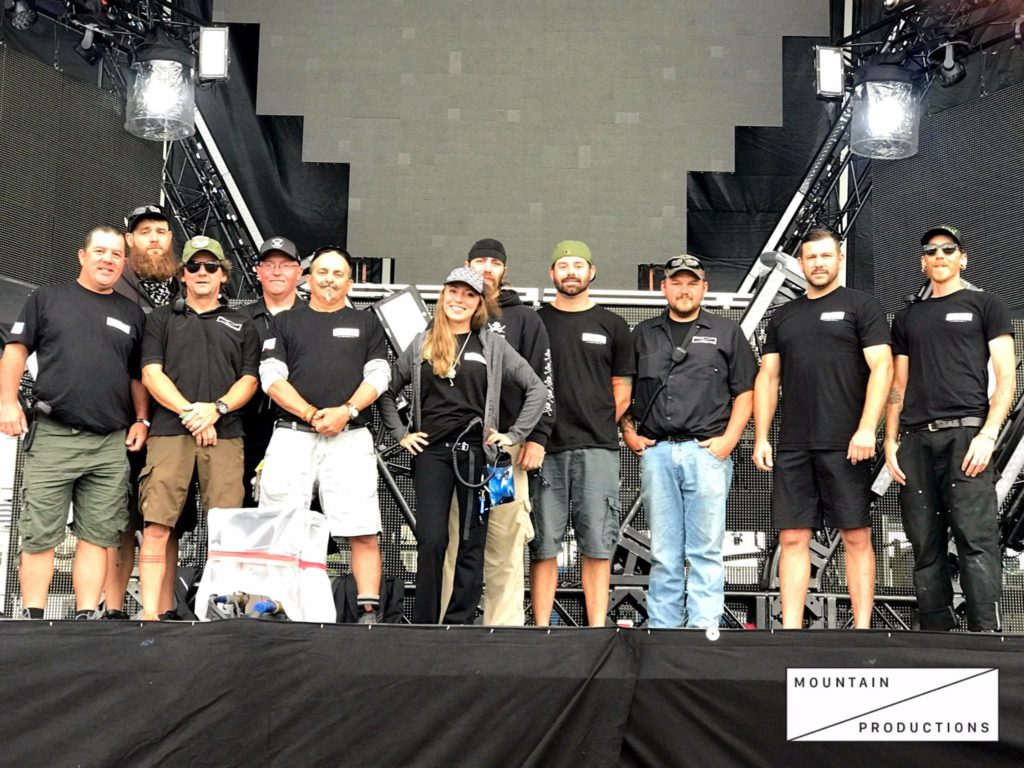 ---
While we certainly aren't professional football players, I think you could agree that our crew knows a thing or two about what it takes to be a champion. Stay tuned for more on our setup for the NFL Draft and what lies ahead for the Mountain Productions team!