With millions of fans and billions of dollars, you may think that'd be enough to keep the music industry's biggest icons satisfied. More and more often, though, musicians take to side hustles either to give a little back or to reach a new level of success and fulfillment.
From building restaurants and hotels to managing entire venues and producing events, the odd job outside of stardom can come from anywhere and seemingly encapsulate a wide range of other passions.
Restaurants
The country stars behind Florida Georgia Line have recently opened the FGL House in Nashville,while industry legends like Toby Keith and Jimmy Buffett have decades of restaurateur experience. Keith's "I Love This Bar & Grill" now boasts nine locations and Buffett's Cheeseburger in Paradise attracts thousands of hungry fans.  
Musicians like Jon Bon Jovi use their restaurants as a humanitarian platform. Bon Jovi's "Soul Kitchen" allows patrons to pay whatever they can comfortably afford for their gourmet meals, offering free meals to those in need. Soul Kitchen continues bringing people of all social statuses together for dinner at communal tables.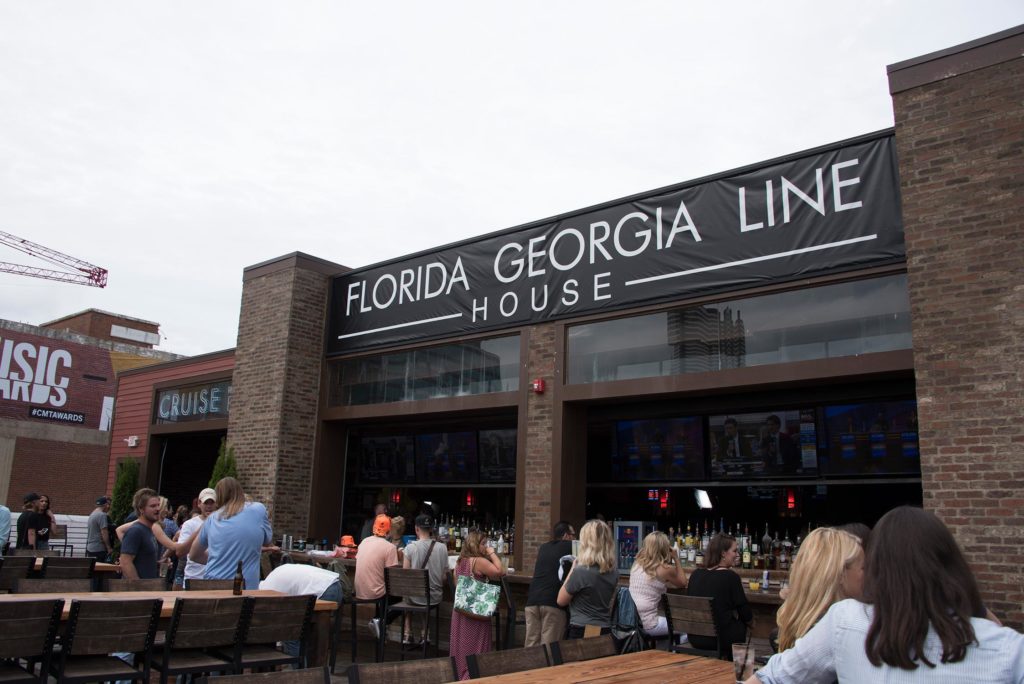 Hugh Jackman's Laughing Man Coffee Shop was inspired by the struggle of coffee farmers. The New York coffee shop helps farmers from across the world sell their goods and all profits go directly towards global community development efforts.
Other celebs choose to offer tasty treats that are a little more out there. Scarlett Johansson turned a Paris shop into a popcorn paradise called Yummy Pop. Patti LaBelle has put her Grammy's up on the mantle and got to work on a line of pound cakes being offered at Walmart.
The Music and Performance Industry
With the talents of today's stars, it is no surprise that show business could mean more than one avenue. While a countless number of celebrities make their leap from radio waves to the big screen, actors like Kiefer Sutherland are putting their music industry chops to the test.
Sutherland founded Ironworks Music to give career musicians a platform to hopefully last a lifetime. Switching from green screens to bluegrass, Steve Martin is an award-winning banjo player.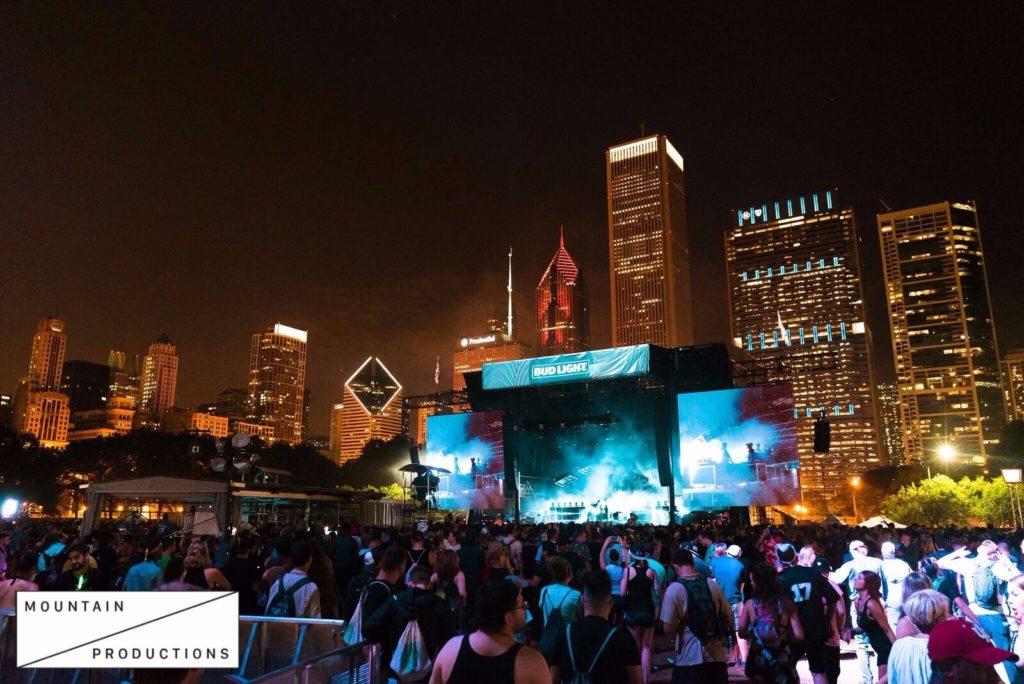 The biggest events in the world often have big names pushing the bill, as well. Now a worldwide leading festival, Lollapalooza got its start as a Jane's Addiction farewell tour. Perry Farrell saw the opportunity he had created for alternative rock and the festival is thriving more than ever.
The Unexpected
Other celebrities choose to follow passions that are more surprising. Tennis royalty, Venus Williams, owns an interior design firm called V Starr based in Florida. Kevin Costner owns a casino in South Dakota. Sammy Hagar spends his time away from Van Halen running his California-based bicycle shop.  Jeremy Renner flips houses when he isn't being nominated for Oscars. Even Flea from the Red Hot Chili Peppers spends his free time beekeeping.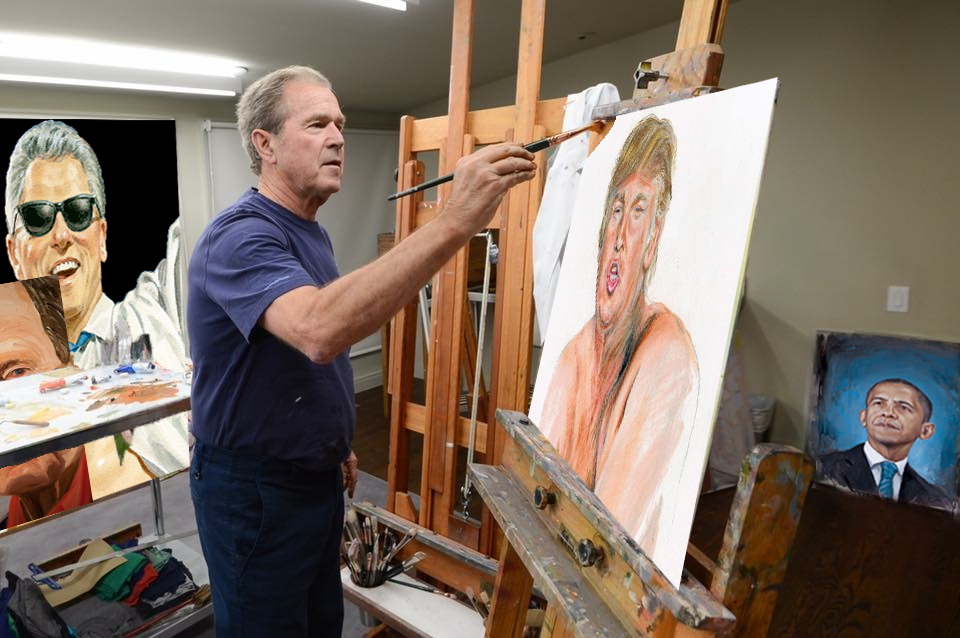 Everyone from President George W. Bush to Tony Bennett have been rewarded with praise and fortune for their paintings. Paul Stanley from KISS knows his way around a canvas, as well. Marilyn Manson's work can be seen at exhibits throughout the world.
Justin Timberlake owns Myspace while Ashton Kutcher was an early investor in Skype. Willie Nelson approached tech a little differently. Everyone's crazy uncle founded BioWillie Biodiesel which offers a vegetable oil and fat alternative to petroleum.
---
The celebrity side hustle goes far beyond just selling out a name and brandishing the newest perfume. Once the limelight fades, either briefly or for good, there are a number of celebrities building empires out of their secondary passions. Here's to you, side hustlin' celebs – keep the labors of love alive.