The Woodlands sits just within the grounds of Dover International Speedway in Delaware and is transformed for four days each summer into the East Coast's premier music festival experience – the Firefly Music Festival. Roughly 90,000 young and energetic fans took to The Woodlands this past weekend for the chance to see headliners like The Weeknd, Chance the Rapper, Bob Dylan, Muse and Twenty One Pilots.
---
Mountain Productions continues to watch the Firefly experience spread in popularity and prestige. Billed as a fan curated event, the Firefly team and organizers from Red Frog Productions rely on festival-goer feedback to book acts, determine merch and food on site, develop the camp and create the entire Firefly experience.
"You have the opportunity to be involved in every piece of the festival," explained organizers. "[Fans can] help curate the best weekend of the summer."
 Photo Courtesy of Instagram / @fireflymusicfestival
---
As in year's past, the event once again turned to North America's leading staging and rigging company to help transform the forest. Our staging and rigging crews brought their event production expertise to Dover, Delaware, to work alongside Red Frog Productions and fans, building something memorable together.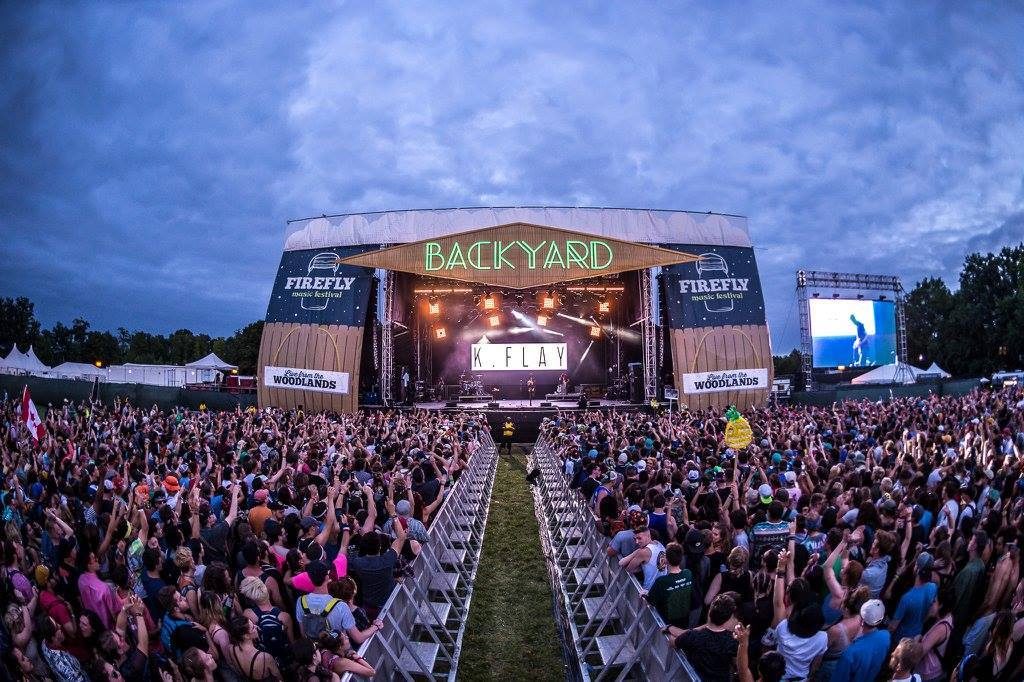 ---
Our Backyard Stage setup was nestled just beyond The Nook, a hammock haven for festival-goers in need of some R&R. It proved itself as the place to be on Saturday night to see acts ranging from new breakout star, Daya, to the likes of Wale and festival headliner, Chance the Rapper.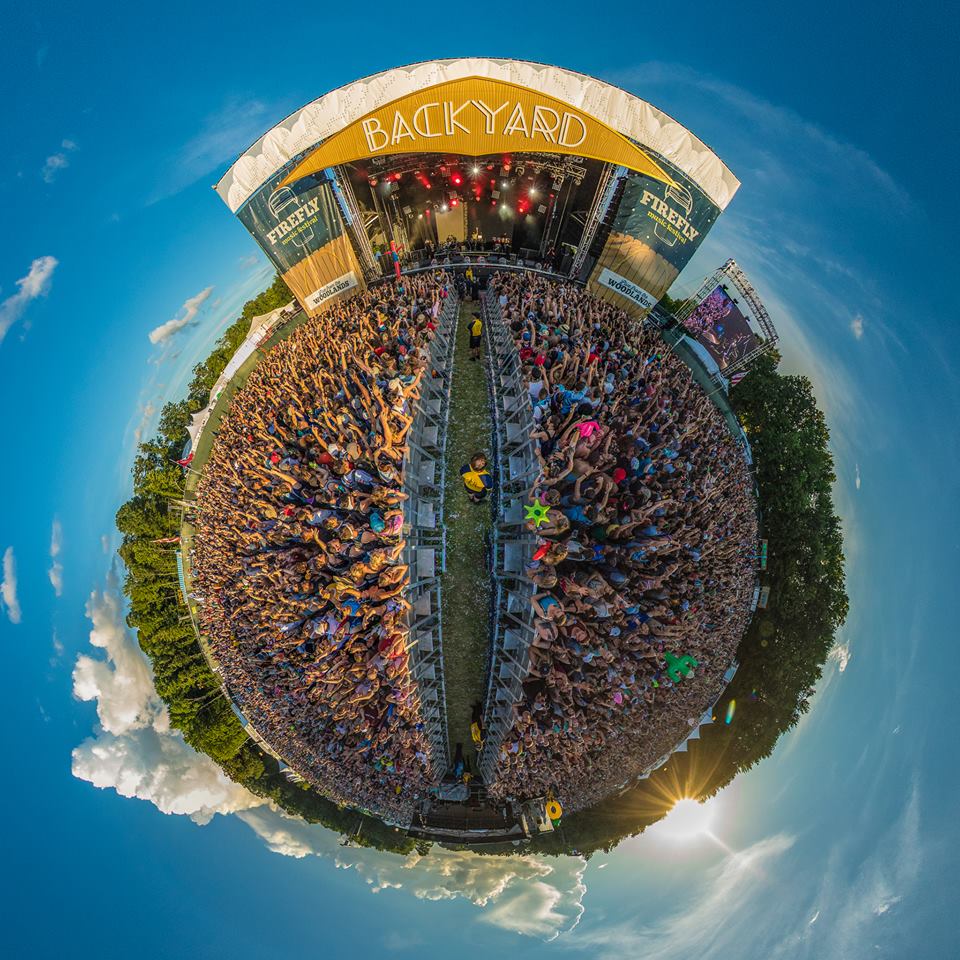 Photo Courtesy of Facebook / aLIVE Coverage
---
 Photo Courtesy of Instagram / @bennynenassi
---
The Pavilion featured sets from the legendary Benny Benassi and old-school DJ icon DJ Jazzy Jeff. Standing massively just southeast from the Firefly Stage, The Pavilion Stage brought its own main stage mentality to the festival with a lit atmosphere worthy of the stars upon it. This covered environment brought the nightclub to the pines for an unforgettable experience.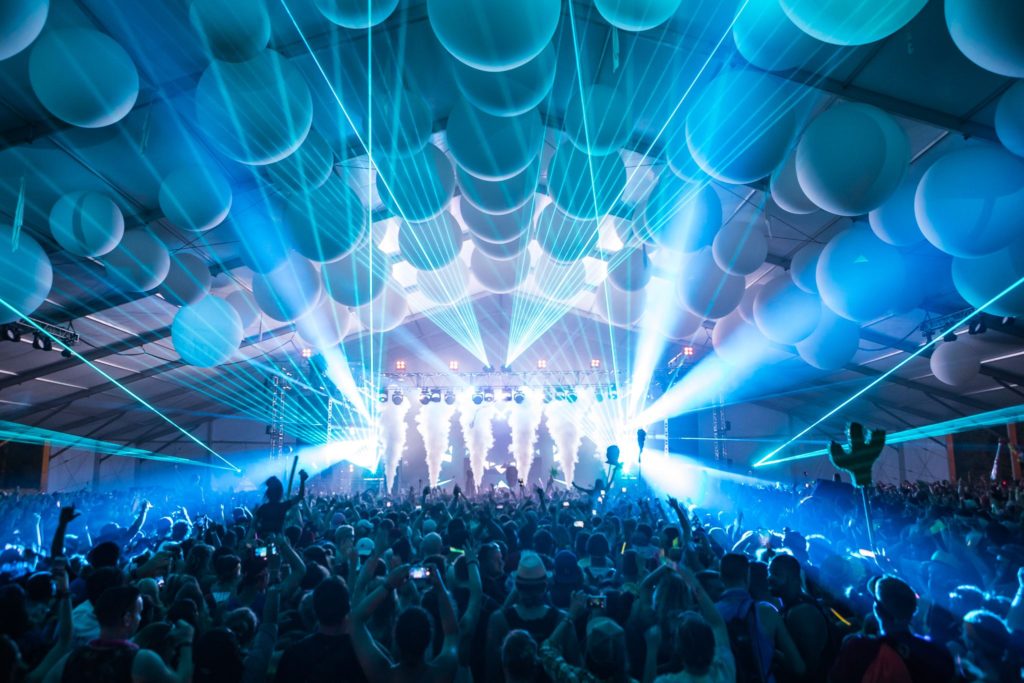 ---
Beyond the industry's most sought after stages, Mountain Productions was also happy to provide a number of ancillary structures, VIP camera platforms and ground cover for the 2017 Firefly Music Festival. While the sixth annual event was one of our favorites of the season, we're excited to see what June 2018 has in store for the East Coast's ultimate summer get-down.