The Mountain Productions Trade Show Tour is set to continue next week as our team of industry-leading experts head to Frankfurt, Germany, for the internationally-renowned Prolight and Sound Conference.
The Prolight and Sound conference serves as an international hub for the entertainment and event production industries and provides a platform for sharing innovation, networking amongst world production leaders and generally celebrating the technologies and services for entertainment, integrated systems and creation. Marty Wesstrom, Director of Hoist and Rigging Sales, and Ronnie Rose, Director of International Development, will join Nick Linders, Founder and Managing Director of Algorithm, to meet with our international colleagues throughout the week. 
In 2016, 940 companies presented themselves, their products and their services at the event with more than 44,000 people, from 121 countries, in attendance. The journey for these 44,000 people meant an inside look at the industry's newest, leading products and services. You'll find our Mountain Productions team in Hall 3 at Booth H13 and they are eager to meet with as many people as possible throughout the course of the week.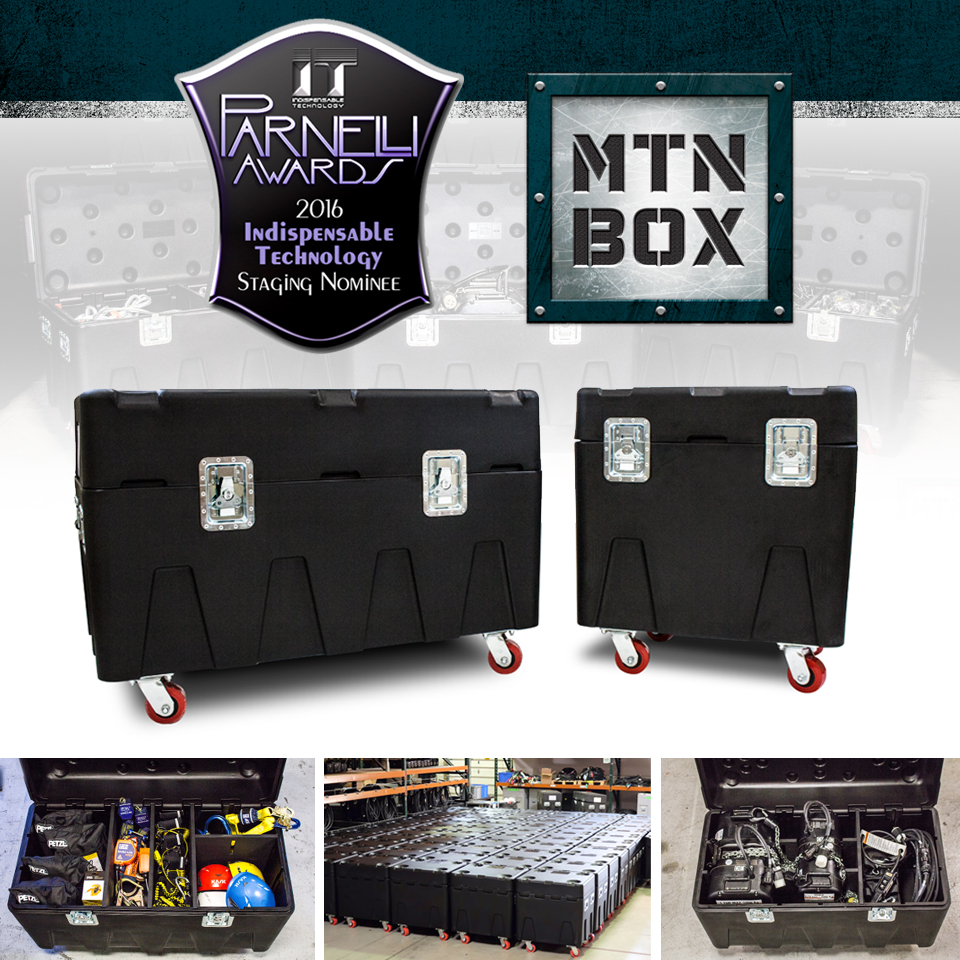 We are eager to discuss our industry-leading MTN Box, MTN Bags and our entire line of trusted offerings and have a special announcement prepared for our European friends that will make getting gear faster and easier than ever before. We will also be discussing our rapidly successful venue installations department, our leading-edge staging and rigging departments and, most importantly, your next project or event.
We're excited to share our latest ventures and innovation with next week's crowd and hope that we see you in Hall 3 at Booth H13. If you can't make it to Frankfurt, be sure to follow our endeavor on social media so that you can stay up-to-date with our world-class fleet of products and services and dedication to our friends and colleagues around the globe.