With over 43 years of experience in project and production management, staging, rigging, and structural design, Simon Franklyn is a consummate professional in all aspects of the entertainment industry. Mountain Productions is excited to announce Franklyn's addition to the Mountain team as our Director of West Coast Operations. His passion and innovative spirit with advance Mountain Productions' long-standing reputation as North America's leading staging and rigging company.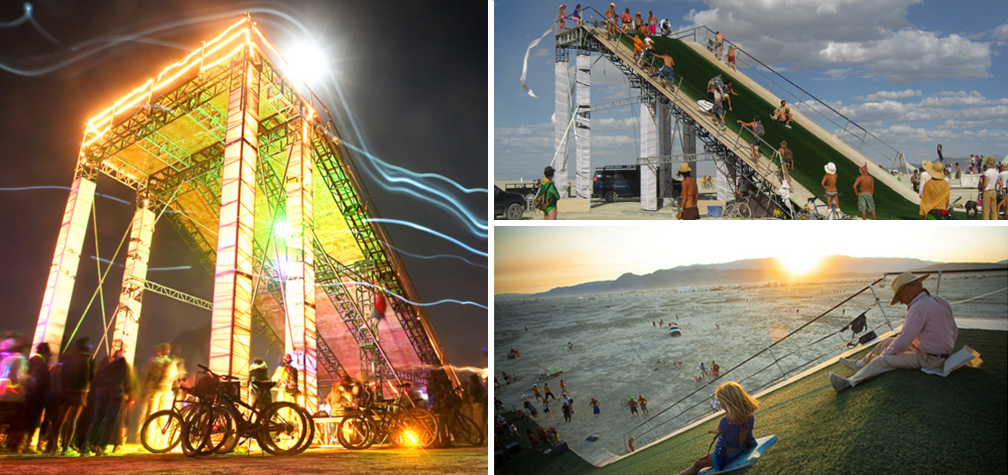 Franklyn has served a wide variety of roles in entertainment production including Master Rigger, Lead Staging Supervisor, Production Manager, Rigging Contractor, Key Rigging Grip, Structural Designer, and Project Consultant. These are just a portion of his titles and responsibilities throughout his extensive career.
"Simon has a professional diversity and spectrum of experience that has made him an invaluable member of the production community and now an integral part of Mountain Productions expansion in the West Coast market and beyond," said Mountain Productions CEO, Ricky Rose.
Our Director of West Coast Operations previously served as a Tour Production Rigger working for many of the most iconic names in the entertainment industry, such as Led Zeppelin, Paul McCartney, Queen, David Bowie, Fleetwood Mac, and The Who. In his position as Lead Staging Supervisor, Simon was responsible for designing and building some of the largest stage structures in the past 30 years for outdoor events. This path took him back on the road where he worked as a Project Manager and Freelance Structural Consultant on projects all throughout the USA, Europe, Japan, Korea, South America, and Australia. His ability to successfully manage technically complex installations on tight schedules in different parts of the world helped him succeed in this role.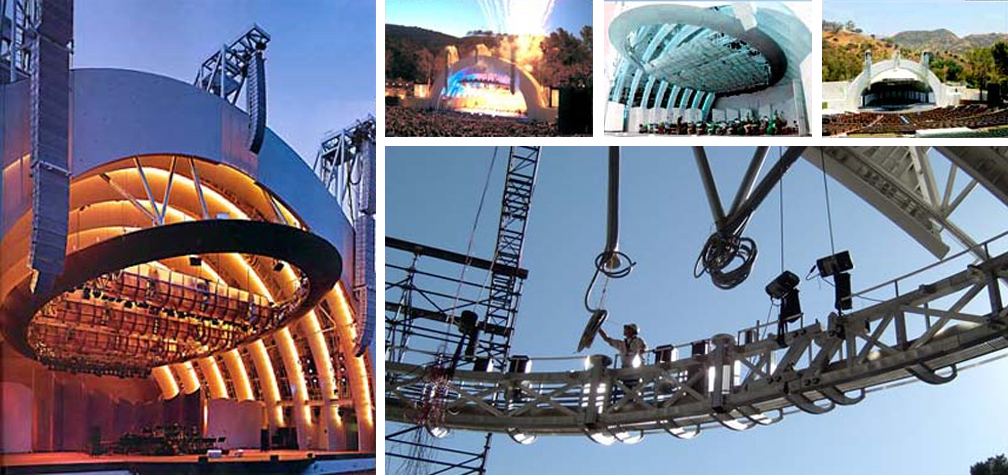 "Having literally grown up alongside the development of staging and rigging technologies in both the UK and USA, I have worked with almost every type of system used in the entertainment industry by many different companies," said Franklyn.

"I have been very impressed with the approach that Mountain has taken in streamlining their staging systems across the board with in-house engineering and fabrication, an in-house soft goods department, standardized pre-loaded truck packs, and full training for personnel. The Mountain focus on safety and equipment organization makes my job a lot easier. I look forward to working with Mountain and helping them to continue to create great new products and staging and rigging innovations as they move west."
Franklyn has been responsible for the safe installation of hundreds of hanging structures as Master Rigger for a wide variety of industries including Film, TV, Festivals, Theater, Theme Parks, Award Shows, Sports and Special Events, and more. Additionally, he has designed and operated flying systems and motion control rigs for everything from aerial performers to vehicles. Franklyn specializes in unusual and challenging installation projects and has the thorough knowledge of rigging, hoisting, lifting, crane work, truss, and scaffold structures needed to fulfill each project safely and successfully.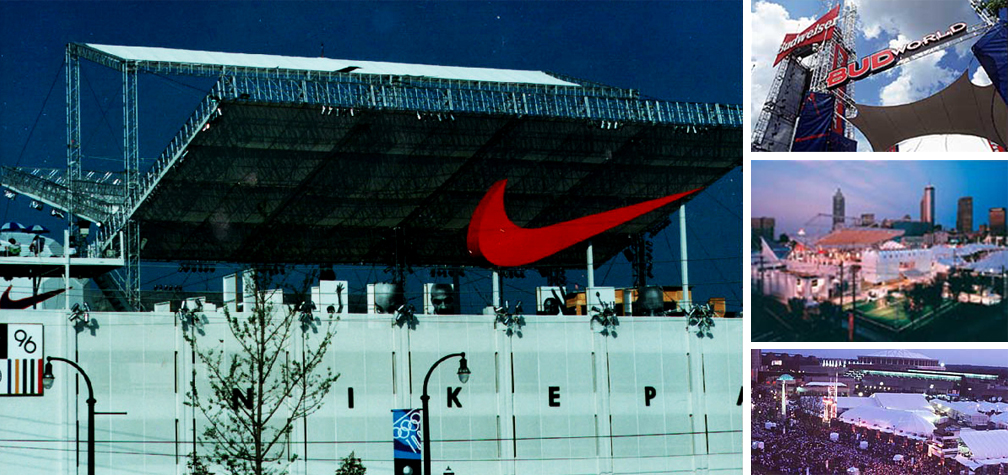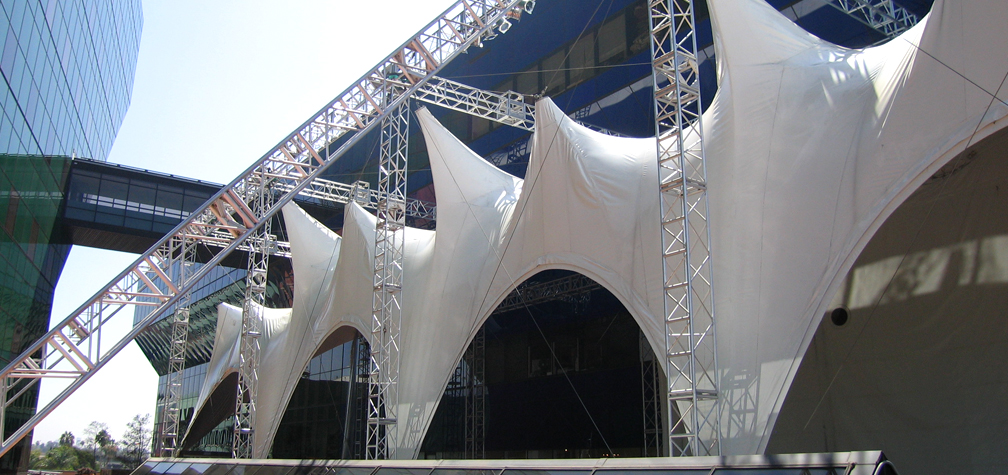 Through his extensive career, Franklyn has proudly worked on thousands of projects for high-profile clients and events. Some of his most notable projects have been a large laser and lighting installation at Lotte World in Seoul, multiple installation structures at the 1996 Olympic Games, a 20,000 sq/ft pavilion for a royal wedding in Doha Qatar, a state-of-the-art 40,000 lb acoustic canopy at the remodeled Hollywood Bowl, a 300' long digital artwork installation called E-Cloud that resides in the San Jose Airport, and work on Desert Trip, Panorama, and Coachella. This is just a small sample of Franklyn's portfolio, which contains world-renowned clients, venues, and events.
---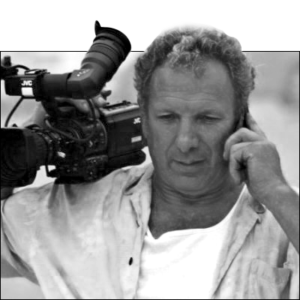 Mountain Productions now has the largest staging system in the industry, the MTN Truss HD+, on the West Coast along with a robust inventory of equipment and rigging services to accommodate any type of project. Our team can provide all of the rigging and staging services you require along with project management for all types of events.
If you'd like to get in touch, you can email Franklyn directly at sfranklyn@mountainproductions.com to see how the Mountain Productions' team can assist in your next project.