We recently featured PRG's Speedstar Chain Hoists as our MTN BOX® Pack of the Week. These may look like your ordinary CM Lodestars, but they are loaded with variable speed capabilities that make them leaders in the industry in speed and positional accuracy.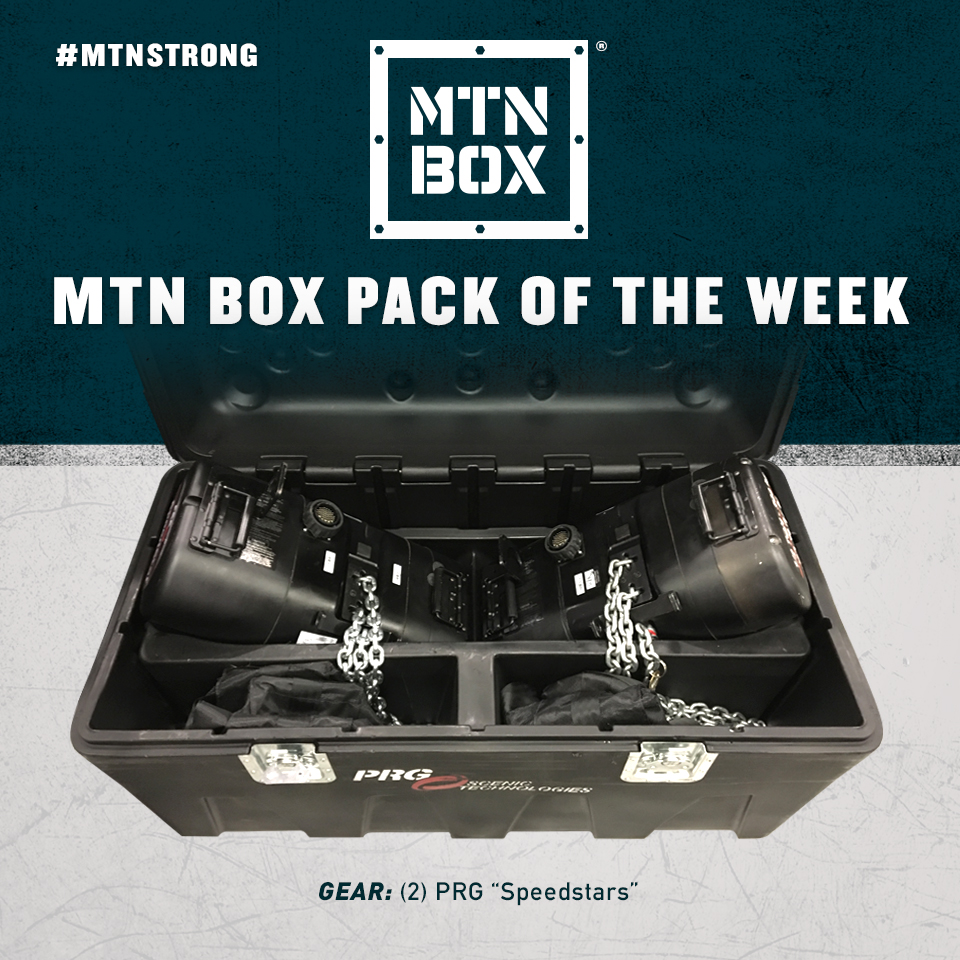 YT Lechner, General Manager for PRG Scenic Technologies, had this to say about the PRG Speedstars:
"PRG's Speedstar Variable Speed Chain Hoist is a collaborative effort between PRG and CM to provide 1/2T and 1T variable speed hoists with speeds of 110fpm and 55fpm respectively.

With soft starts and stops, speeds approaching almost 2 feet per second and incredible position accuracy, these motors are perfectly suited to any live event that requires reliable and fast variable speed chain motors."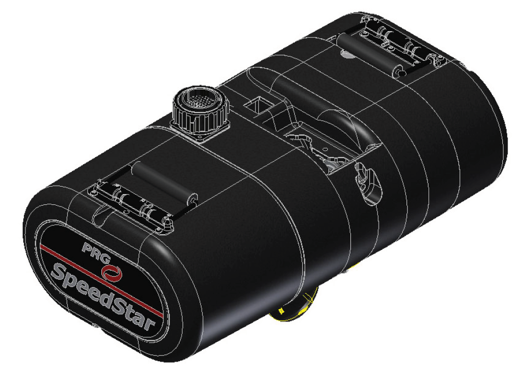 Here are some of the Speedstar's features:
Fully programmable accel/decal for soft starts and stops
Variable Speed – ½ Ton – 0 – 22 in/sec, 1 Ton – 0 – 11 in/sec
Dual encoders
Load monitoring
Dual electro-mechanical brakes
Partial BGV-D8+ and BGV-C1 compliance
Servo positioning
Programmable speed control
60 dB operational noise
Precision, heat treated machined gears
PVC black coated internal chain guide
The MTN BOX® can protect any piece of equipment, and is ideal when you have valuable items like PRG's Speedstars that must be handled with care during transport. Make sure to follow the MTN BOX on Facebook to check out all of our Packs of the Week. If you have any product that you would like featured as a Pack of the Week, send us a note at info@mountainproductions.com!