The newest member of the Mountain Productions team is far from inexperienced. Bill Davis has taken on the position of hoist and rigging sales representative, bringing with him more than 25 years of experience in the entertainment industry.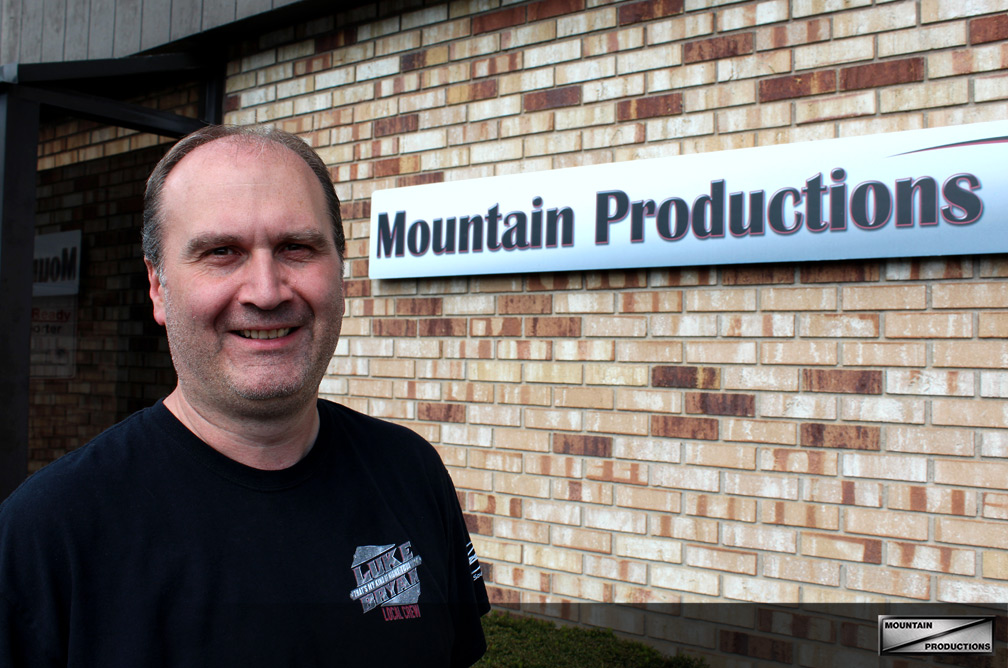 Davis has served as a stagehand since the early '90s, but has taken on a number of other roles throughout the years. He got his start by helping out local bands and found himself working for a local amphitheater, soon after. While he started off as a truck loader, he quickly found himself serving as a promoter for the venue and different events throughout the region.
"That's when a lot of the 'awe' moments started to happen," said Davis. "I was a twenty-year-old kid coordinating some pretty big-time concerts."
Some of those 'big-time' concerts included performances by Foreigner, Ringo Starr and his All-Starr Band, Johnny Cash, Toby Keith, Bob Dylan and Frank Sinatra, Jr. While Davis prides himself on his professionalism and not becoming star struck by the artists he encounters on the job, one run-in on the road has become a highlight of his career.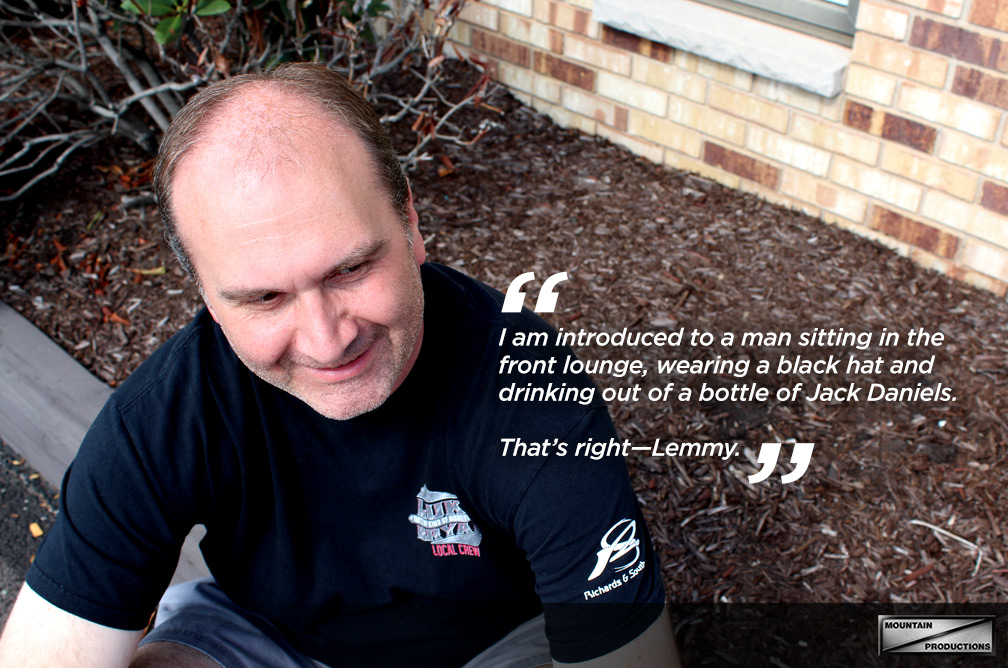 "It was the end of the night and, with the exception of myself and one tour bus, everyone was gone," Davis explained. "I needed to lock up the gates and said tour bus was on the wrong side of the gate. I went and knocked on the door. The door opens and I recognize the man standing there."
That man happened to be Motorhead's Production Manager who Bill had recognized from previous encounters throughout the day.
"He asked if I would like to come aboard and have a beer, but I told him I would have a soda instead," said Davis, who interjected, "I know everyone reading this is shaking their head and thinking 'this guy can't be a real stagehand', but rest assure, I am."
"Then it happened—one of the highlights of my career," the stagehand continued. "I am introduced to a man sitting in the front lounge, wearing a black hat and drinking out of a bottle of Jack Daniels."
"That's right—Lemmy (no last name needed)."
Though he's worn many hats throughout the years, the Wyoming Valley native found the role of "tech" to be one of his favorites. No matter the position, venue or event, Davis seemed to run into a lot of the right people—now friends and colleagues that have helped to shape his past—and several of these people were already part of the Mountain team.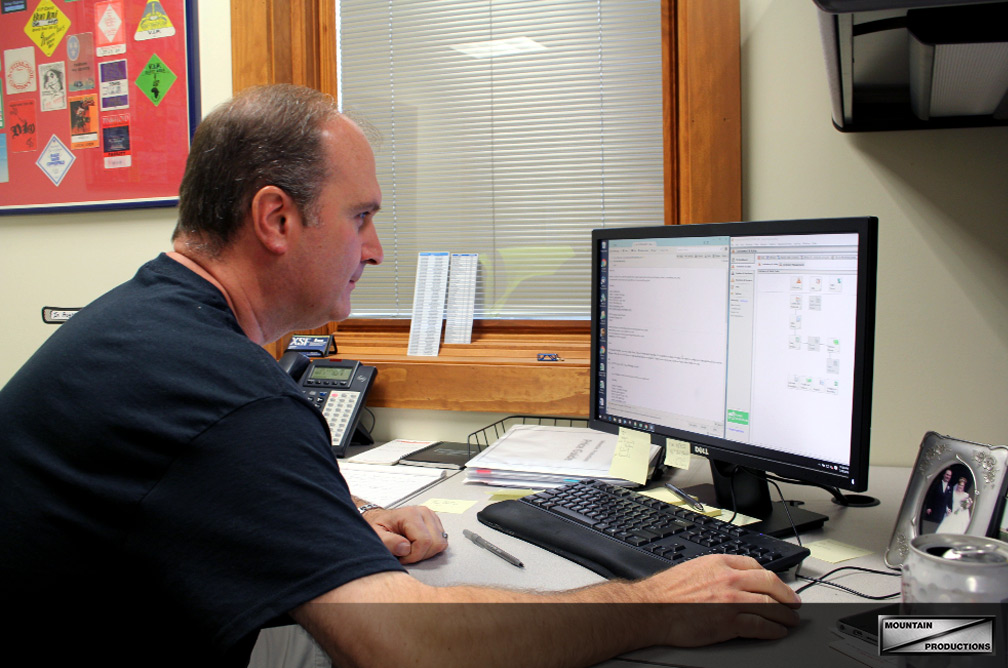 "I guess you could say that, after years and years of meeting this guy and that guy, this is where it led me," said Davis on his position at Mountain. "Throughout the years, I have worked with dozens of Mountain employees and they all have come across as professionals. Then, an opening came up in the sales department and I was at a point in my life were this looked like a good fit. It's almost as if, after many years, the stars lined up and our paths crossed."
The kid who began his career doing everything from catering to loading trucks is now an entertainment industry expert dedicating his time to Mountain Productions. Davis finds the position in hoist and rigging sales to be a perfect fit and has adopted the #MTNStrong hashtag as an appropriate symbol to represent North America's leader in staging and rigging.
"Everyone works together for a common goal and that goal is to put out the best product in a safe and ethically responsible manner," said Davis. "Mountain is like a machine. There are a bunch of intricate parts that make the whole. Together, we are #MTNStrong."