We're excited to announce Wade Mannes from LMG as our CM Technician of the Month! Wade gave us some quick info about himself and his career before bustling away to his next job. Read more below.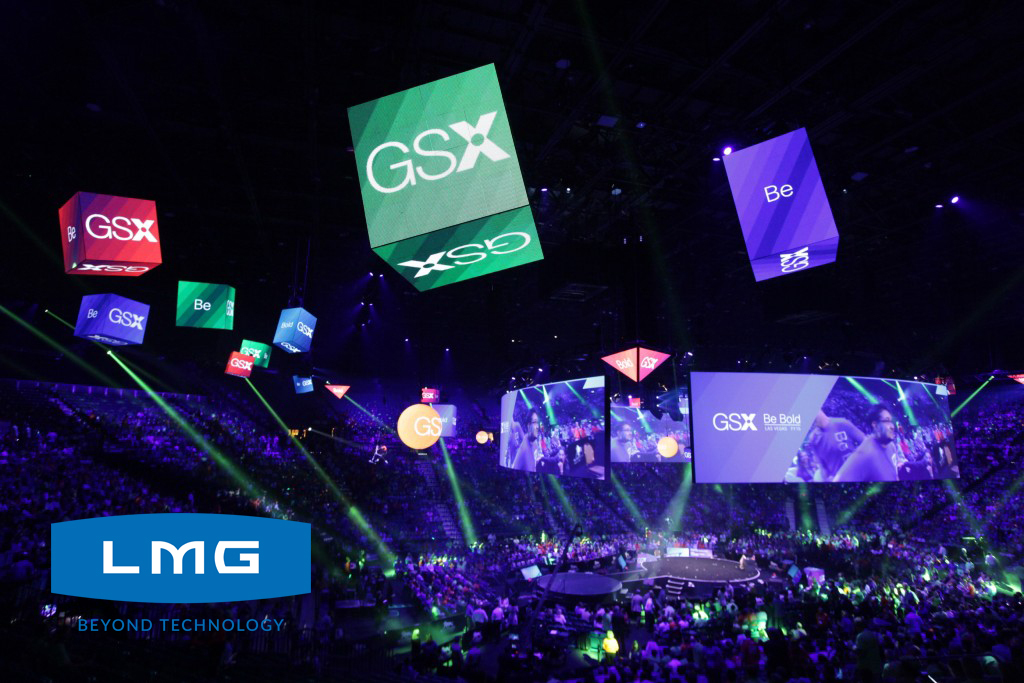 How long have you been working with CM motors?
Wade: I have been working with CM hoists for 6 years, repairing and certifying them for 2 ½ years.
Which division of LMG are based in?
Wade: I am based out of the Orlando office.
Do you have any quick tips for beginners looking to pursue a career in entertainment production?
Wade: Pay attention to the small details. They can make or break the show.
(This advice may seem obvious, but cannot be stressed enough, especially when you're talking about motors. The smallest error can make the biggest difference, so balancing efficiency and accuracy is paramount.)
Other than CM motor maintenance, what other services do you provide?
Wade: I have worked as an ME, LED engineer, and rigger for entertainment and installation purposes.
How do you and LMG handle safety training and protocol?
Wade: Safety is our number one priority! LMG has a great team of people that will brainstorm to find the safest way to accomplish any task that is given. LMG holds yearly safety classes that go over ANSI and OSHA regulations to make sure their employees are always operating safely.
What are some of your favorite hobbies outside of your career?
Wade: I love to fish—doesn't matter if it's fresh or salt water. Being based out of Orlando is perfect for both. The only thing that makes fishing better is if my son is tagging along. I also enjoy going to the beach with the family, taking my son to the park to play—really anything with my wife and son.
About LMG
Founded in 1984, LMG is a national provider of video, audio, and lighting support for the world's largest corporate meetings, trade shows, concerts and tours, and installations. LMG is divided into three business units – Show Technology, Systems Integration, and Touring, with 8 office locations throughout the United States (Orlando, Orange County Convention Center, Nashville, Music City Center, Dallas, Las Vegas, Detroit, and Seattle). For over 32 years, LMG continues to offer more than a typical "AV" company – with state of the art technical solutions, quality control, dedicated staffing, and service. LMG is a part of the ETP (Entertainment Technology Partners), a parent company to a collection of brands in the live event and entertainment technology services industry. Wade is one of LMG's lead Chain Hoist Technicians, and has years of experience servicing and maintaining motors under his belt. Learn more about LMG at their website: www.lmg.net.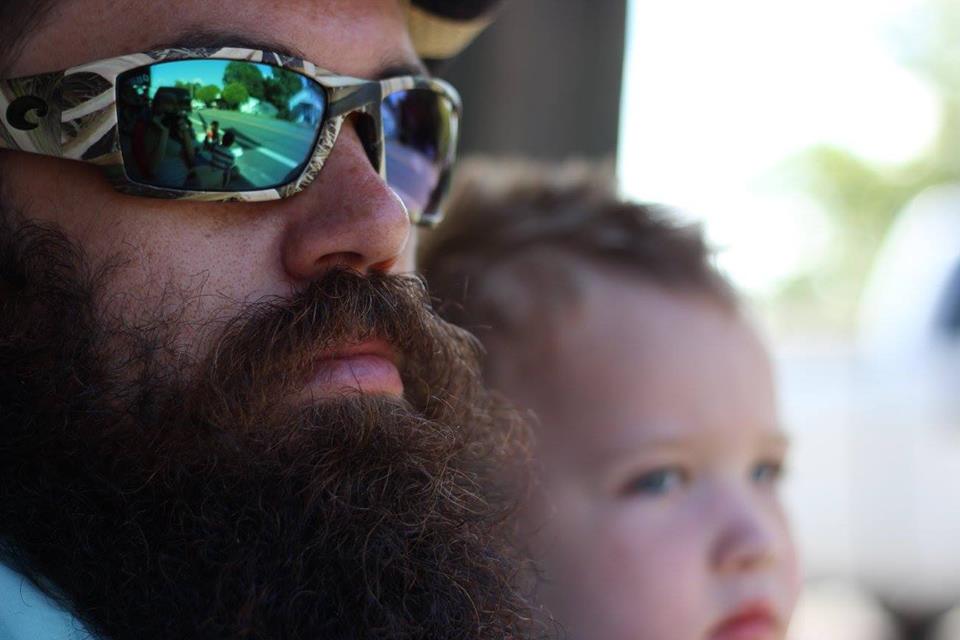 Mountain Productions proudly recognizes Wade's contributions to the industry, and his continued service to production houses all across the country. Congratulations Wade, and best of luck with your future projects and endeavors!