We can't do our jobs without the help of safe lifting equipment. Entertainment production workers are no strangers to roundslings and chain hoists—both critical to rigging and material handling. We deal with this gear every day, and only trust the safest, highest quality sling products. Mountain Productions proudly uses and distributes LiftAll® roundslings. LiftAll manufactures a wide variety of web, mesh, chain and wire rope slings along with lifting devices, straps, sling protection and more. Chris Shaffer, District Sales Manager for LiftAll, visits Mountain Productions a few times a year to perform training sessions and present at our annual CM Hoist School. We spoke to him recently for a Q+A article discussing LiftAll and how they have become a valuable asset to the industrial and entertainment markets.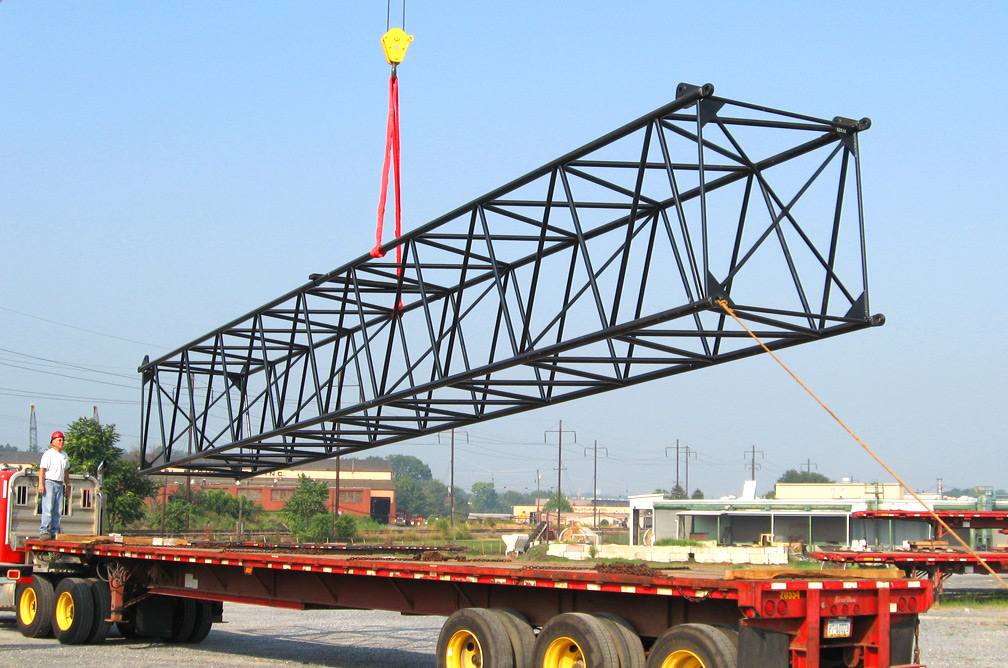 Q: What are some key milestones in LiftAll's history?
Chris: LiftAll is the largest sling manufacturer in North America. We are headquartered in Landisville, PA, but also have manufacturing facilities in Houston, TX, Chicago, IL, Atlanta, GA, and Las Vegas, NV. We celebrated our 50th year of doing business in 2014.
Q: Discuss your Safety in Lifting training.
Chris: I highlight basic principles of lifting in a conceptual manner. A large part of the training includes planning a pre-lift checklist, where I train how to choose the "right" sling for the lift (considering the environmental factors that help to make this decision) and how to determine the effect of the angle of your lift point (how it impacts the overall Working Load Limit of your lifting arrangement). Also, I discuss the "out-of-service" criteria for the following products to aid in inspection quality: web slings, Tuflex roundslings, wire rope slings, chain slings, wire mesh slings, and Steelflex roundslings.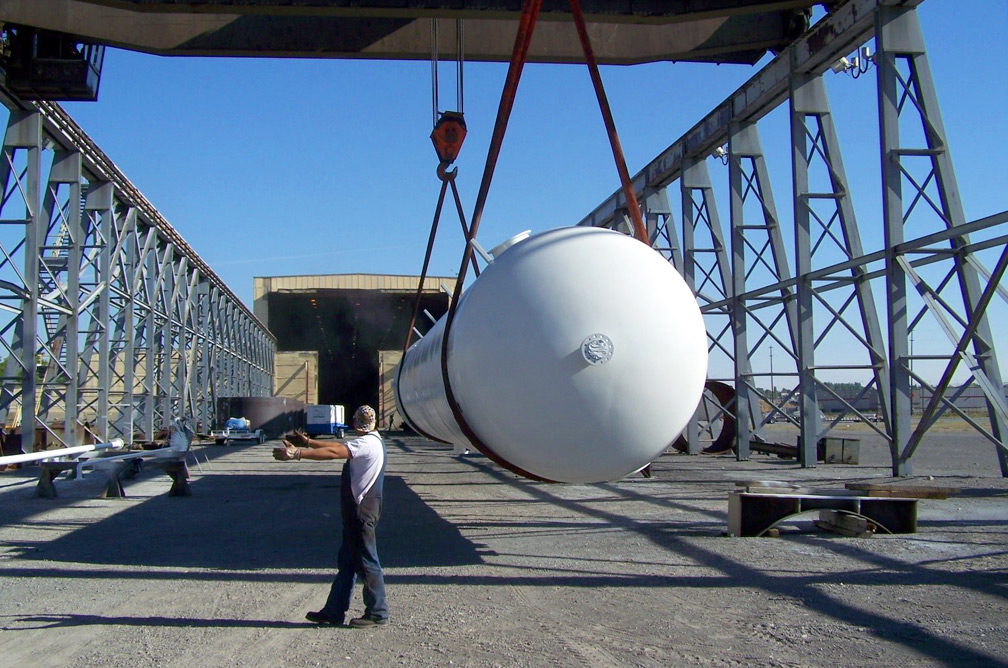 Q: What is the most unique way you have seen LiftAll slings being used?
Chris: LiftAll slings were an integral part of raising the HL Hunley. The Hunley was a Confederate submarine which sank during the Civil War and was raised in 2000 off the coast of Charleston, SC.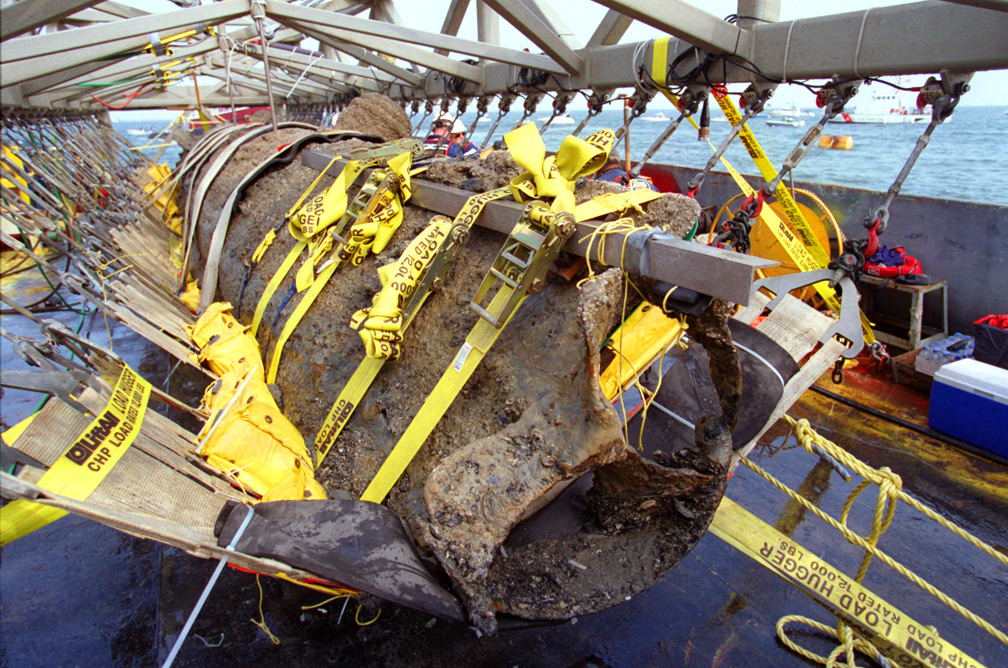 Q: Slings are major components of material handling and lifting. How does LiftAll guarantee each sling is compliant and manufactured to spec?
Chris: Drawings for all of our slings specify the materials and methods used to achieve consistent quality. Periodic testing confirms that our slings continue to meet our standards. We make it a priority to meet or exceed the guidelines laid down by the industry's governing bodies. In fact, many of these practices were set into motion by former and/or current members of the LiftAll team.
Q: Are there any common questions you receive about proper usage or how to maximize the life of a sling?
Chris: I would direct you to our FAQ tab on our website http://www.lift-all.com/faqs.php. There are a variety of common questions regarding synthetic and steel slings as well as general inquiries we hear frequently.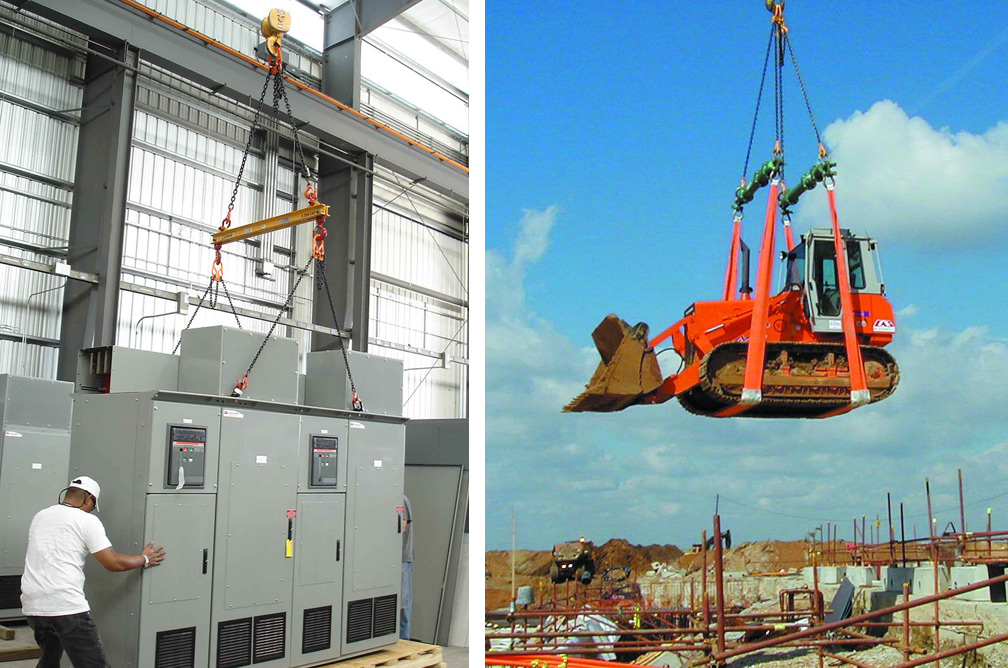 Q: How long have you been working at LiftAll?
Chris: I've been with LiftAll since the Fall of 1999, so I'm going on 17 years. This is my first job, right out of college. The diversity of people, places, and challenges makes me thankful for that every day.
Q: Has much changed over the years in regards to the manufacturing process or specifitcations met by your slings?
Chris: Our process has become more streamlined, allowing us to do more with less and continue to produce a consistent product of the highest quality at a fair price.
---
We extend our thanks to Chris for his time and great input, as well as the entire LiftAll team. LiftAll Tuflex and Steelflex slings have been on our job sites and in our shops for years—if you're looking for reliable and high quality slings for your lifting needs, look no further. After all, lifting is in their name!