Our Rigging Shop continues to grow, and we're proud to introduce Petzl's verticality and lighting products on our online store. Riggers everywhere have trusted in Petzl's helmets, harnesses, headlamps and more to get the job done.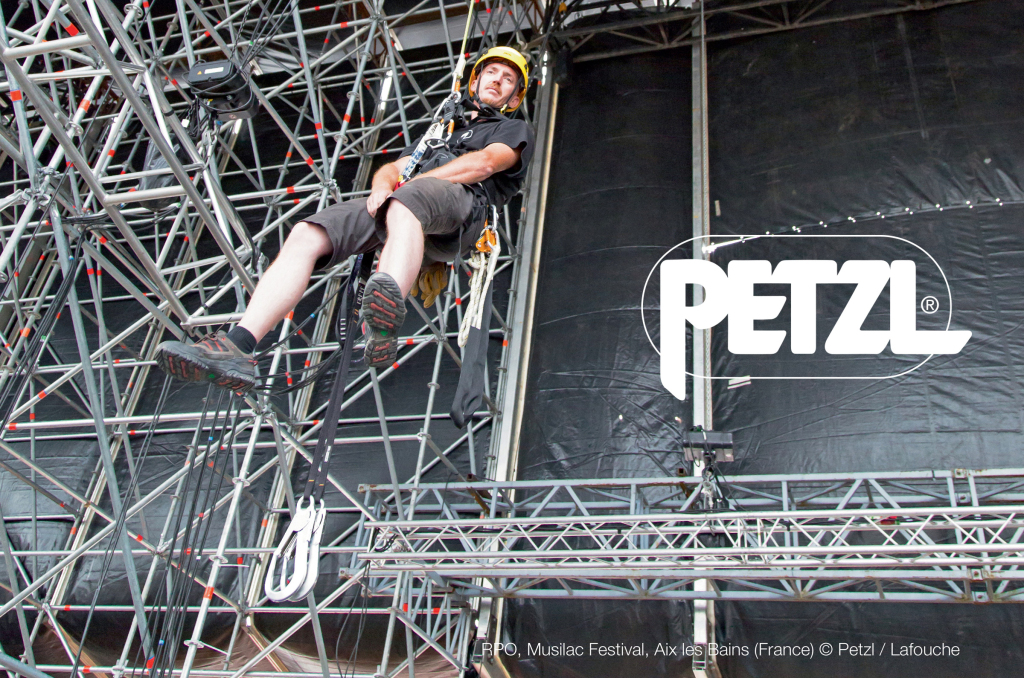 Since 1936, Petzl has perfected their product design and expanded to become a leader in rope access & safety. Their climbing helmets are widely favored for their comfort and high level of protection. The VERTEX VENT is a great helmet for riggers & climbers, and we offer 5 color options to choose from. Petzl's product reach goes way beyond helmets, with quality harnesses, headlamps, & tool bags optimized for safety and ease-of-use.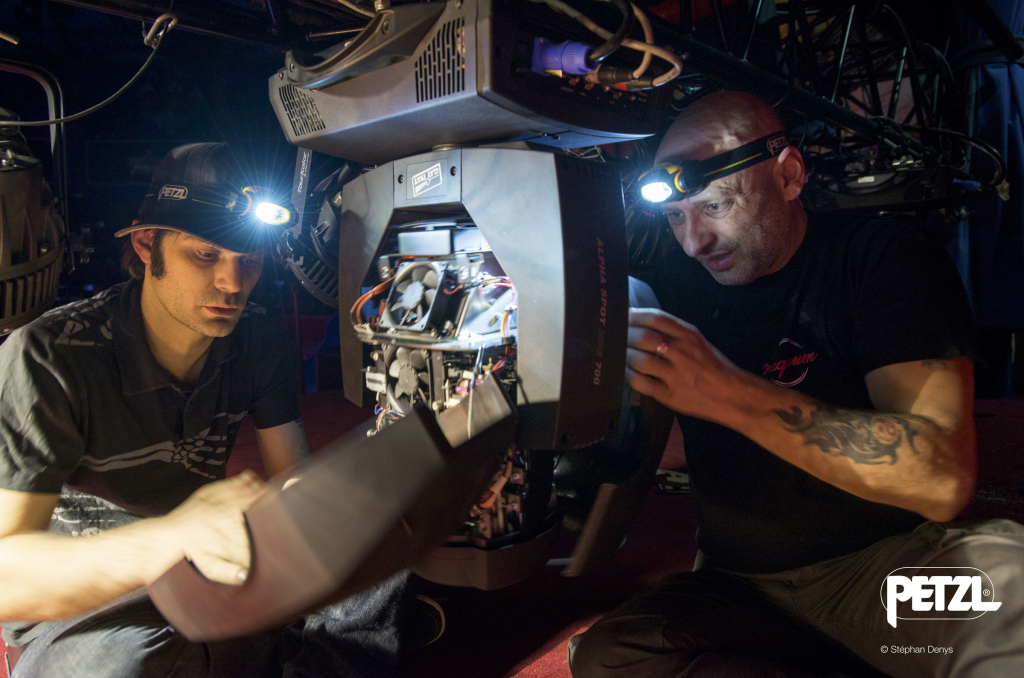 We're excited to add Petzl to our online inventory at competitive pricing. We require our own supervisors and crew to be equipped with the most reliable gear, and encourage our colleagues and fellow crew members to do the same. The investment into high quality, safe products is invaluable. Click here to head over to our Rigging Shop & check out our Petzl inventory today! Our inventory of Petzl items will continue to expand, with the addition of rope access products in the near future.