Our mobile stage fleet stays active year-round, and we've collected 16 pictures of events that showcase these efficient stages standing tall. Take a look!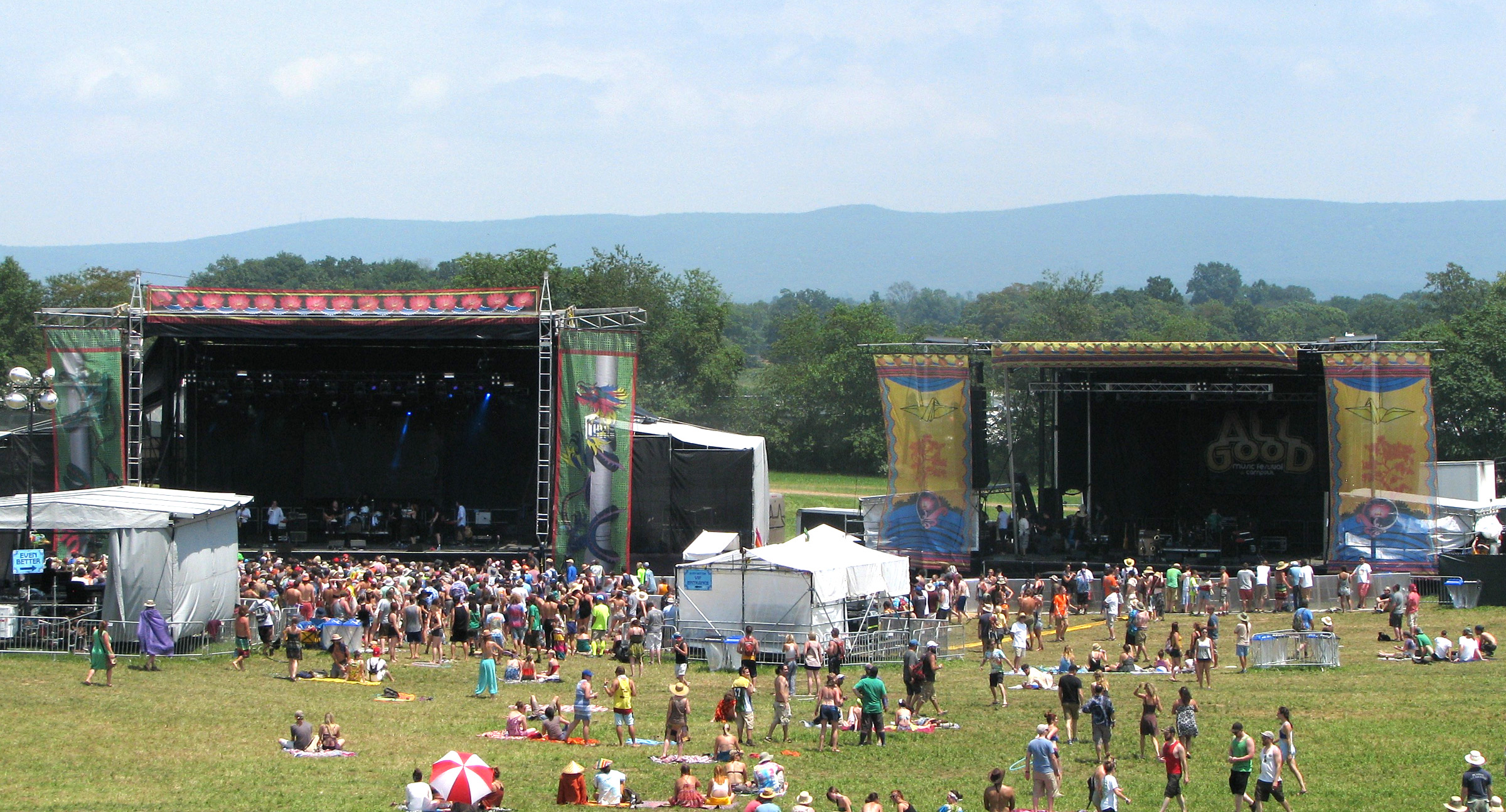 All Good Music Festival
Our SAM-550 stands by our SL-320 in this image. We also opened up an SL-100 as a supplementary stage for the festival.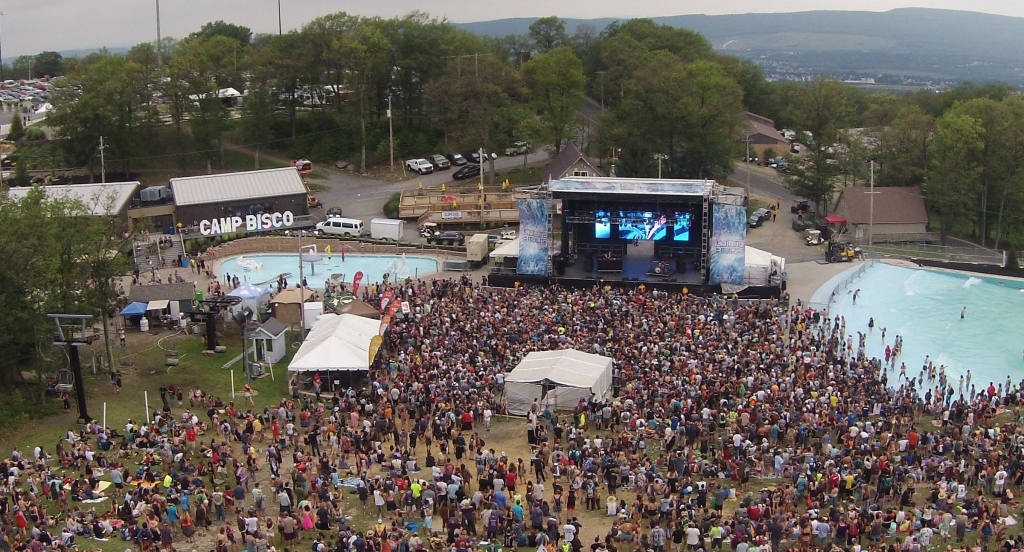 Camp Bisco
The SAM-550 hosted Bisco's main stage performers at Montage Mountain in Scranton, PA.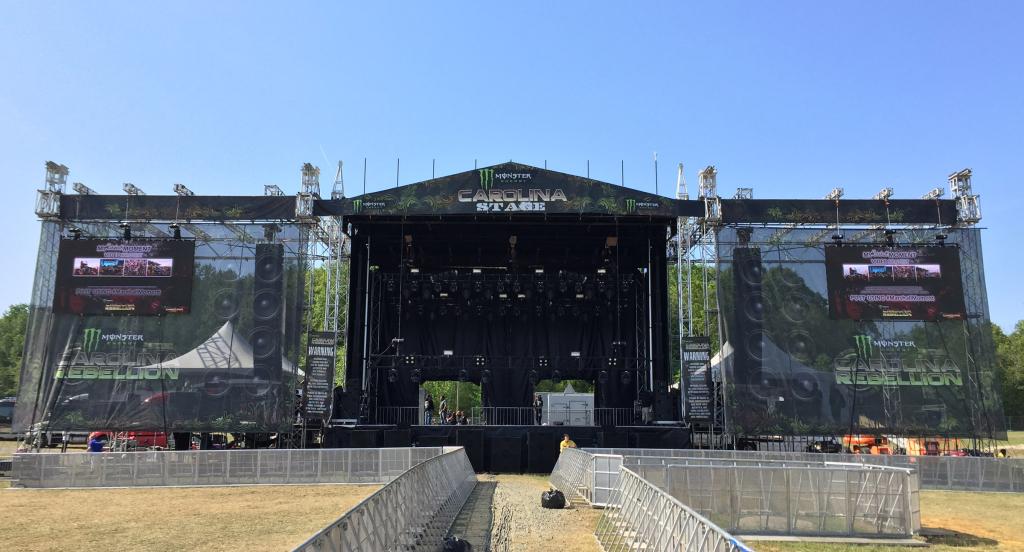 Carolina Rebellion
For the main stage, the SAM-575 was built with flanking custom scaffold wings. Mountain also built the SL-320 as a side stage.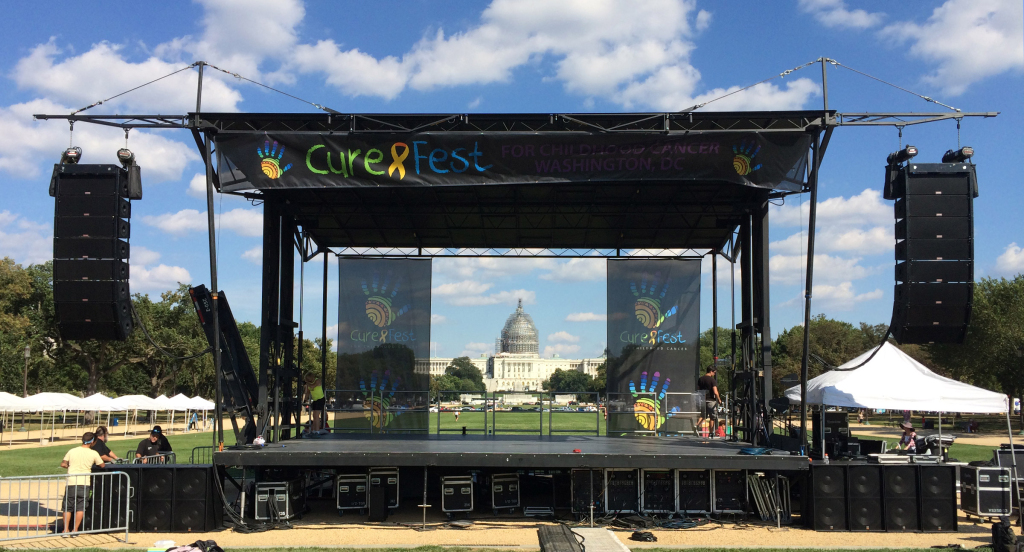 CureFest for Childhood Cancer
The SL-250 opened up for a great cause in DC for the 2015 CureFest for Childhood Cancer.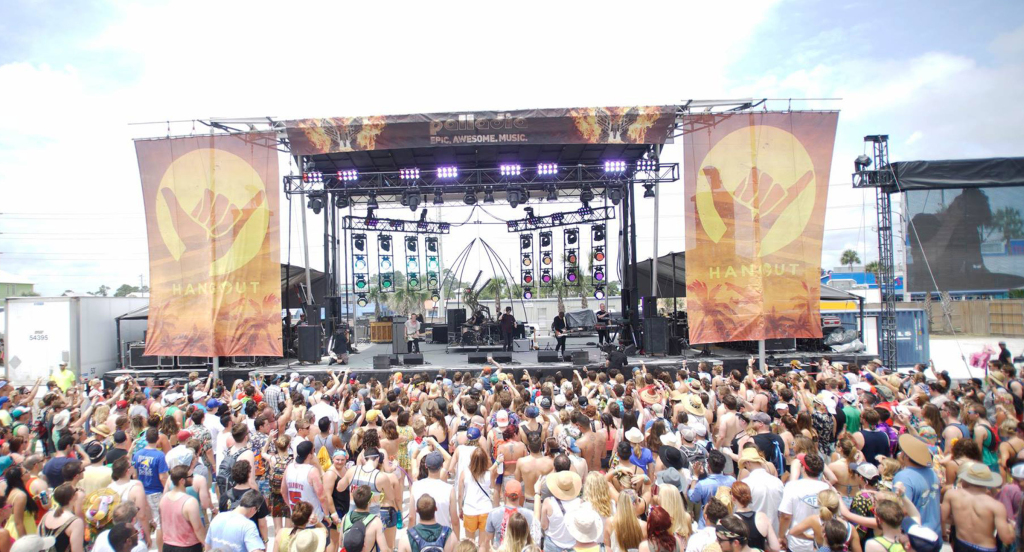 Hangout Fest
The popular summer festival Hangout Fest required an SL-320 for their performers on the second stage. (Photo from The Hangout Beach, Music and Arts Festival Facebook)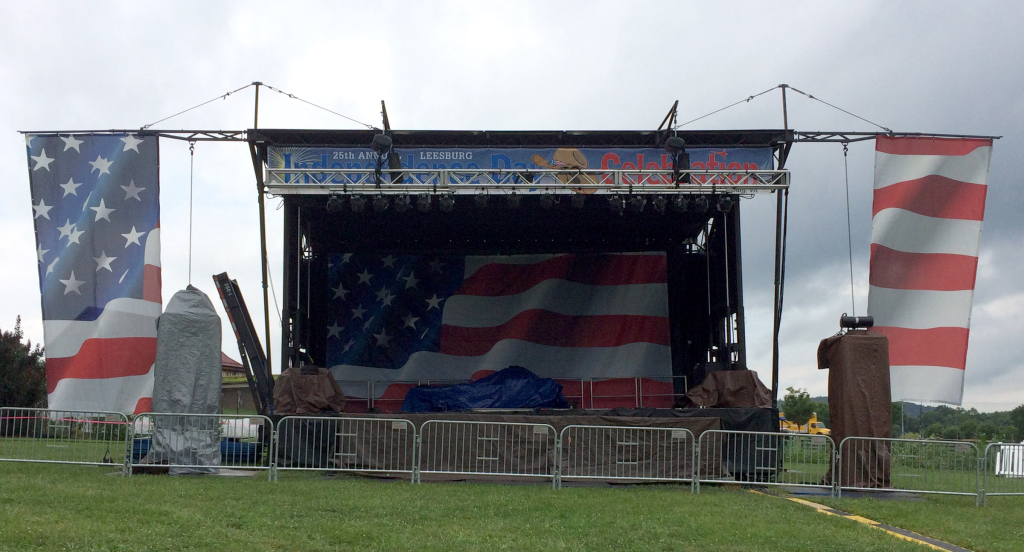 Independence Day Celebration in Leesburg, VA
Our SL-250 was built for the patriotic celebration in Leesburg, VA.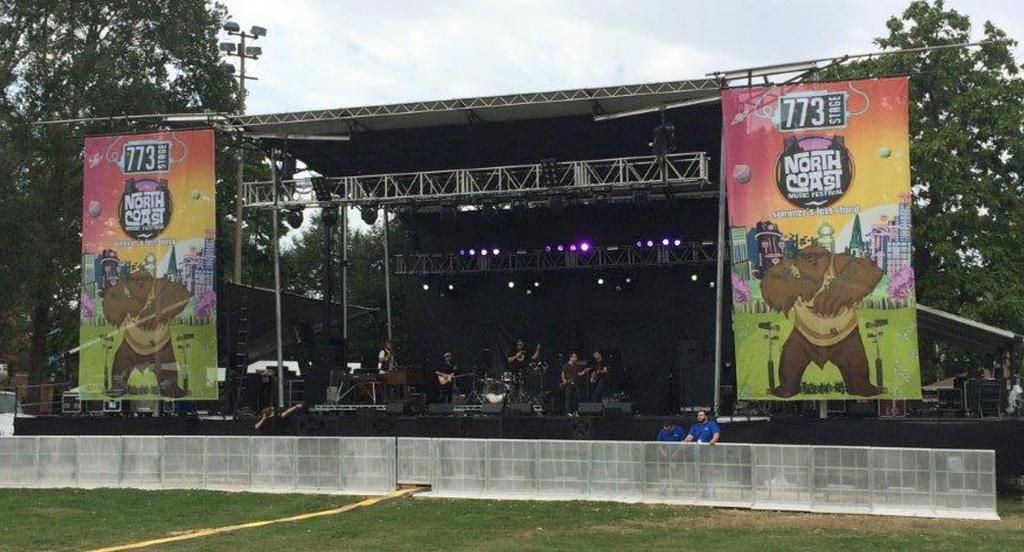 North Coast Music Festival
North Coast's 773 Stage featured an SL-320.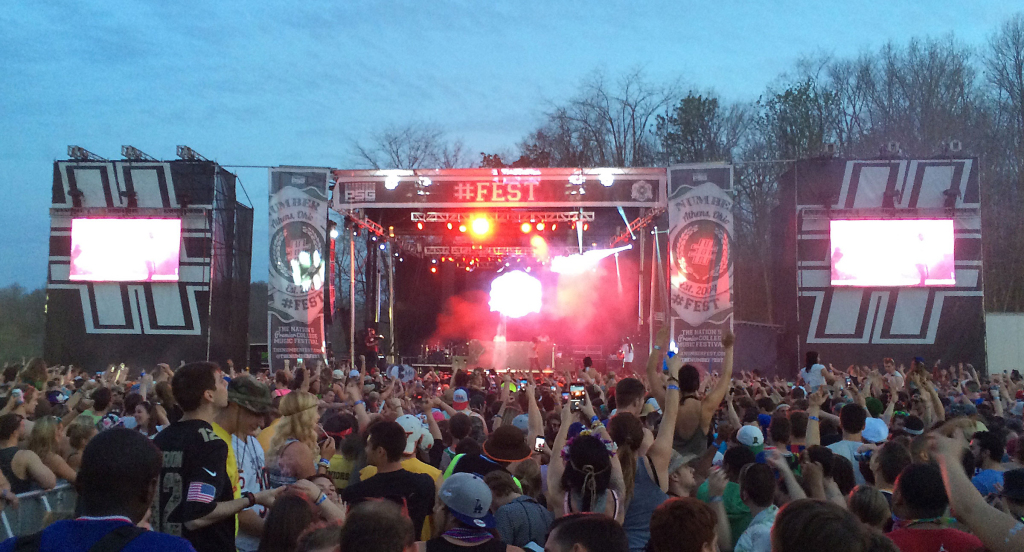 Numbers Fest
Self proclaimed as "The Premier College Music Festival Experience", Numbers Fest featured an SL-320 for its main stage acts.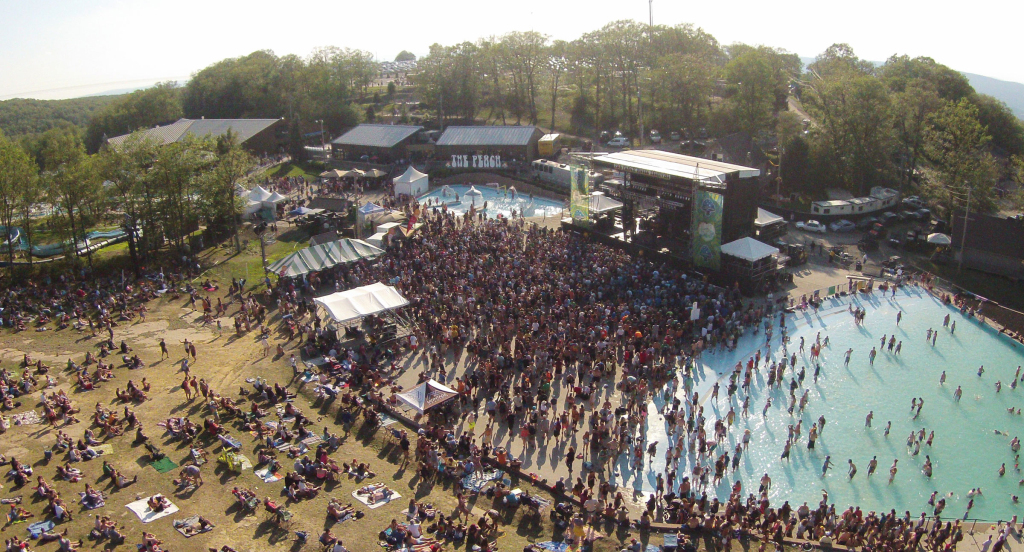 Peach Fest
Montage Mountain makes the list again with a SAM-550 for Peach Fest 2015.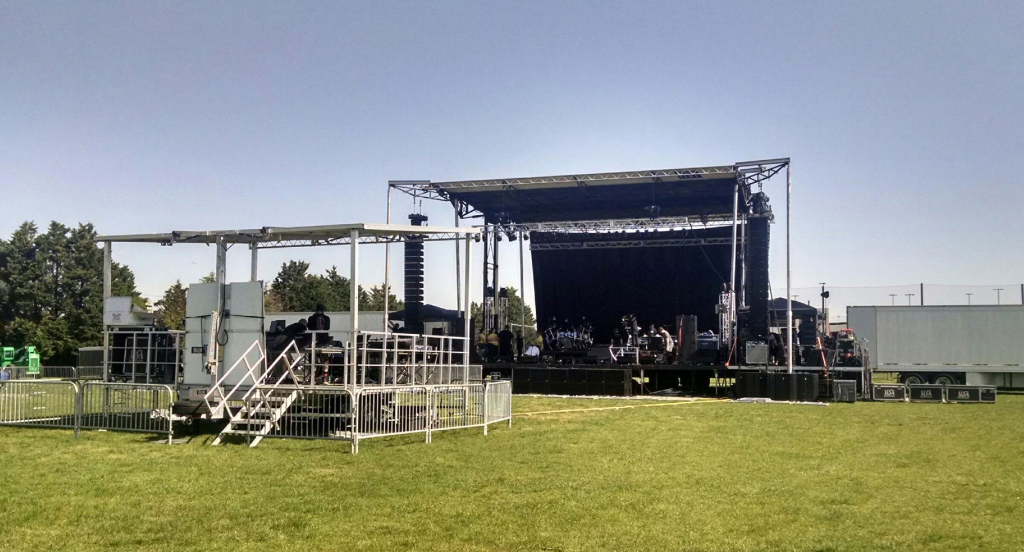 Salisbury University Spring Concert
This collegiate spring concert called for an SL-320 main stage. The FOH was an opened SL-100.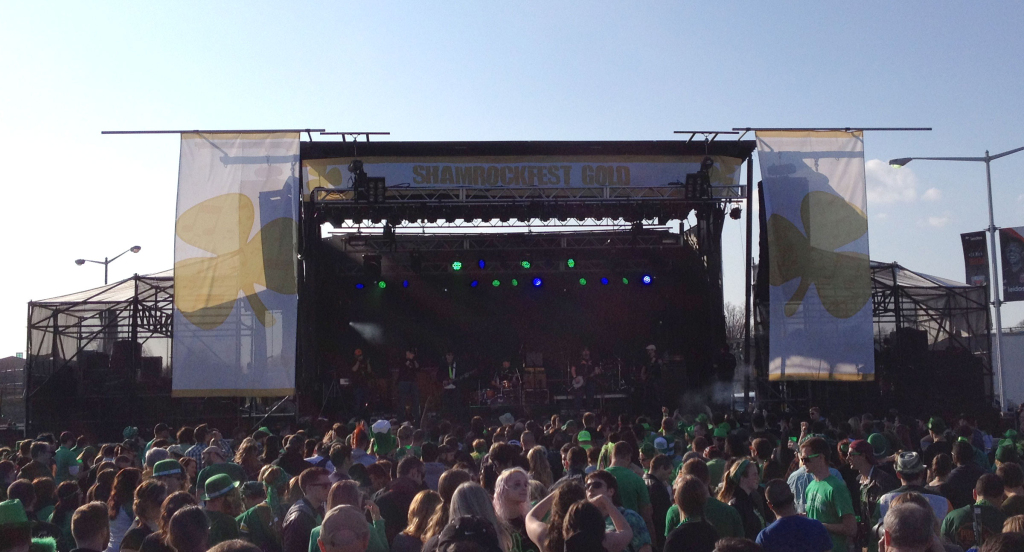 Shamrock Fest
Seen here is our SL-320 at Shamrockfest. We also built an SL-250 for this event.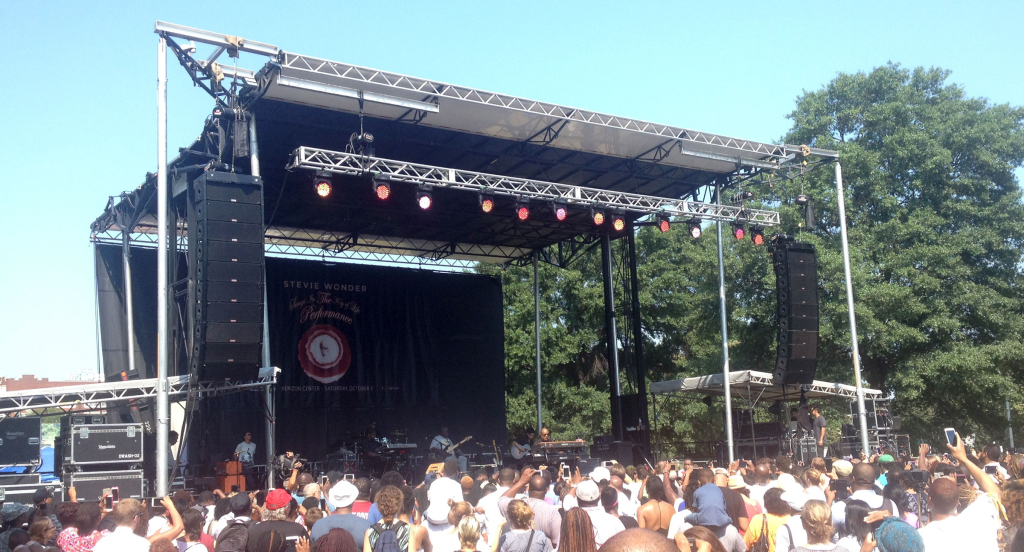 Stevie Wonder Surprise Show
This surprise Stevie Wonder show utilized an SL-320 to host the legendary performer.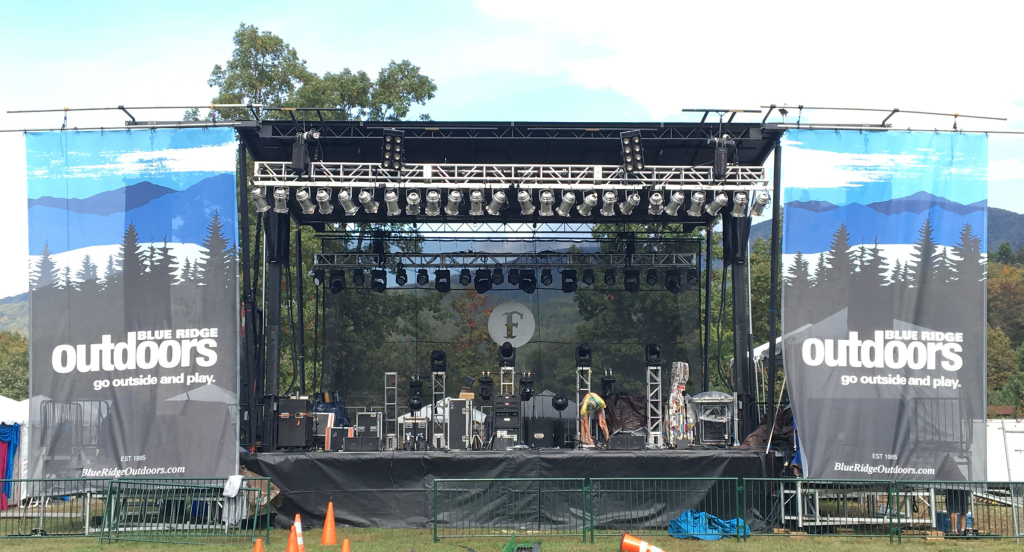 The Festy Experience
Blue Ride Outdoor's festival, The Festy Experience, used our SL-260 for its staging.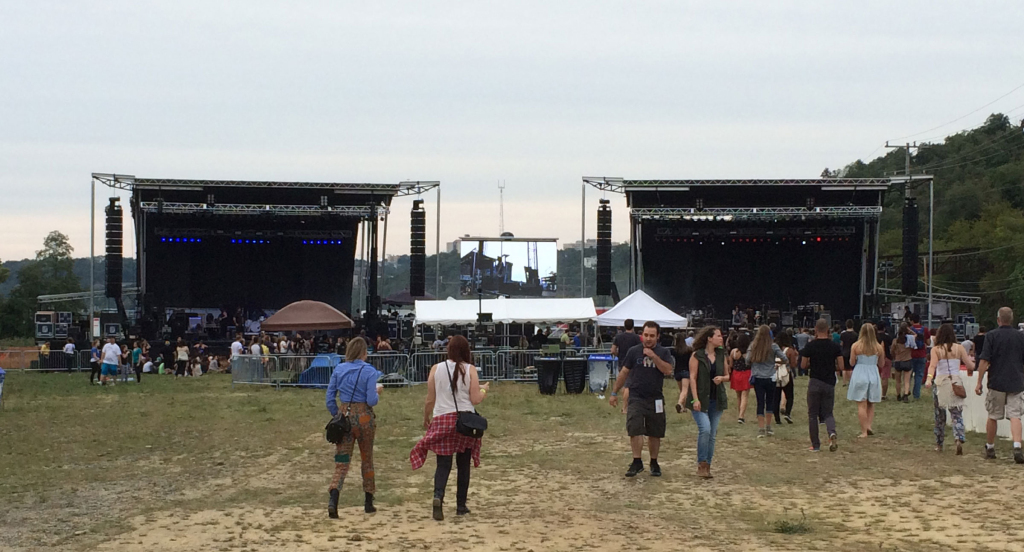 Thrival Fest
Thrival Fest is seen kicking off here, with 2 flanking SL-320s.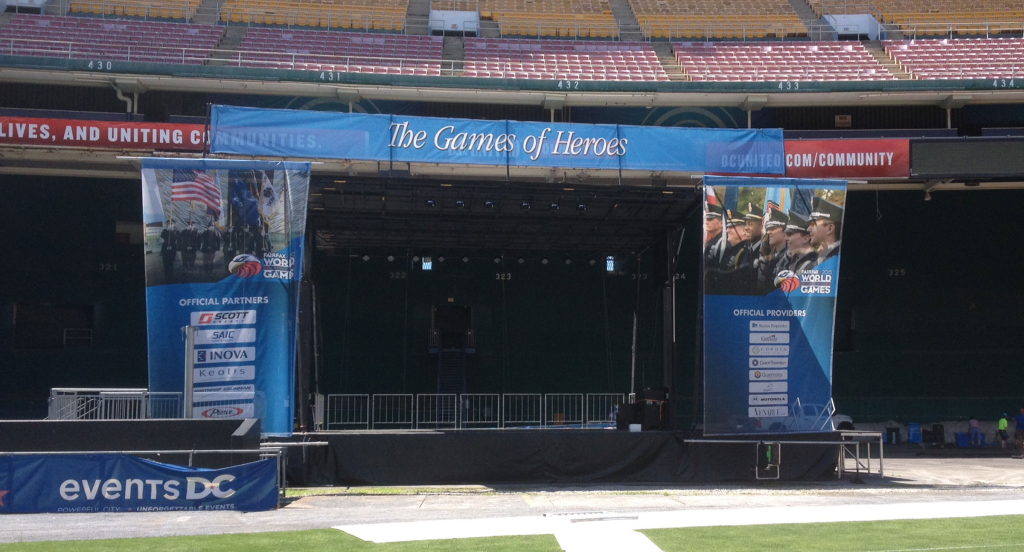 The World Fire & Police Games
This prestigious event featured an SL-250 for its staging.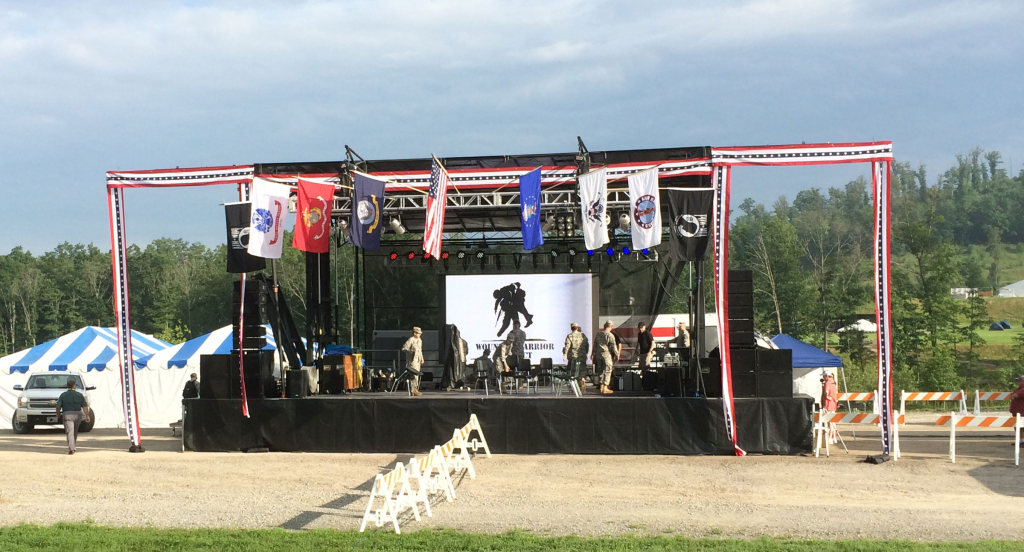 Wounded Warriors Event
The Boy Scouts of America hosted this event with an SL-250.