Often, our stages and equipment are built on well-kept fields and turf that needs to be protected during an event. Not to mention all of the forklifts and vehicles that need to drive around an event site that could potentially damage the ground it travels on. Situations like this require proper flooring and ground cover. Mountain Productions stocks a variety of ground cover options from Terraplas USA, a company dedicated to creating products that protect your turf. Here are 3 of the flooring products that we commonly use, along with the features that separate them from the competition:
TERRATRAK PLUS®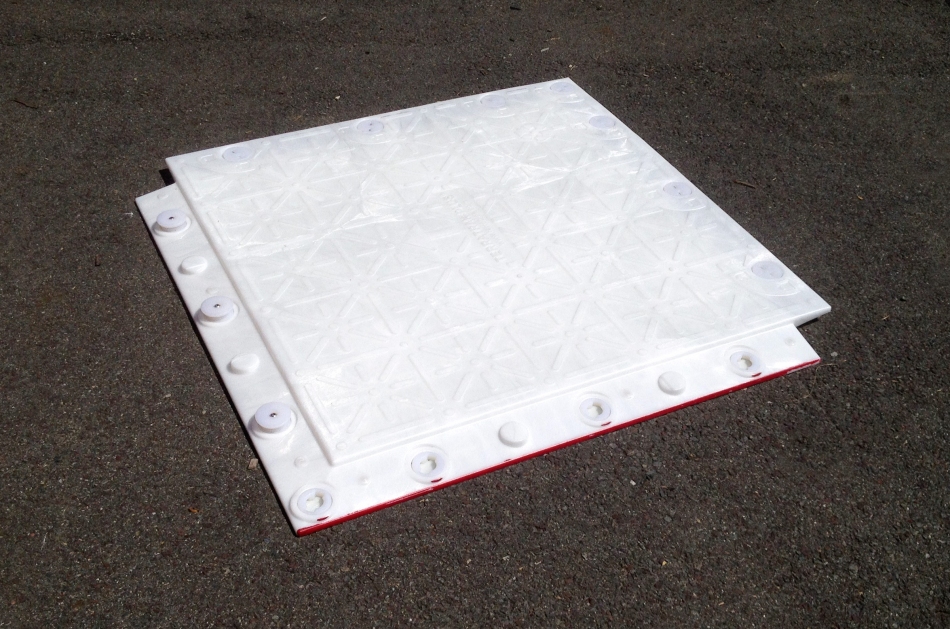 Terratrak Plus® is the best temporary roadway system offered for allowing vehicle access, while still maintaining the integrity of your turf. This ground protection is a premium product that is designed to take the weight and stress of forklifts and 100 ton cranes typically used in the outdoor concert industry. Terratrak Plus® is perfect for stadiums and arenas as well as outdoor applications. A smooth finish on the bottom of each Terratrak Plus® panel results in healthy turf after use, without any indentions or ruts left over.
TERRAPLAS®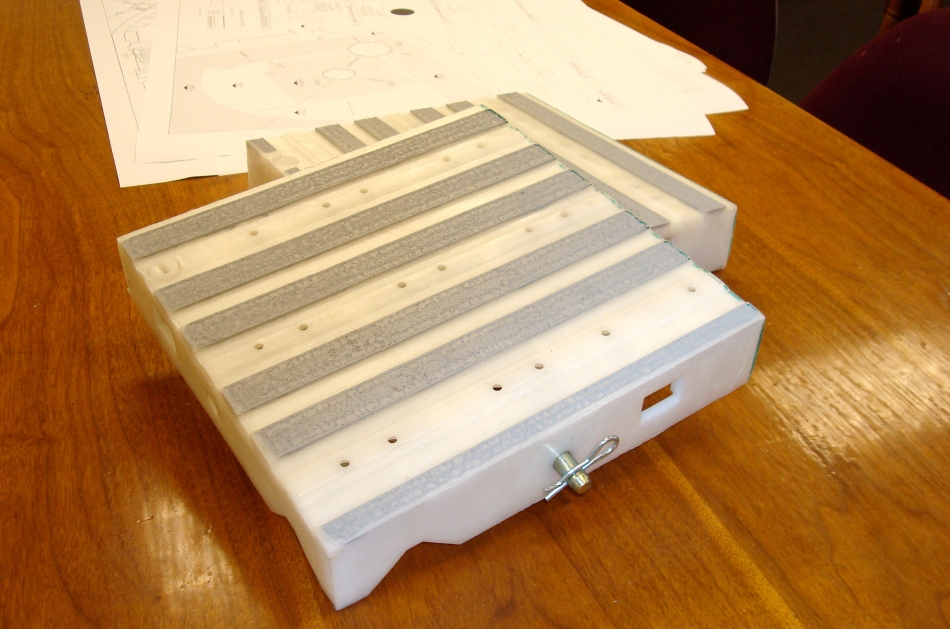 Known as the "worldwide standard for natural grass turf protection", Terraplas® is an outdoor natural grass cover system that is safe, reliable, and durable. Terraplas® was originally designed for use at the second largest stadium in Europe, Wembley Stadium in London, and endured rigorous testing to make sure that the product was perfect. This flooring is light, easy-to-handle, and safe — lateral locking cams provide stability and produce a gap-free surface, avoiding any possible trip hazards, not to mention a non-slip surface for safe walking. Not only does Terraplas® protect your turf, it actually enhances growth, allowing air, water, and light to pass through the perforated design.
TERRAFLOR®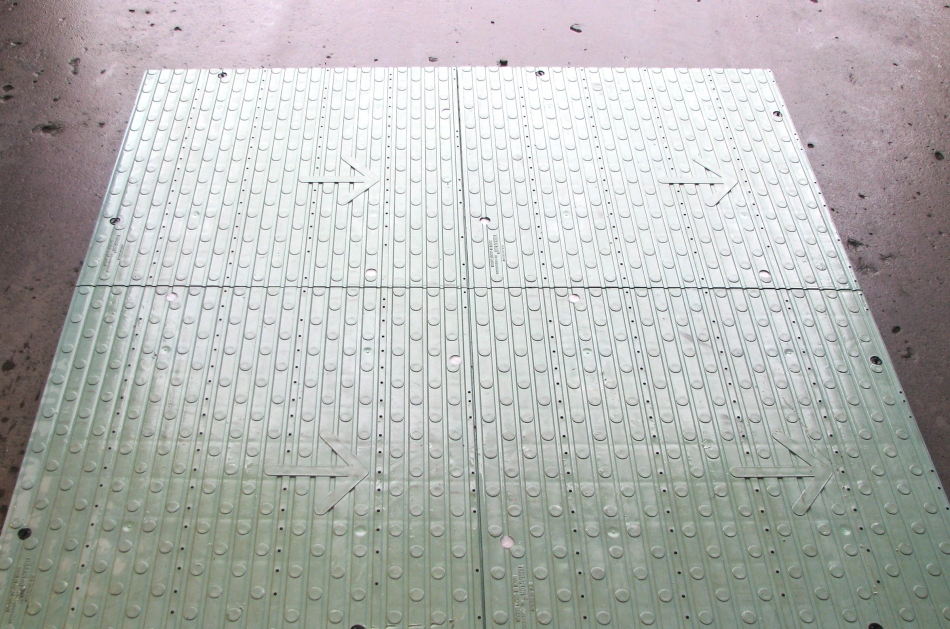 Adopting many features of the original Terraplas® product, Terraflor® is a second-generation grass cover system for pedestrian traffic. Although sharing similarities with Terraplas®, Terraflor® has some unique characteristics, making it a reliable flooring solution. Terraflor®  requires approximately half the space to store as Terraplas®, and is almost half the weight, resulting in easier and quicker labor. Added expansion capacity built into the system means that Terraflor® will not compromise under extreme temperatures. This product is also capable of use with both natural AND artificial turf environments, and features a non-slip top surface pattern.
---
Don't only cater to your audience, keep your venue's ground staff in mind. These are just 3 of the ground cover products that we offer, each capable of being utilized in different applications. Protect the turf you occupy and make sure that the flooring chosen is the right type of ground cover you require.