One of the kickoff events of our season takes place in March and brings hundreds of thousands of people to Bayfront Park in Miami. We're talking about Ultra Music Festival, one of the premier EDM festivals in the country. Mountain Productions is proud to stage the 2015 Ultra Music Festival for another year.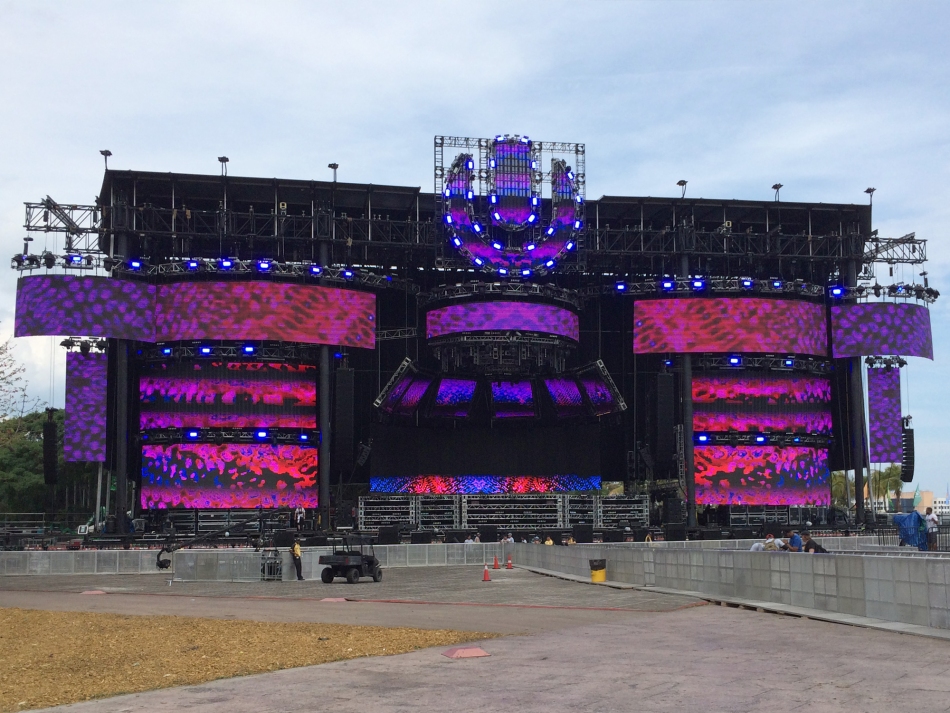 Our largest system, the Mountain Truss, was built as the main stage alongside a variety of structures including entranceways, side stages, mix positions and more. Here's a highlight of the structures that we engineered and built for the 2015 festival:
Visit Ultra Music Fest's website for photos and video footage of the 2015 event.