Bringing along a member of the Leica Lino line of laser leveling devices is like bringing along another member of the team—one willing to lend a hand with some of the most frustrating tasks.  We've decided to highlight a mere three of the endless ways in which a Leica Lino device can make your next project a breeze.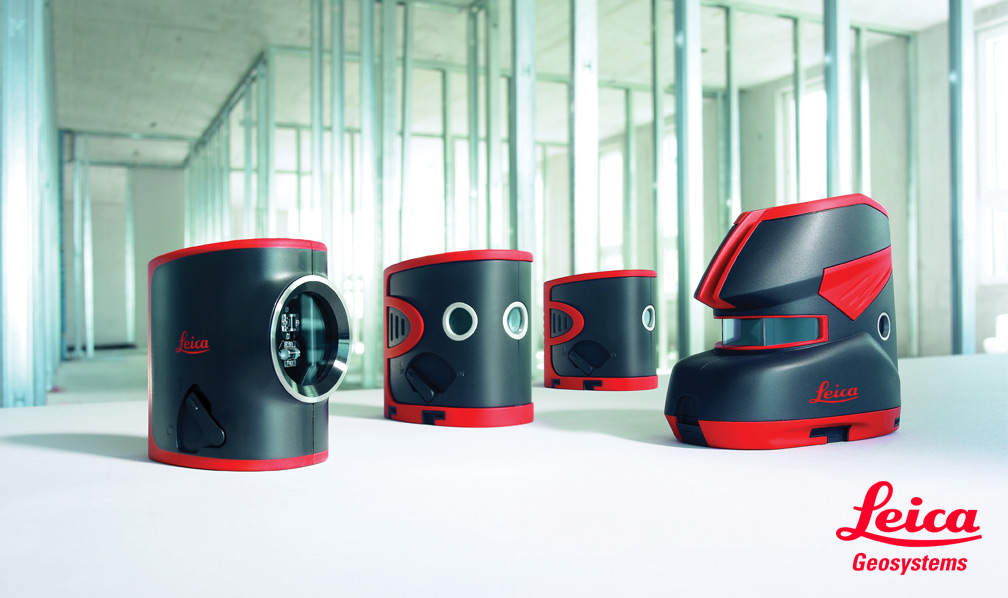 1. Accurate & Adaptable Alignment
When you're on a construction or rigging site, an uneven platform or support structure could have devastating consequences to your accuracy, especially when your project is outdoors.