Success in the event production industry often relies on teamwork, experience and the quality of your equipment. As we approach this holiday season and Mountain Productions' Holiday Blowout Sale, we've put together a list of some of the equipment that would keep us smiling well beyond the winter months.
1. Dirty Rigger Sub-Zero™ XC Cold Weather Gloves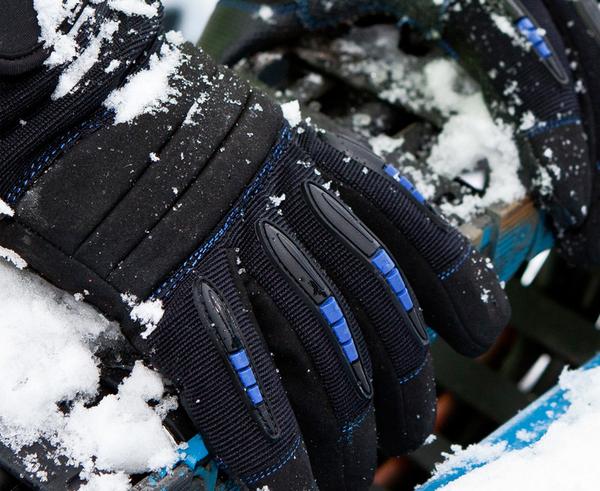 While any member of the Dirty Rigger family of gloves would make an excellent gift for the event production expert in your life, the Sub-Zero XC gloves are perfect for those fighting against the elements.