The initial planning phase of any installation project is the most crucial, in terms of maximizing efficiency and setting an accurate scope. Often times, installations require many different parties including consulting, construction, equipment suppliers, and engineering vendors—all of which need to be carefully coordinated and aligned to avoid miscommunication, lost time, and error.
Minimizing the number of different players and companies involved is a dream come true for project managers. Centralizing workflow is the ideal scenario in everything from internal operations to complex install projects. While each component of an installation is important, the engineering and fabrication processes take a level of precedence. For one, reliable and proper engineering will result in a safe and strong system—one that fulfills every requirement of a theater, nightclub, stadium, or any other type of venue. Safety standards have come a long way, and it's critical to find an engineering team that has the licensing and professional staff to get the job done the right way.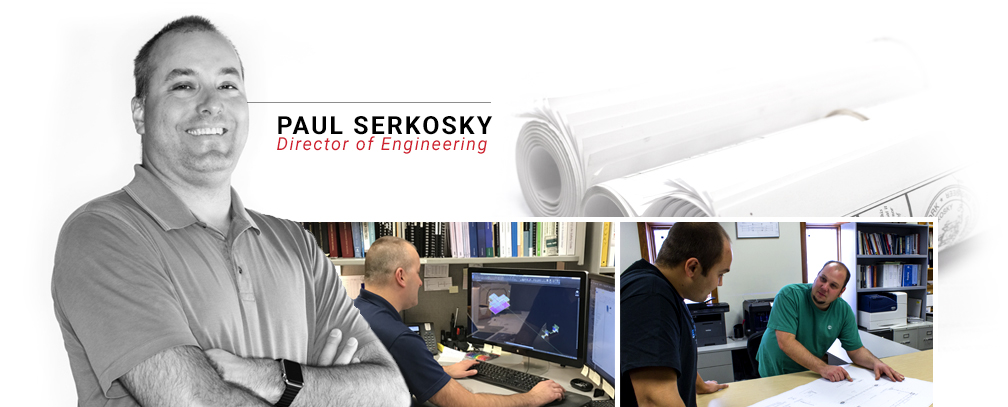 This is where we come in…
Mountains' in-house engineering team is led by Paul Serkosky, P.E., our professional engineer and Engineer of Record for our temporary structures and permanent installations. Serkosky's experience goes back over 20 years and he is currently licensed in 42 states. His guidance leads our in-house team of engineers and CAD operators, who collectively complete hundreds of events each year for high-profile customers and clients. Serkosky is an invaluable resource to our installation department, along with our staging and rigging sectors because of his expertise and dedication toward the success of his projects. Because our engineering team is based in-house, we can offer these services confidently to our clients and eliminate the need to bring in an outside engineering firm.
(Read more about Serkosky in our Meet the Mountain series here)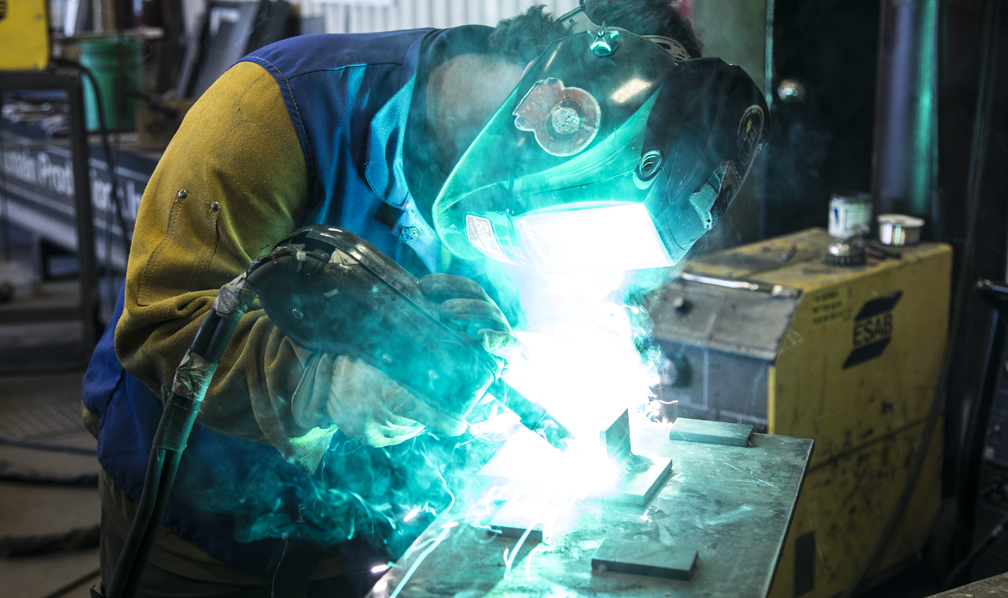 From engineering to fabrication…
As projects move through the engineering phase, the proper manufacturing and requirements for the fabricated install components are the next pieces of the puzzle. Working with a team that is in constant communication with the fabrication crew greatly reduces misinterpreted drawings, plans, and expectations. Compliant materials and experienced hands turn drawings into reality, where they are then finally prepped and ready for installation.
Our campus is home to a variety of fabrication shops, including dedicated departments for welding, carpentry, sandblasting, and softgoods. Each shop keeps in touch with the engineering staff and installation project manager to ensure correct fabrication on all components throughout the entire process. Because all of this is done in-house, tasks that might take days to work through can all occur simultaneously and in much less time when multiple parties are involved.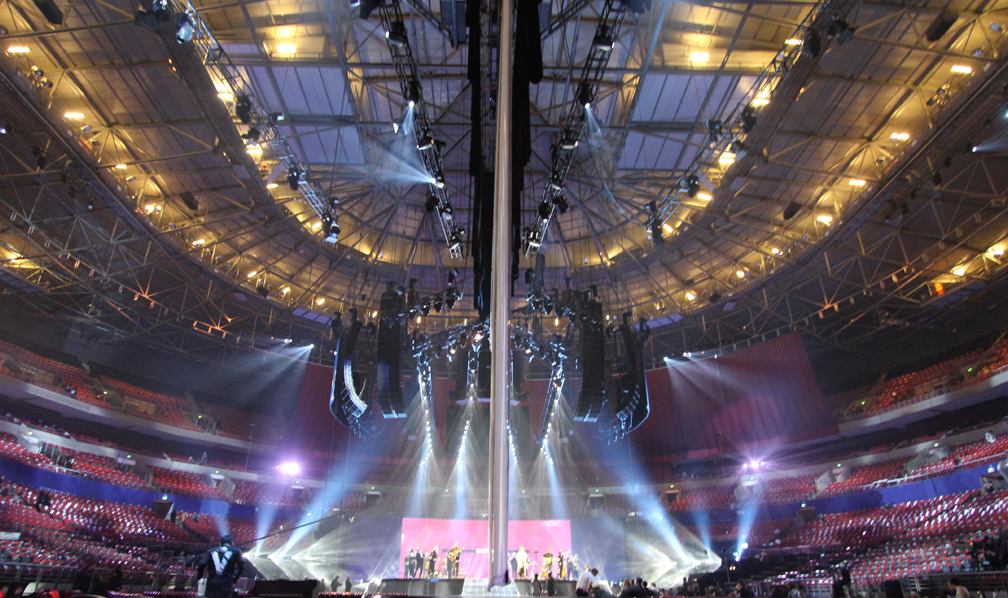 Less headaches? More profit? This one's a no brainer… 
Installation projects happen every day with the involvement of a handful of vendors—this doesn't mean that they are any less safe or successful in the end, but why raise your budget and rely on more people than you need? Working with a team showcasing this range of capabilities in-house will reduce cost, improve efficiency, and save you a lot of headaches and potential communication errors. Our installation department can deliver turnkey solutions and systems including arena reduction with truss and drape masking, the labor cost-reducing MTN Sub-Grid with symmetrical rig bays and integrated fall protection, speaker cluster and scoreboard installations, automated chain hoist & motor control systems and more.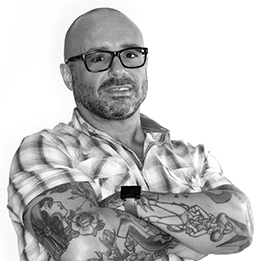 Planning on upgrading your venue in the near future? Interested in reducing your cost and increasing your venue's profitability? Looking for some additional information? We've got you covered—our Director of Venue Installations, Dave Piccola, is waiting to hear from you! He's an expert on saving his client's money and maximizing their ROI (not to mention, he has thirty years of experience in event rigging and installation logistics, advising, and project management). Send him a note at dpiccola@mountainproductions.com or give him a call at (570) 826-5566 x 207.