Social media is a great platform to start conversations about the topics that mean the most to you and get opinions of friends and colleagues all in one place. We all know by now the power of Twitter and how much can be said in just 140 characters. Twitter is most people's source of news every day, so being visible and engaging on the channel is a perfect way to stay up to date on the latest industry conversations. It is also a place where we can get a glimpse into the everyday life of some of our most important influencers—who knows, you may have more in common with your fellow colleagues than you think!
Here are 5 of our favorite Twitter profiles of event production leaders that we encourage you to follow:
Jim Digby
@digbyjim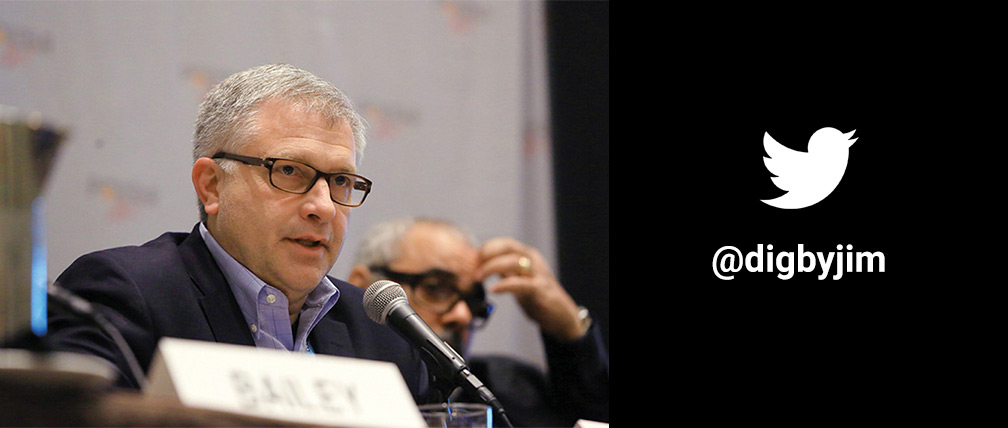 Jim Digby is the founder and acting chairman of the Event Safety Alliance. Digby, a 34-year veteran of the event production industry, founded the ESA after witnessing a horrific accident and hearing of many more that could have been prevented with the right precautions. Since then, he has dedicated his time to encouraging the adoption of critical safety procedures and providing the education and training necessary to keep crews updated and informed.
[Read our Q+A interview with Jim Digby by clicking here]
David Piccola
@piccolarig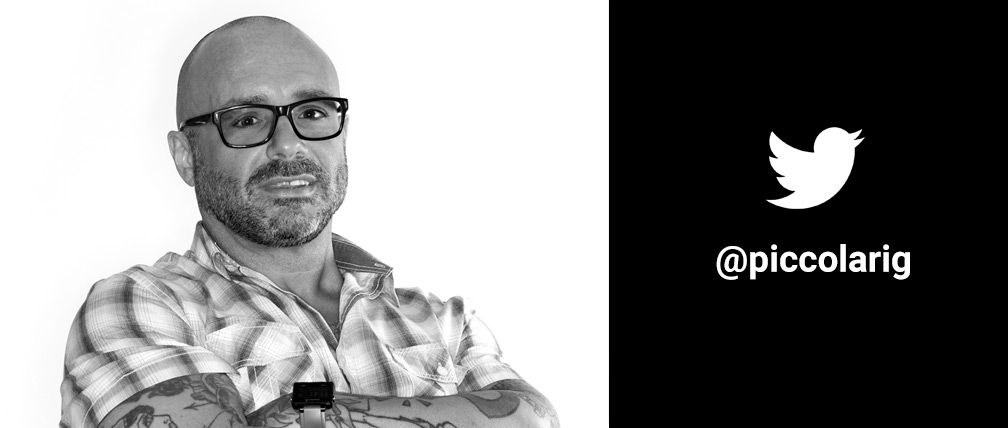 David Piccola is our very own Director of Venue Installations at Mountain Productions and has a rich history of staging and rigging expertise, spanning decades. After many years working alongside his IATSE brothers and sisters and rigging for Cirque Du Soleil, he began to immerse himself within the unique challenges of permanent installations. His daily tweets span across a variety of topics, including his avid passion for cycling, event safety, engineering, production, and his experiences at all of the industry's leading conferences.
[Learn more about Dave at his Q+A article, click here]
Tom Kenny
@seandulear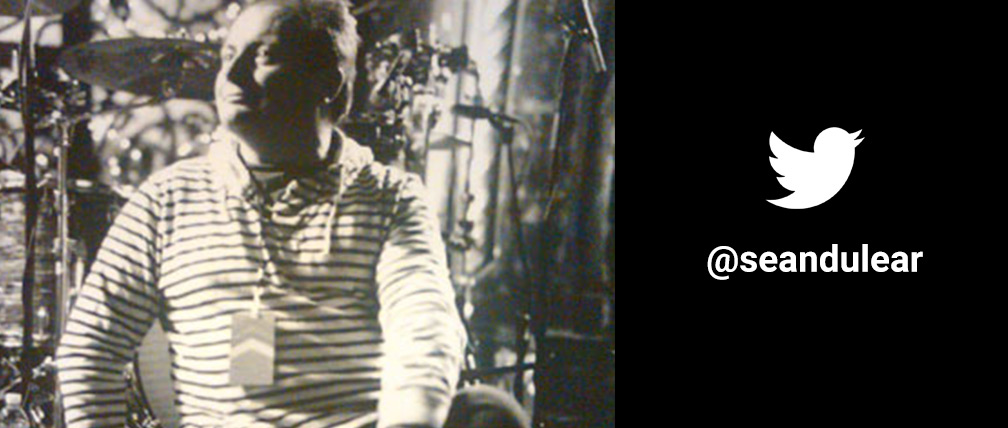 Tom Kenny is a production and lighting designer unlike any other. Beginning his career in his native Ireland, he has spent the past few decades lighting some of the world's most renowned productions. Working with artists anywhere from Eric Clapton and The Who to Destiny's Child, Tom certainly has a lot of stories to tell.
Jan Alejandro
@JanMAlejandro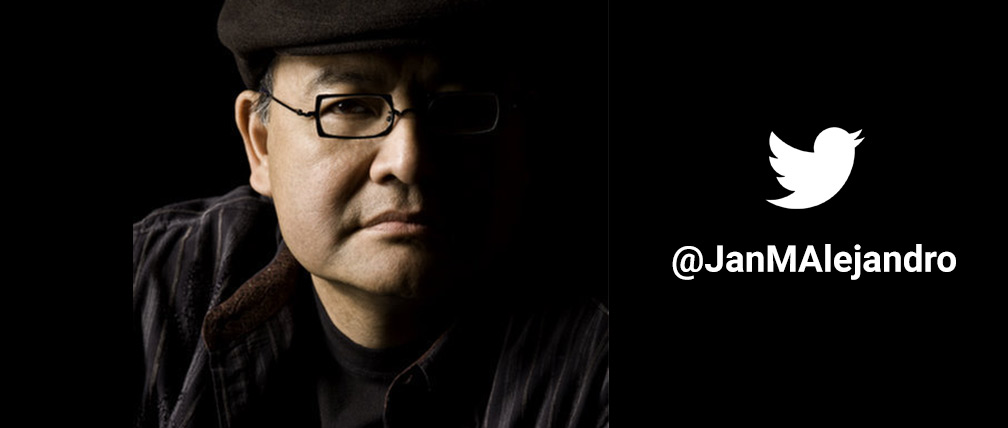 Jan Michael Alejandro now owns and operates Jan-Al cases, but is remembered perhaps most vividly for his time on the road, performing piano with Ringo Starr and Bill Wyman and touring with the likes of Led Zeppelin and Jackson Browne. He tweets about his everyday life, which includes composing, writing plays and spending time with his grandson.
Judy Seale
@jsrefugee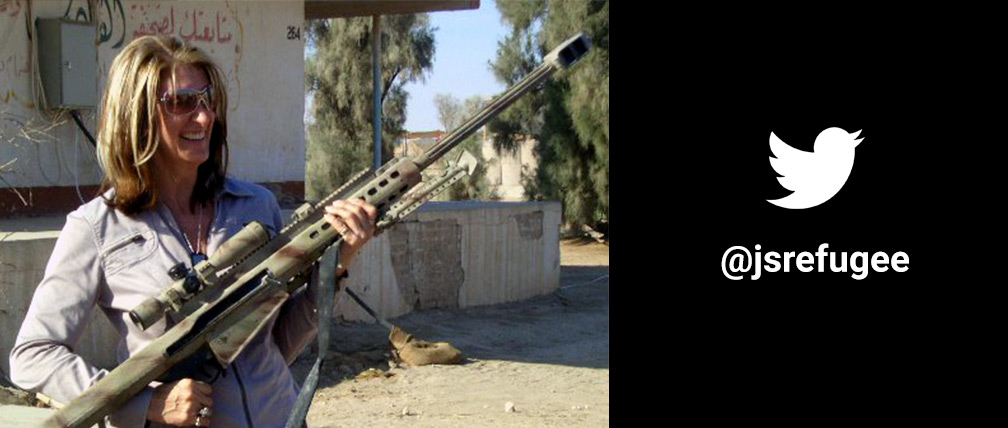 Judy Seale is a world-renowned producer of international festivals and tours. Gaining much of her expertise while working with some of the biggest stars in country music, Judy's greatest contribution might be considered the founding of Stars for Stripes, in which she organizes celebrity entertainment in remote locations across the globe for those in the United States military and their families.
---
Stay tuned for more of our favorite Twitter profiles as we highlight them right here on Mountain NEWs. While you're over in the Twitter-sphere, make sure to follow our own profile, @MtnPrds and join our growing community of production professionals.